Broadcast on Friday, November 26"Zawa Tsuku! Friday"Is a 30-minute expansion special full of music and gourmet food!
Behind the Tokyo performance of "Zawa Tsuku! Friday Concert" held last week, and "Bolero Zawa Tsuku! Friday version "will be delivered again.
Furthermore, in order to overcome the gourmet project that Zawatsuki trio is not good at, "strengthening training project" has started!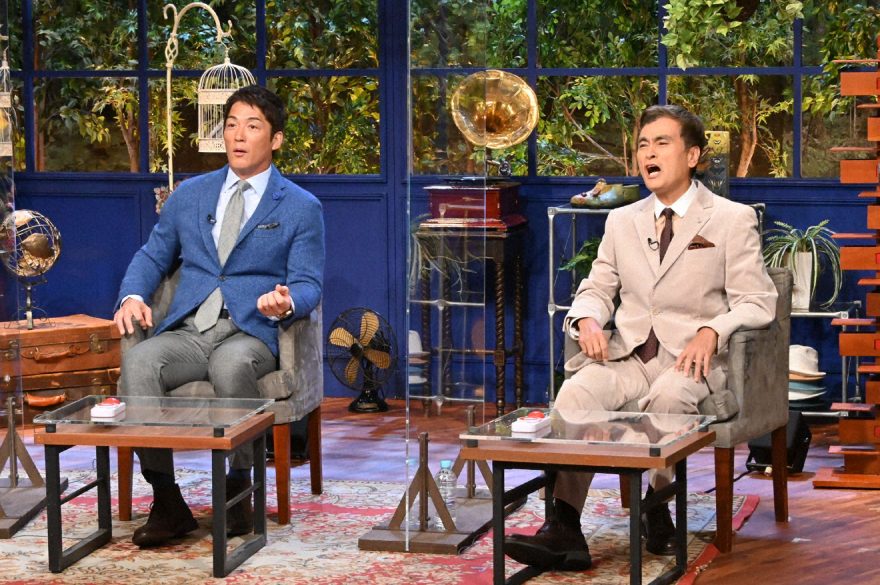 And Kazushige Nagashima reports a rare event that happened at a yakiniku restaurant.
Kazushige said he had eaten out for the first time in a long time. I went to a yakiniku restaurant run by a married couple, and talked about the end of the shocking event that occurred with my wife in charge of customer service.
◆ Members who put "Maxim" everywhere in their parents' home!
In "What is this factory making?", We will ask what is being made while looking at the interesting manufacturing process at the factory.
The correct answer to the first question turned out to be a memorable product for Chisako. He will show off a fun episode he spent with his cousins ​​Masahiro Takashima and Masanobu Takashima as a child.
In addition, we will introduce an event called the "Temple Bulletin Board Award" that started in 2018 to get many people interested in Buddhism.
It is said that a unique bulletin board will be spread in a blink of an eye and become a hot topic just by posting a photo of the bulletin board of the temple on SNS regardless of self-recommendation or other recommendation. I will introduce what kind of words have attracted attention so far.
It is said that even in the Zawatsuki trio, there are members who have aphorisms all over their parents' homes. What is the place where "Time is money" is affixed?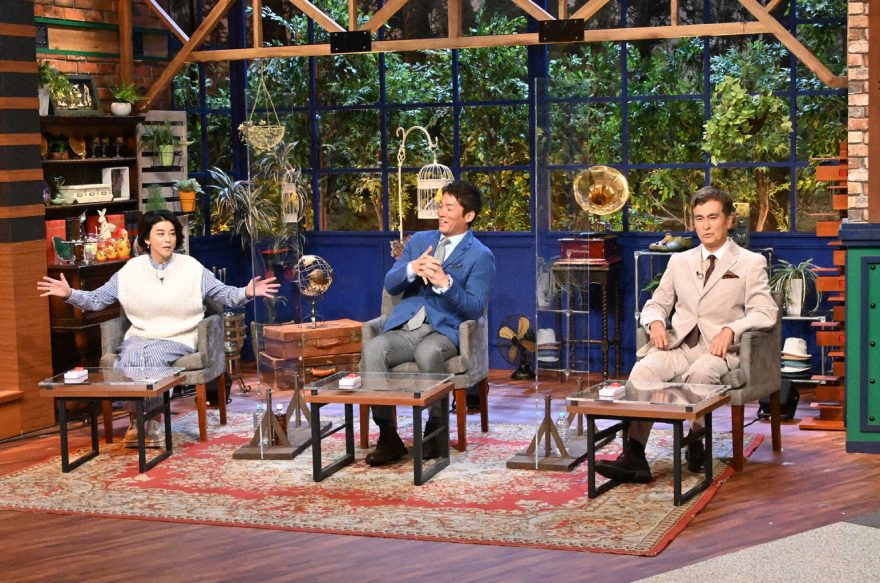 ◆ Which is Chisako Takashima's favorite rice cake?
The program has introduced three of the guest's favorite sweets twice so far, and it is expected that the trio will be crazy about what the guest wants to eat now. We have held a plan that you can eat if you answer correctly.
However, it was wiped out both times. Therefore, I decided to do this project with Kazushige, Yoshizumi Ishihara, and Chisako's favorite things as well as strengthening training.
First of all, for Chisako, who loves big babies, three exquisite babies have appeared.
Which one does Chisako want to eat now? Can Savannah Takahashi be hit in addition to Kazushige and Yoshizumi?
◆ Behind the scenes of the "Zawa Tsuku! Friday Concert" Tokyo performance is open to the public!
Last week, the live broadcast of "Zawa Tsuku! Friday Concert" from Nippon Budokan in Tokyo.
The exchanges during the live CM of the four people, the state after the production, and the back side of the forbidden that was not broadcast from the stage to the backstage are released. In addition, "Bolero Zawa Tsuku!" By the members of Zawa Tsuku! The video of "Friday version" will be broadcast again.
* Program information: "Zawa Tsuku! Friday"
Friday, November 26, 2021 6:50 pm-8: 30 pm, 24 TV Asahi stations (* excluding some areas)
* "Zawa Tsuku! The latest episode of "Friday" is now available for free on TVer! (For a limited time)
* In the past, it is being distributed on the video distribution platform "Terasa"!
.