The pulque bread It is one of the delights that we can enjoy when we visit Querétaro and other states in central Mexico. It is a symbol of the coexistence of homes and a delicacy that is enjoyed especially in cold seasons, accompanied by a good atole or pot coffee. In the town of Tolimán, Querétaro, this bread is the protagonist of festivities, most of them of a religious nature. The pulque bread represents the commitment of the freighters, who act as stewards of the saints.
To prepare the pulque bread you need the following ingredients:
Yield: 20 servings
625 g of wheat flour
125 g of refined sugar or morena
15 g dry yeast
250 ml of pulque
2 eggs
140 vegetable shortening
1 tablespoon ground cinnamon
Preparation of the pulque breads:
Form a bowl with the flour, yeast and sugar.
Add the eggs in the center of the pan and knead vigorously for 10 minutes.
Add the cinnamon and butter.
Knead again vigorously for 10 minutes.
Cover the dough with a damp cloth and let it rest in a warm place to double in size.
Punch the dough and divide into 50 g portions.
Grease a tray.
Roll the portions and place them on the tray with a separation of 5 cm between each one.
Brush the portions with butter.
Let it rest to double in size again.
Bake at 200º C for 20 minutes.
Serve the buns and enjoy.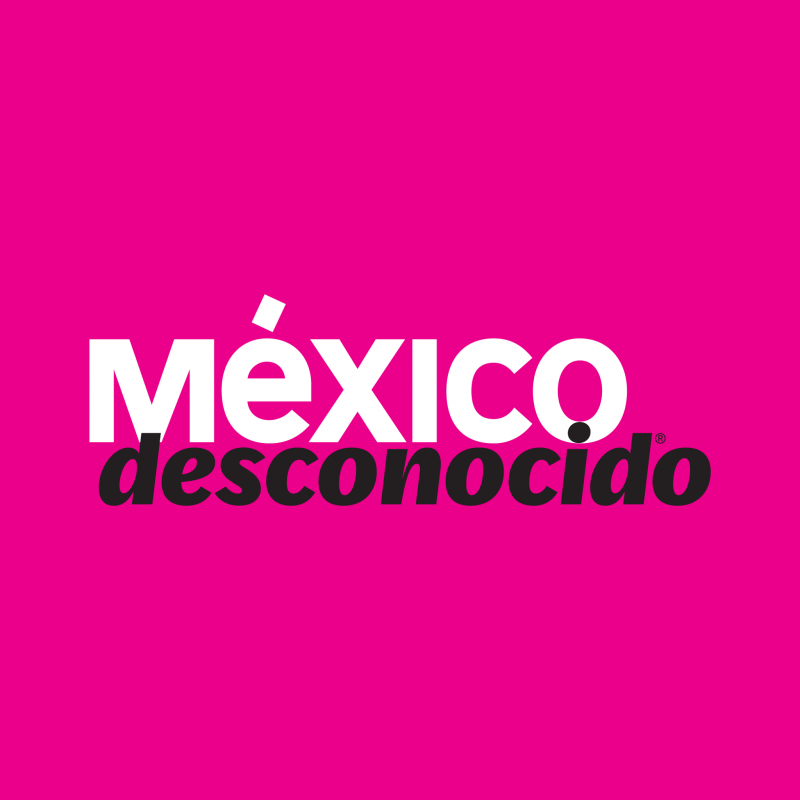 Rodrigo Osegueda
Philosopher by training. Contemplate the soul and imagination of Mexico.