Published:
28 jun 2021 23:14 GMT
"Leave the children enough so that they can do anything, but not enough so that they can do anything," recommended the mogul.
American investor Warren Buffett reiterated his commitment not to leave his fortune, currently estimated at around $ 100 billion, to his progeny.
In a note presented to shareholders on the occasion of the $ 4.1 billion annual donation to five charities, Buffett, 90, commented on the dynastic accumulation of wealth. In particular, he said that while that "remains an option" in the US, "it is less the norm here than in most countries, and its appeal is likely to decline."
"After much observation of super-rich families, here is my recommendation: leave the children enough so that they can do anything, but not enough so that they can do anything," said the investor, noting that he is "delighted" her three children "make philanthropic efforts that involve money and time."
Buffett's announcement does not mean that his immediate descendants, who are now in their 60s, received nothing from the father. Thus, in 2014 The Washington Post reported that the three had received two million dollars each.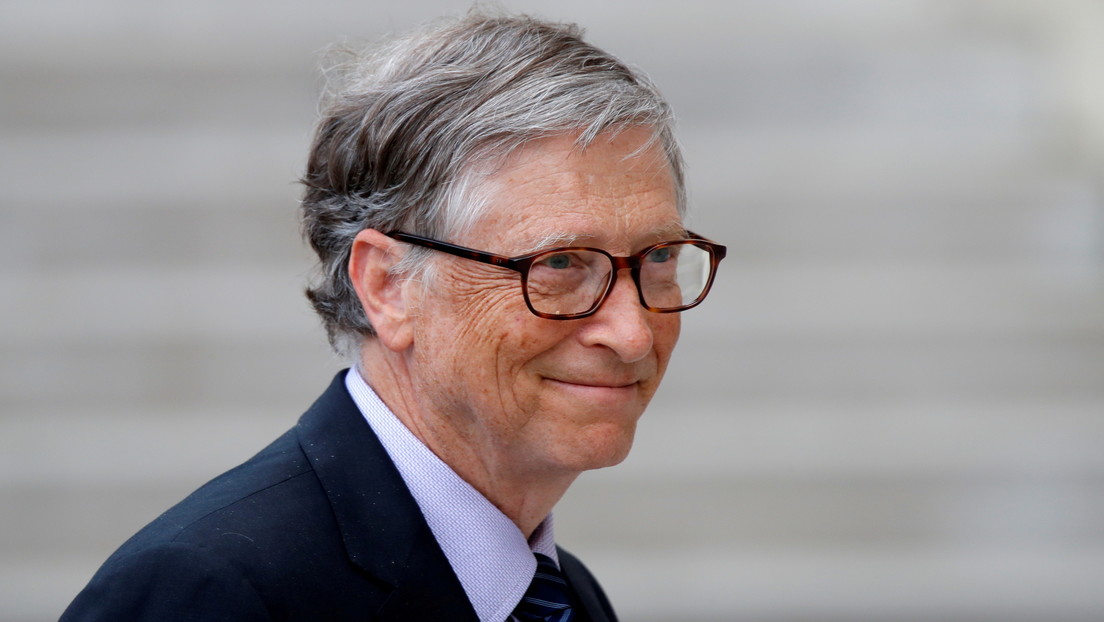 In the same note, Buffett reported that he was leaving his position as trustee at the Bill and Melinda Gates Foundation, a decision he made public a few weeks after the divorce of one of the richest couples in the world.
In May, the investor revealed who would succeed him in his position if necessary. The chosen one was Greg Abel, vice president of non-insurance operations of Berkshire Hathaway since January 2018 and executive president of the energy provider Berkshire Hathaway Energy, a company 90% owned by the aforementioned company. Reuters reported at the time that under Berkshire's succession plans, a Buffett son, Howard, is expected to become non-executive chairman, while investment managers Todd Combs and Ted Weschler were in line to become directors of investments.