U.S. President Donald Trump has until September 15 to reach an agreement to sell the TikTok U.S. segment to a local company, otherwise threatening to ban the app from operating in the U.S. Sales negotiations are underway with Microsoft.
Trump argues that this platform is a threat to the country's national security.
Analysts explain that Walmart may be interested in acquiring TikTok to improve communication with young buyers who use the Internet to learn about lifestyle trends.
Related news
Platform manager resigns after allegations that TikTok is a threat to national security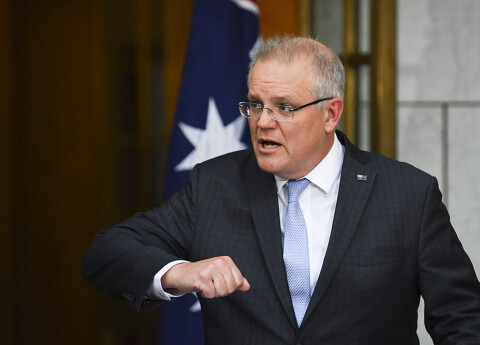 Australian PM: "No evidence of TikTok data misuse"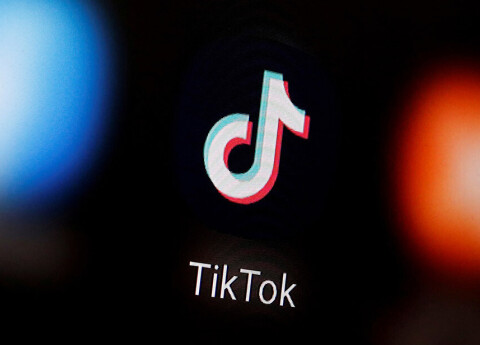 A TikTok European Data Center will be set up in Ireland

TikTok's popularity in the world has grown rapidly recently, especially among young people. The app offers to create and share short videos.
The app is owned by the Chinese company ByteDance.
Others are currently reading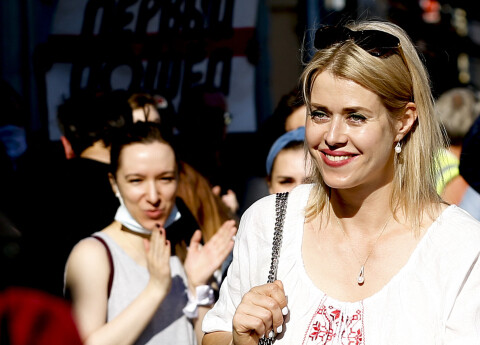 The life of the Belarusian politician Cepkalo's family in Riga. Wife Veronica on the level here: "I can't believe it at first"

Interesting experience: a resident of Riga tries to survive with 100 euros a month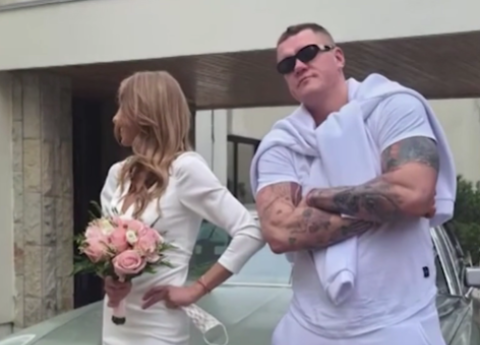 VIDEO: take a look at footage from Kaspars Kambala's wedding day

.