Photo = Jellyfish
VERIVERY successfully completed their first concert in Japan.
They met Japanese fans at "2023 VERIVERY 1st CONCERT PAGE: O ASIA IN JAPAN" at Zepp Namba in Osaka on the 27th and Zepp Haneda in Tokyo on the 29th.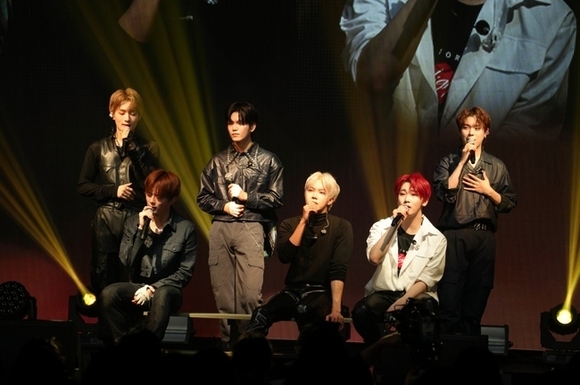 This concert is more meaningful as it is their first solo concert in Japan. Following the "VERIVERY Japan 1st Show ~Let's Show who we are~" in July 2019 and "VERIVERY Japan 2nd Show ~Let's tag it~" in November 2019, "VERIVERY JAPAN" was held at the same time as the debut single in Japan last year. FANMEETING <2022 VERI School>", I have met Japanese fans three times so far. This is the first solo concert.
Starting the concert with 'Undercover', they performed a powerful and sharp group choreography, making the fans cheer. After the first stage, they shared their thoughts, "It's our first concert in Japan, so it feels different than when we perform at a fan meeting. We're so excited." Then, the atmosphere was livened up with stages such as "Lay Back", "O", "Get Away", "Heart Attack", and "Tap Tap".
In addition, they filled the 120 minutes with a variety of stage performances such as "Love Live", "SKYDIVE", "GBTB", "TRIGGER", "Candle", "Childhood", "Ring Ring Ring", and "Fine". .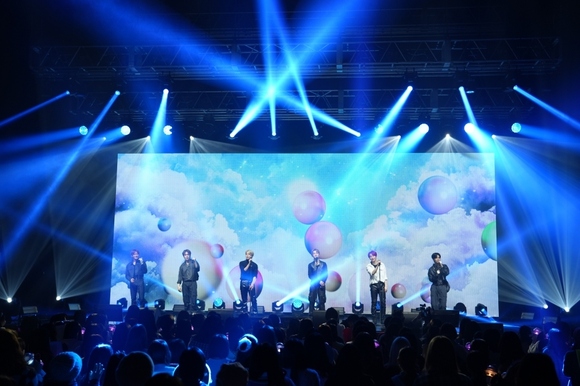 They also captured the attention of fans on the unit stage. Keehyun and Youngho performed a cover song "Happy End" by the Japanese band Back Number as a vocal unit, while Donghong, Hoyoung, Youngsung, and Kangmin performed dance units such as "No Time Like Christmas," "Feel Good Inc," and "Let me." ", captivating the eyes and ears of fans.
They said, "Since we haven't seen each other in a long time, I wanted to give you good memories. I think this concert will remain in my memory for a long time." I remember," he said.
VERIVERY, which topped both domestic and overseas music charts with the 3rd single "Tap Tap" in November last year, will release the 2nd single "Tap Tap (Japanese ver.)" in Japan on March 22nd.