Go to content
This site uses JavaScript.
If you do not enable the use of JavaScript, some features may not work correctly.
Sorry to trouble you, but please enable the use of JavaScript.
[Deadline: 10/6 (Wednesday)]Notice of additional application for Japan Student Services Organization scholarship
[Deadline: 10/6 (Wednesday)]Notice of additional application for Japan Student Services Organization scholarship
Release date: September 15, 2021
The Japan Student Services Organization scholarship will be additionally recruited in the fall. If you are financially uncertain and want a new scholarship, or if you are currently receiving a scholarship but would like to apply for a benefit scholarship or a second-class scholarship (loan), please follow the schedule below. Please follow the application procedure.
Also, if you have applied for a benefit-type scholarship before and have been rejected due to household standards, the information on the residence tax used for the examination will be updated every summer, so you can apply again at this opportunity. Is possible.
About additional application procedure
| | |
| --- | --- |
| Material distribution period | From September 15th (Wednesday) to October 6th (Wednesday), 2021 |
| Submission of application materials | Until Friday, October 15, 2021All necessary documents must be submitted |
| Place of Proposal | Student Division Scholarship Counter |
About briefing session video
If you would like to apply, please refer to the video of "2021 Japan Student Services Organization Scholarship Recruitment Information Session" for details on the Japan Student Services Organization scholarship and how to apply.
Those who watch on smartphones can also view it from the QR code.
The additional recruitment schedule is different from the enrollment recruitment schedule.
Please be careful.
You can also check if you meet the household standards with the "Advancement Fund Simulator".

Advancement fund simulator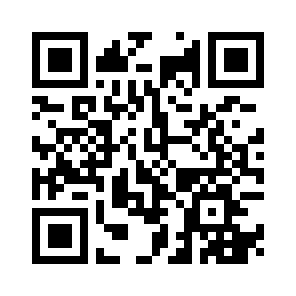 Precautions
Documents will not be distributed or submitted outside the period.
International students and those who are repeating a year cannot apply.
If the documents are incomplete, we will not be able to accept applications.
Those who have submitted a "continuation request" for the Japan Student Services Organization scholarship currently being received and have received the scholarship do not need to apply again. However, if you wish to add a different type of scholarship or change (transfer) the type, you need to apply.

You can also request materials for the Japan Student Services Organization scholarship by mail.
Please check the PDF below for details.

[Reference]Request for materials related to application

.