The actor, accompanied by filmmakers Doug Liman and Christopher McQuarrie, had no script to present, just the promise of the first film shot in space. Which was enough to convince Universal.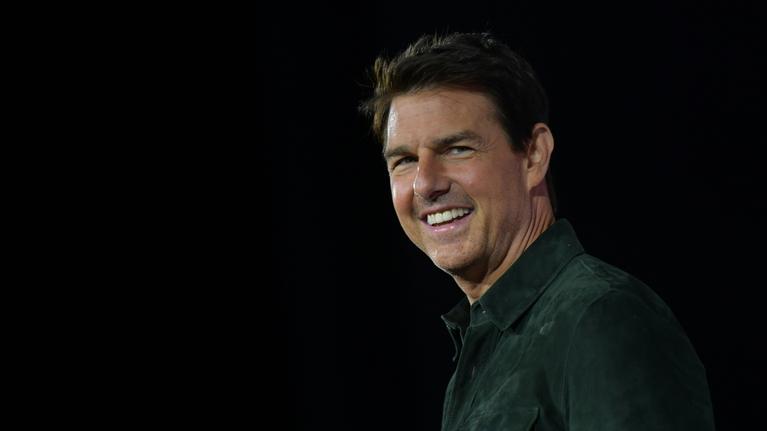 To sell a film to Universal Pictures, one promise is enough: space! Three months after Tom Cruise announced his plans to direct the first feature film in the void, some details of the negotiations surrounding the ambitious project are starting to leak. According to New York Post , it only took Tom Cruise one Zoom meeting to convince Universal Pictures Studios to embark on the adventure. The actor did not have much to present to them, however, and in particular no script: he is still in the writing phase.
For this meeting, Tom Cruise was accompanied by directors Doug Liman and Christopher McQuarrie, two filmmakers used to working with the actor. The first staged it in recent Barry Seal and Edge of Tomorrow. Lhe second is none other than the maker of the last two parts of the saga Mission Impossible. Cruise, Liman, McQuarrie are also fine negotiators since they have, it seems, obtained from Universal a commitment of approximately 200 million dollars on their simple good looks.
And again, this is a first line of credit. The project is still in its infancy and the logistics needs have not been assessed. The latest blockbusters set in space have rarely been thrifty. Gravity Alfonso Cuaron had a budget of $ 100 million while Christopher Nolan and his Interstellar had a budget of 165 million. But neither Curaon nor Nolan have yet "put" their cameras in space.
For his historic project, Tom Cruise could rely on Elon Musk and Space X, partners of the film. According to Deadline, the billionaire always looking for a publicity stunt is excited to get on board. For their part, Doug Liman and Tom Cruise attended the launch of the SpaceX Falcon 9 rocket in Florida on May 30. And if nothing is officially decided yet, Doug Liman could ensure fulfillment up there when Christopher McQuarrie takes care of ground operations.
While waiting to fulfill their dreams of conquering space, Tom Cruise and Christopher McQuarrie will be able to resume filming the last Mission Impossible. The actor and his team have been granted permission to travel to Norway this fall to film some scenes from the seventh installment of the blockbuster film series.
.