/ The Digital of Albacete /
The Government Subdelegate, Miguel Juan Espinosa, accompanied by SEPRONA officials, has held a meeting with members of the board of directors and the complaints team of the Association for the Protection of Animals and Plants of Albacete, Arca de Noé.
The purpose of the meeting was to analyze Law 7/2020, of August 31, on the Welfare, Protection and Defense of the Animals of Castilla-La Mancha, which will enter into force on March 3 and whose main objective is to establish the rules for the protection, welfare and defense of animals in the territory of Castilla-La Mancha.
The protective association of Noah's Ark has made available to the Subdelegation both the material and human resources it has, thus reinforcing the joint work that it has been carrying out over the years.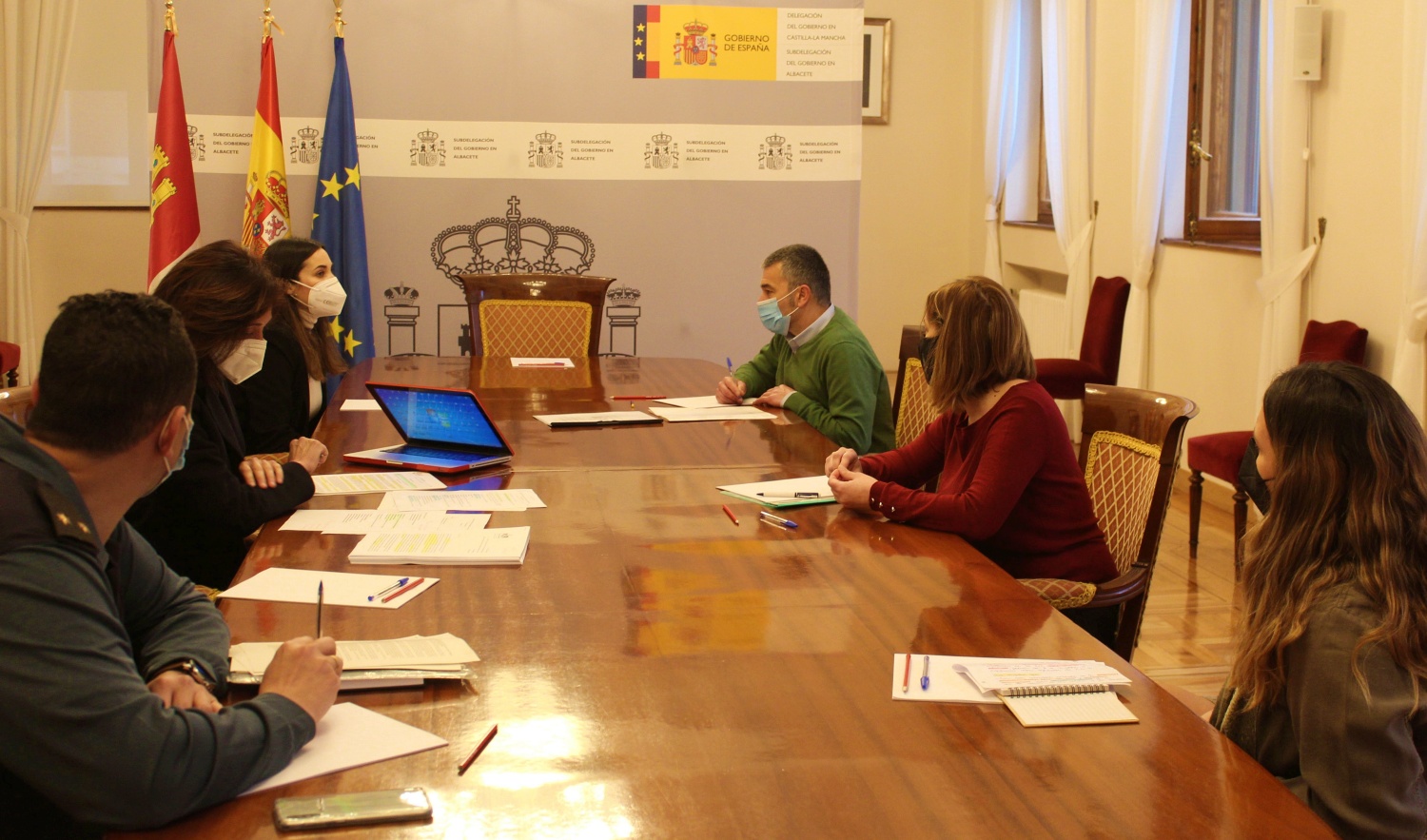 During the meeting, the current situation was also analyzed to avoid situations of cruelty and animal abuse.
The association was attended by María Calabuig, Ana Martínez, Marta Guillén and Ana Bleda, who thanked the deputy delegate for the attitude of collaboration and sensitivity and informed him about the activity carried out by the association with facilities that comprise a shelter with capacity for 250 animals, in addition to several shelters, arriving to collect, last year, a total of 1,349 abandoned animals between Albacete capital and districts.