A month after the macabre discovery of a dead marine mammal in the Seine, another "unusual" animal has been spotted and this one has just been identified.
We now know more about the marine animal spotted in the Seine this week.
See also
According to the Eure prefecture, it would be a " beluga (…) a protected species of cetacean usually living in arctic, subarctic waters and in the estuary of the St. Lawrence, in Quebec ».
Observed on Tuesday in the river, the specimen was located this Thursday, August 4, near a lock located 70 kilometers from Paris.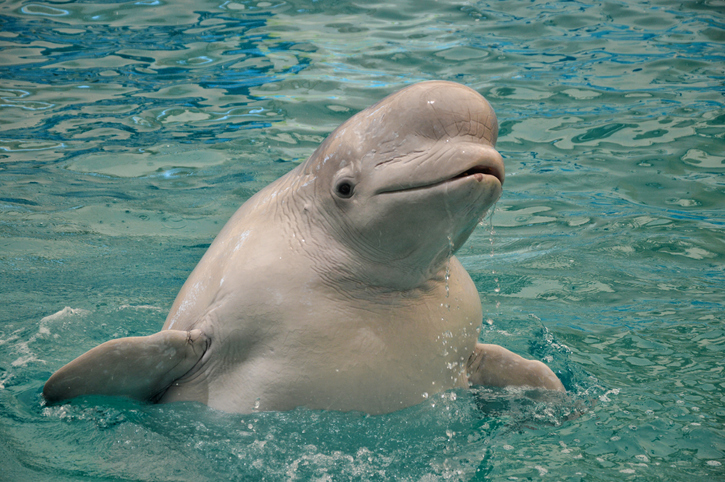 Beluga in a tank (illustration image). Photo credit: Istock
The "unusual" animal spotted in the Seine is a beluga
This beluga, which would be around Vernon », « appears to have skin changes and be underweight ". His state of health is judged worrying by the authorities.
Asked to inquire about the animal's fate, Gérard Mauger, vice-president of the Cotentin cetacean study group, reported that the mammal was " well toned ", which he passed " very little surface time » and that he was performing « long apneas ". These observations testify to a correct lung capacity which " stay good ».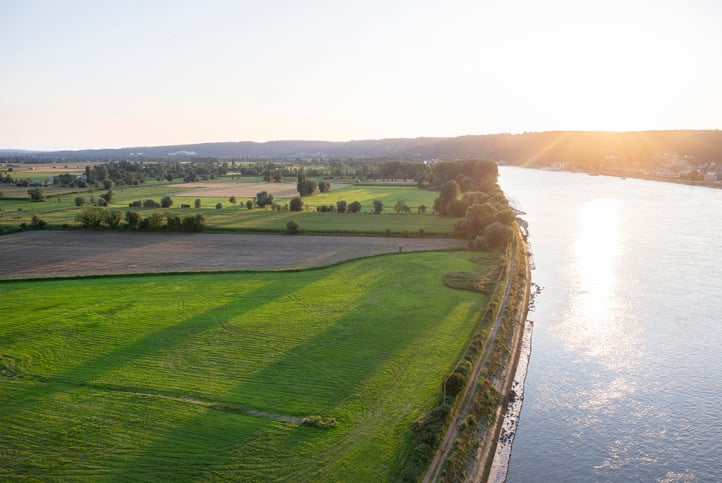 Shore of the Seine, not far from the Brotonne bridge in Normandy (illustrative image). Photo credit: Istock
However, the prefecture is concerned about his behavior which could make rescue operations difficult, because he " flees the boats and does not allow itself to be guided in the direction of the mouth of the Seine ».
As a result, local authorities have therefore issued an appeal for caution, asking to " the entire population not to attempt to approach or come into contact with the animal to facilitate the work of all State services, mobilized for the preservation of wildlife ».
It only remains to hope that this beluga knows a better fate than the poor killer whale, found dead in the river at the end of May.