"Rail traffic will be normal on the entire network," SNCF assures us, despite the unions' call for a national day of action.
By Lefigaro.fr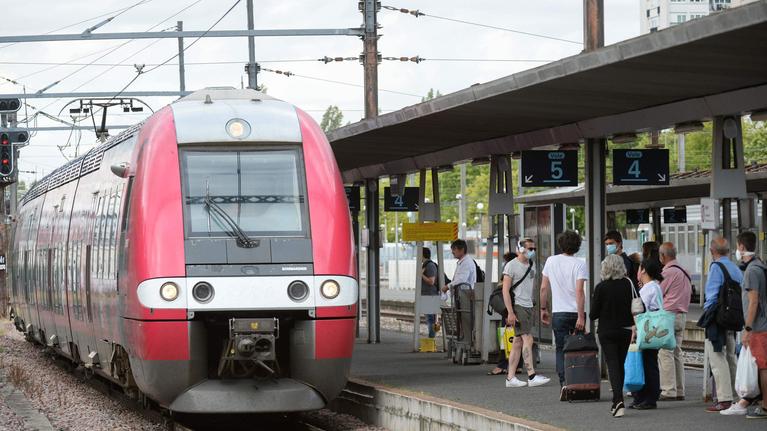 The strike scheduled for Thursday, September 17 will have little impact on train traffic, SNCF assured. In a statement released on Tuesday, she indicated that "Rail traffic will be normal on the entire network from Wednesday September 16 at 8:00 p.m. until Friday September 18 at 7:55 a.m."
In detail, the traffic will be "Almost normal" for Transiliens and Intercités and «normal» on the TER side with however "Some adaptations in the New Aquitaine and Provence-Alpes-Côte d'Azur regions". Traffic also "normal" for TGV and Ouigo.
This national day of action was launched by the CGT, joined by the FSU, Solidaires and youth organizations. "After the meeting with the Prime Minister, still nothing concrete for jobs and wages. We must move from words to deeds", Explained Philippe Martinez last Friday just after meeting Jean Castex. The secretary general of the CGT then called "employees, retirees, deprived of jobs to make September 17, 2020 a powerful national day of actions, strikes and demonstrations».
An "illegible" movement
Asked about this, the Minister of Transport, Jean-Baptiste Djebbari, estimated Monday on Europe 1 that this movement, considered "illegible", was "not very followed for the moment". He also underlined the state support of 5 billion euros allocated to rail transport. "The State, through the support plan, allows the SNCF to invest to regenerate its network and allow more trains to run, without the SNCF having to make transfers.", He assured.
.