The meeting took place in Riga, "Elektrum" Olympic Center.
It has already been reported that the LHF Council is terminating its working relationship with the former LHF Secretary General Guntis Ciematnieks by mutual agreement.
The regular presidential and board elections for the LHF are expected in March, so Blome has defined his primary tasks for the next nine months, including streamlining the federation structure, involving members and raising awareness, organizing the January 2021 U-20 European Championships for men in Division B, and attracting young people to handball.
Upon taking up his new position, Normunds Bloms had to leave the position of Vice-President of the LHF and a member of the Supervisory Board, so a decision had to be made at the extraordinary meeting to approve the two missing members of the Supervisory Board.
Ivita Asare was confirmed as the Vice President and a member of the Council. She has focused on promoting the development of women's handball. Ivita Asare is a multiple Latvian handball champion, repeatedly recognized as the most valuable player in women's handball championships, and has worked in the banking sector for many years.
Edmunds Bogdanovs was confirmed as the second member of the LHF Council, who has spent many years in Latvian handball both as a player and as a referee. Bogdanov has put the formation of a new generation of judges as the main focus of his work.
In order to improve the governance of the federation, the members' meeting agreed to instruct the LHF Council to approve a working group that will make proposals within three months to improve the governance model of the handball federation and prepare draft amendments to the statutes.
It has already been reported that LHF President Mārtiņš Bičevskis agreed with Blom that he would assume the duties of Secretary General.
His candidacy had to be approved by the general meeting of members.
Others are currently reading
PHOTO: Guests arrive for a reunion with National Opera and Ballet artists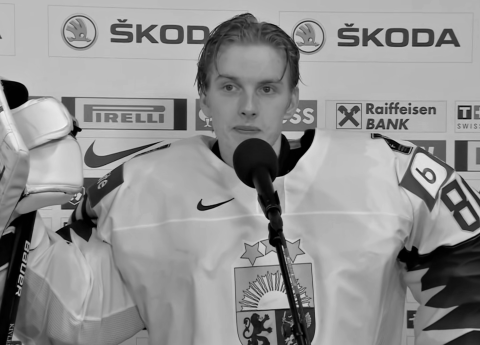 The talented hockey goalkeeper Matīss Kivlenieks died at the age of 24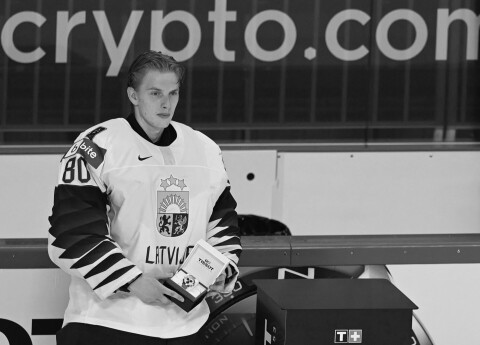 "You always make everyone smile" – Merzlikkin's wife gives warm farewells to Kivleniek

.