Yucatan > Culture
After the fire at the Peón Contreras Theater at the beginning of the current month, the Yucatán Symphony Orchestra (OSY) resumed its concert season with the Palacio de la Música as its new venue.
"Long live the OSY, it's on its feet!" exclaimed its director, maestro Juan Carlos Lomónaco before starting the recital that included an overture by Beethoven and Robert Schumann's Symphony No. 3.
On the Palace stage, the artist recalled that the Orchestra is made up of more than 60 musicians of excellence, each of them with families and that they do important work in the state.
"In addition to being members of the OSY they teach, they are members of chamber orchestras, a Big Band, in short, they are wonderful human beings, we are a whole family also made up of an administrative body."
On November 1, he recalled, the Teatro Peón Contreras -home of the OSY- caught fire and from then on they will be offering their concerts at the Palacio de la Música.
Lomónaco took the opportunity to thank the property management.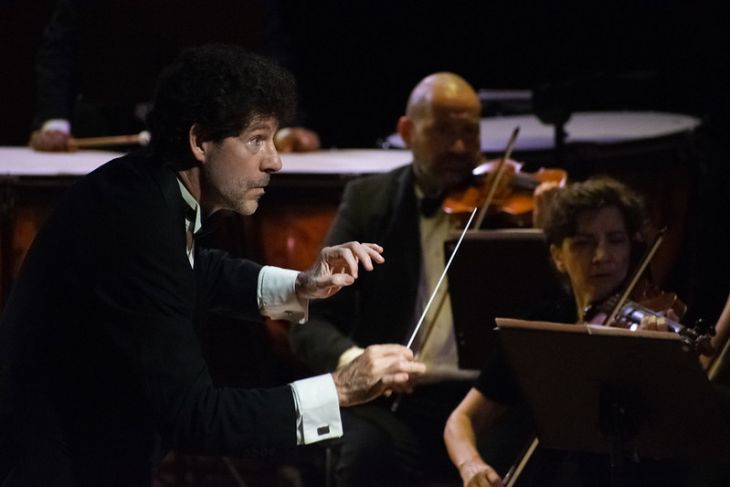 "We are in a moment of uncertainty in the OSY. Just yesterday we were still not sure if we were going to be able to present this concert that is so emotional and important for this group", he acknowledged.
The following concerts, corresponding to the ninth and tenth program of the September-December 2022 season, will take place on Sunday, November 27 and Sunday, December 4, respectively, at the aforementioned venue.
The New Year's Eve Concert will be held on Friday, December 9 in the Great Hall of the Club Campestre and the prices for the tickets for this last program will be 300, 400 and 500 pesos, depending on the place.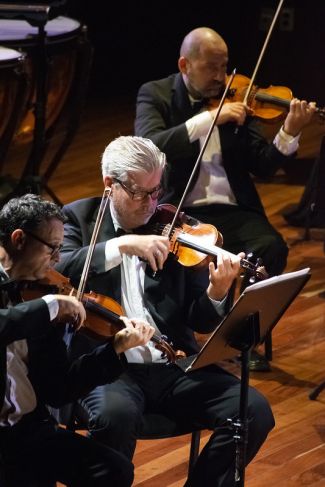 All the concerts will be broadcast live, as is customary, through the OSY Facebook account, YouTube channel and Virtual Concert Hall.
Related note: Fire is registered in the José Peón Contreras theater in Mérida
Editing Astrid Sanchez