A new portrait of the Duchess of Cambridge has been released.
The royal pair experienced the opportunity to see a painting by award-profitable British portraitist Jamie Koas, which was unveiled Thursday at the Fitzwilliam Museum at the College of Cambridge.
Soon after observing the portray, William claimed, "It is pretty massive."
He told Koas that it was "incredible."
This is the couple's very first formal joint portrait and contains the use of hexagonal architectural motifs located in properties throughout Cambridge.
Through the visit, William and Kate met with task supporter Koas and Mrs. Civil Marshall, the wife of the late Sir Michael Marshall, who to start with proposed the notion for portraiture.
Coreth is explained on his website as "concentrating on his sitter character and evoking their presence in his work" and "one of Britain's top portrait painters."
He hoped that "the most specific privilege of my lifetime was selected to paint this painting" and that the portrait "evokes a perception of equilibrium amongst their public and personal life." Reported he was there.
"I wished to demonstrate their Highness in a way that they search peaceful, friendly, sophisticated and dignified," he claimed.
The common community can see portraits at the Fitzwilliam Museum for the initially a few a long time.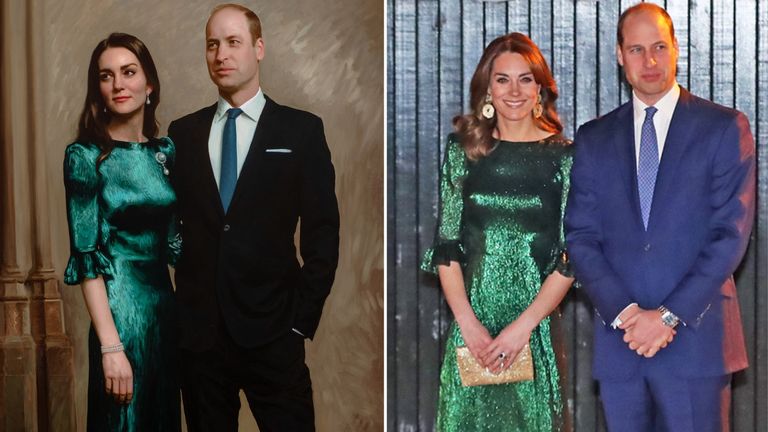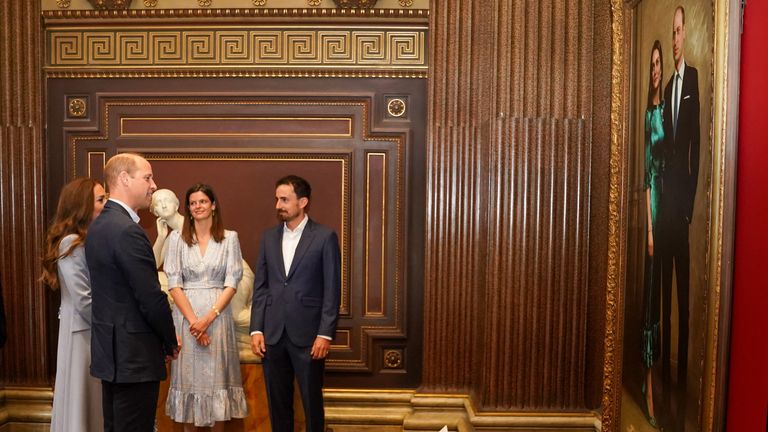 The artwork will then be exhibited in other community spaces and galleries all around Cambridgeshire.
For the duration of the exhibition, it will be employed as a indicates of inviting youngsters and adolescents of all backgrounds through the county to be fascinated in all types of art.
Both the Duchess and the Duchess studied artwork historical past at the University of St Andrews, but William later switched to geography.
In a Big Difficulty Q & A session produced this 7 days to commemorate his 40th birthday, he reported:
"I had to give up.
"I stored sleeping in the lecture. It is really horrible.
"We did a lot of renaissance. It was wonderful.
"But when we entered modern day artwork, I commenced to get a minimal drowsy."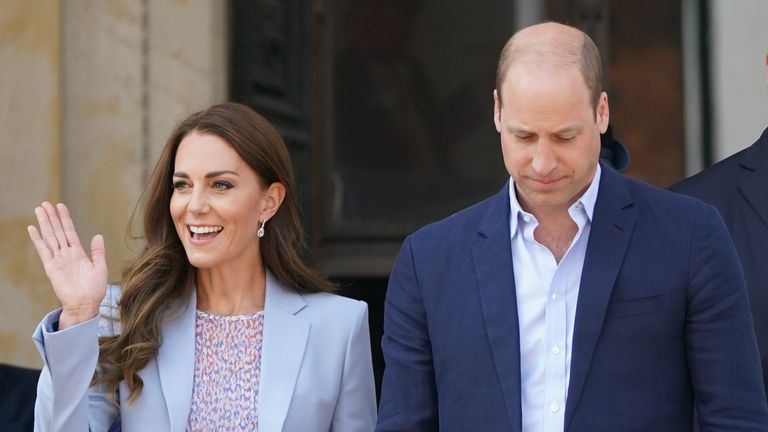 The portray will also be rented to the Nationwide Portrait Gallery for a small time in 2023 to commemorate the reopening of the gallery.
It was commissioned past calendar year by the Cambridgeshire Royal Portrait Fund, held by the Cambridge Neighborhood Foundation, as a gift to Cambridgeshire.