The People's Daily, referring to documents from China's National Intellectual Property Office, said on Sunday that the patent issued on August 11 was the first China granted for the development of the Covid-19 vaccine.
Saudi Arabia has already announced in early August that it will launch Phase 3 clinical trials of the CanSino vaccine.
Related news
Covid-19 vaccines may be available early next year

Russia has registered the world's first vaccine against the new coronavirus, Putin says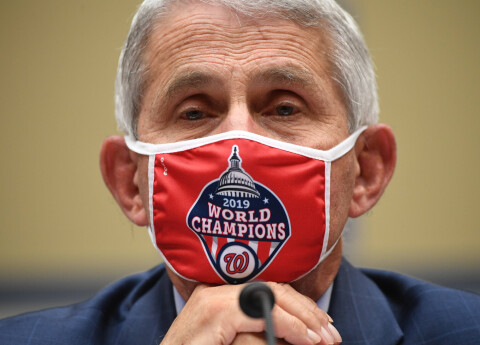 The chief US expert on infectious diseases has an opinion on Chinese and Russian coronavirus vaccines

The company said it was in talks to launch Phase 3 trials in Russia, Brazil and Chile.
CanSino's share price on the Hong Kong Stock Exchange rose by 14% on Monday morning, but on the Shanghai Stock Exchange it rose by 6.6% by noon.
Others are currently reading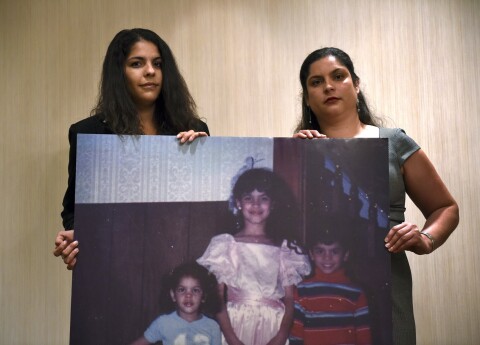 Jehovah's Witnesses Persecuted in Sex Scandals: Parents Harass and Sexually Exploit Children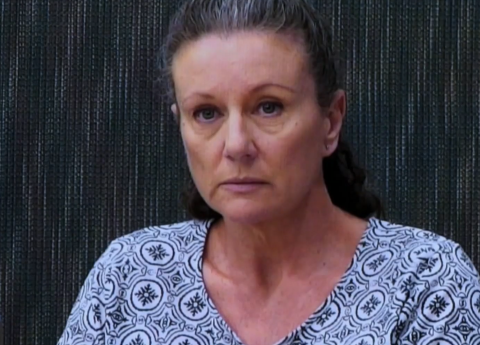 Will science justify a mother convicted of killing four babies? A milestone in the Australian serial killer case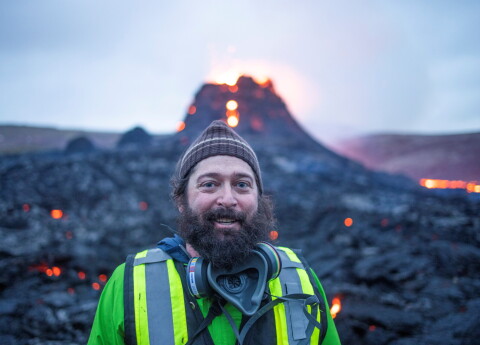 Stinks unbearably, but it's worth it. PHOTO: People flowing in Iceland to see the eruption of an 800-year-old dormant volcano

.