"It's 100% our handwriting, we're still talking about addictive substances, relationships, sadness, depression. And it is desirable to serve this cocktail heated to an unusually high temperature, when overheated minds make ill – considered decisions, "the group members describe the new songs.
"Addiction" and "First Love" are the band's second double single this year, following the songs "Strangle" and "Revenge" released in March. Songs can be heard HERE.
The group "aPēdājs" celebrates its 25th anniversary this year and promises that this will not be the last musical novelty of the group this year.
Others are currently reading
PHOTO: Zatlers couple, Staķis, Pavļuts and other classical music lovers enjoy the festival "Rīga Jūrmala"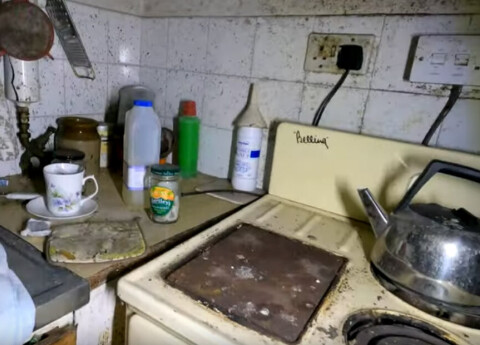 Researchers in England find an abandoned country house. Even family photos are left, and no one knows why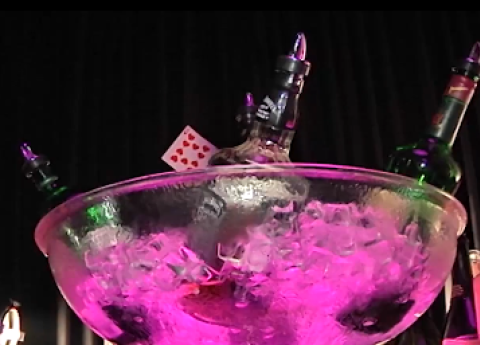 In a bar in the Tallinn quarter, three men, adding an unknown substance, grass a young woman

.