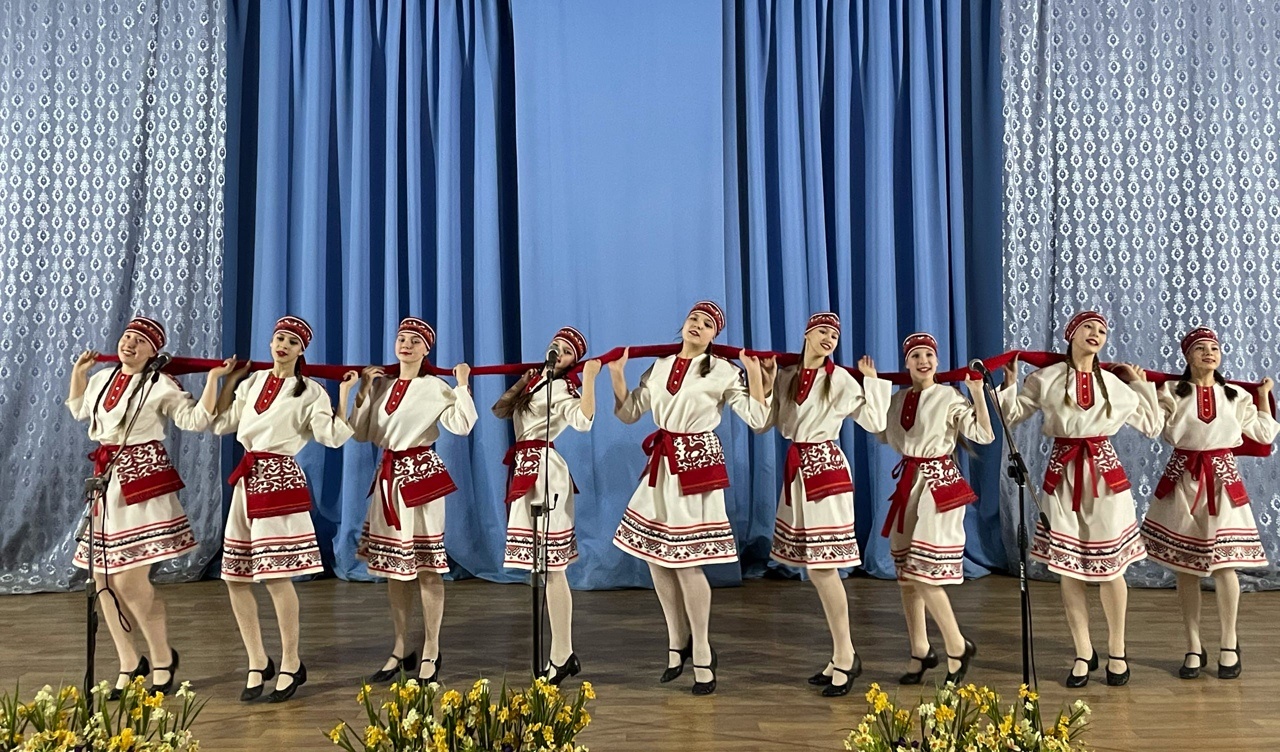 17.02.2021
On February 16, the Cultural Center "Autograd" in Togliatti hosted the Day of Mordovian Culture and a concert program dedicated to the 170th anniversary of the Samara province and the Day of the Mother Language.

Holding the Day of Mordovian Culture in Togliatti has become a good tradition. The Mordovian Cultural Center of Togliatti greeted the guests with a bright exhibition, where national costumes, household items and decorative and applied art, musical instruments and books were presented.

The audience of the concert was greeted by Yuri Demkin, chairman of the Mordovian Cultural Center in Togliatti and the Unified Council of National Cultural Public Associations in Togliatti. Yuri Mikhailovich wished everyone a good mood and joy from getting to know the national Mordovian culture. He noted that the Mordovian Cultural Center annually holds concerts for residents and guests of the city of Togliatti.

On behalf of the head of the city district of Togliatti Sergey Antashev, Irina Shchekina, head of the department of ethno-confessional relations of the department of interaction with the public of the administration of the city of Omsk, congratulated the guests. Tolyatti.

The holiday continued with a concert program, where the Mordovian folk song ensemble "Laime Poras", the choreographic ensemble of Mordovian dance and the soloist Maria Panina delighted with their talented performances.

The audience shared their impressions of the event on the Internet.

Natalia Romanova-Taldina writes: "I was at the concert yesterday, thanks to all the participants, I really liked everything. Thanks to all the organizers. More often it is necessary to organize such concerts. It was great! "

Elena Shilova left a comment: "Please accept my heartfelt gratitude from the Kolomna Mordovians and members of the Moksha group on Facebook" Moksha: people, language, traditions ". We follow all of your great events, announce them and publish your great pictures. We are happy with you and we are proud that in Togliatti our fellow countrymen do so much to make our languages, culture, traditions live ".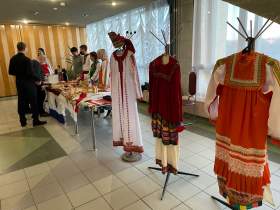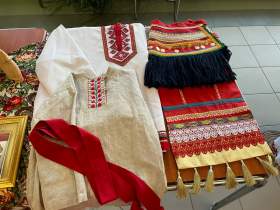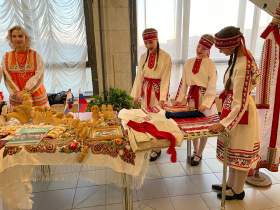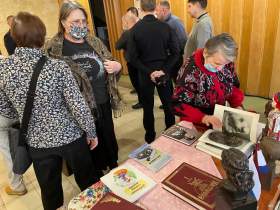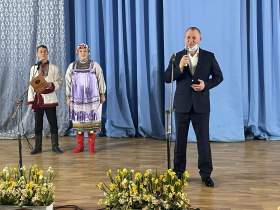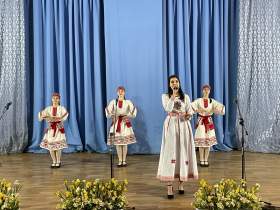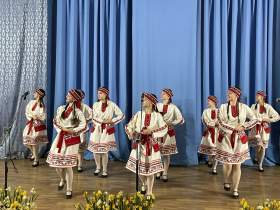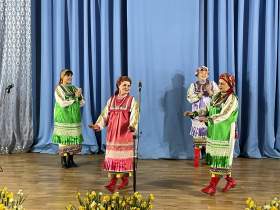 Back to the list
.