The concert will feature the most popular Latvian theater actors and singers, performing songs composed in recent years with lyrics by Jānis Peters from theater performances and films.
In the first part of the concert we will hear compositions from the performances "Sister Kerry", "Sherlock Holmes", "The Sins of Trine", "And Piffs Again", "Schweik", "Come to the Boys!", "Cabiret Nights", etc., performed by Gunārs Placēns , Dita Lūriņa, Juris Vizbulis, ensemble "Dzeguzīte" and ensemble "Eūžīgais unisons", in which Andris Bērziņš, Varis Vētra and Jānis Paukštello operate.
The second part of the concert will feature the most popular Jānis Peter's songs from various concert programs performed by Viktors Lapčenoks, Igo, Žoržs Siksna, Ingus Pētersons, Samanta Tīna, Ieva Sutugova, Imants Vanzovičs, Ivo Grīsniņš Grīslis, Artūrs Biķernieks and others.
The musical accompaniment will be taken care of by the musical association "Vintāža", but the concert will be dominated by the folk dance ensemble "Dzeguzīte".
Others are currently reading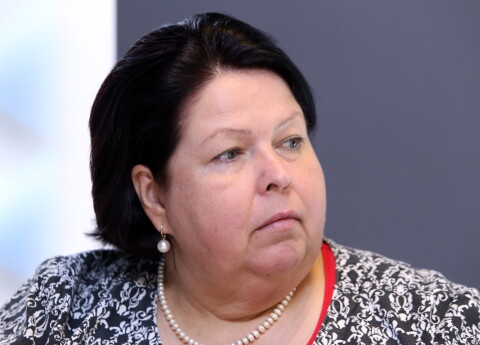 The risk of thrombosis following a AstraZeneca vaccine against Covid-19 has been reported very rarely in women aged 20 to 50 years.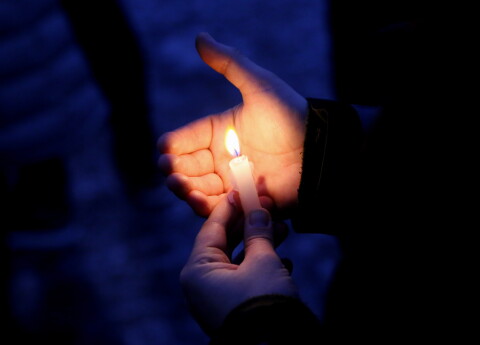 Indulis Rudzons, who went missing, died in Great Britain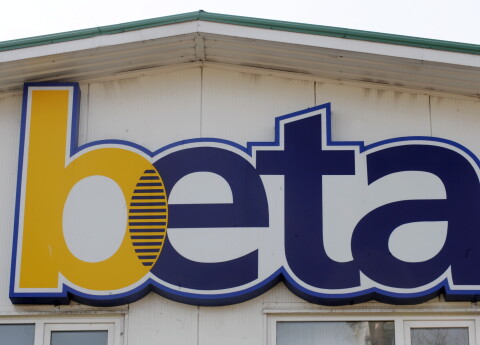 SPKC appeals to the visitors of Gulbene store "Beta"

.