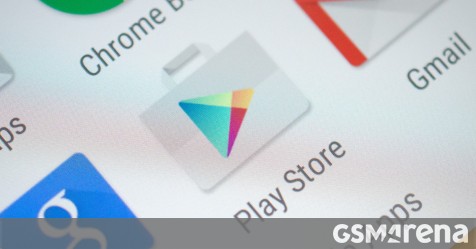 The main set of Android applications has the advantage of receiving periodic updates that are independent of the main operating system updates. In some cases, although the features are being removed without any warning and this is true for notifications removed from Play Store for updated applications.
Apparently, this development has been active since November for some users in version 17.4 of the Play Store. Some users considered the lack of notifications as a temporary error, but it turned out to be a planned initiative and was recently confirmed by Google representatives.
In our own test of version 18.3.13 we do not receive any notification after several application updates. This was done through the manual update path and, apparently, the same applies to users who have automatic updates enabled. What do you think of this change? Should Google continue to give users control over app update notifications?
Via