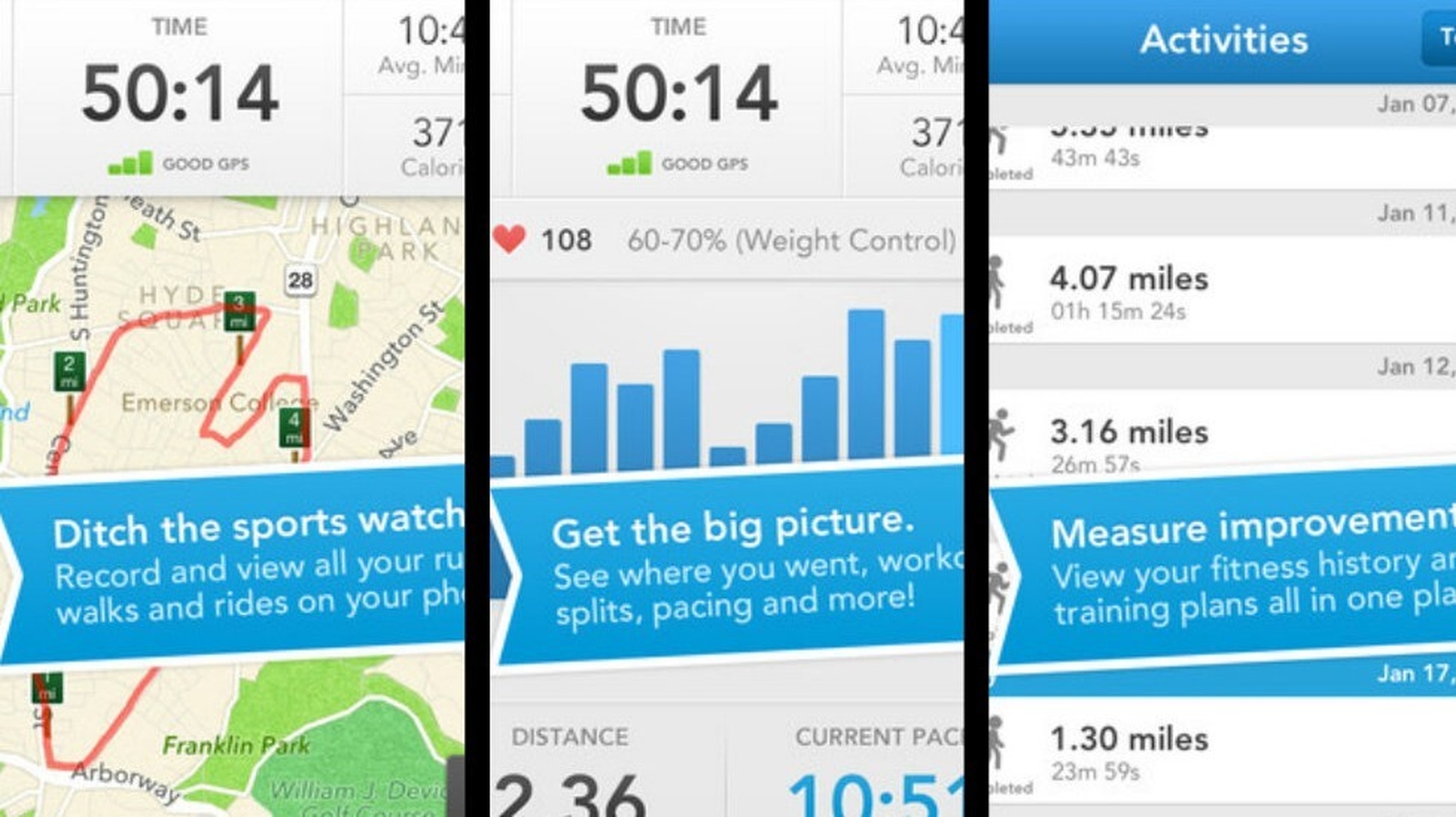 Researchers at Galway have discovered that the benefits of fitness applications for smartphones depend on the social motivation of the user.
The study was conducted in light of the increasing popularity of fitness applications, such as RunKeeper and MyFitnessPal.
He discovered that those who used such technology to provide support and encouragement to others were more likely to have a passion for exercise and also reported lower levels of stress.
In contrast, higher levels of stress were detected among those who used the applications to seek social recognition, such as praise and public support for their exercise habits. It is more likely that these people have an obsessive passion for physical exercise.
The research was conducted by the J.E. Cairnes of NUI Galway.
The study's lead author, Dr. Eoin Whelan, said fitness applications could be a double-edged sword and could cause further exhaustion.
He said that employers who promote the use of such technologies should take into account the signals they can give regarding obsessive exercise.
The findings have been published in the journal Information Technology and People.