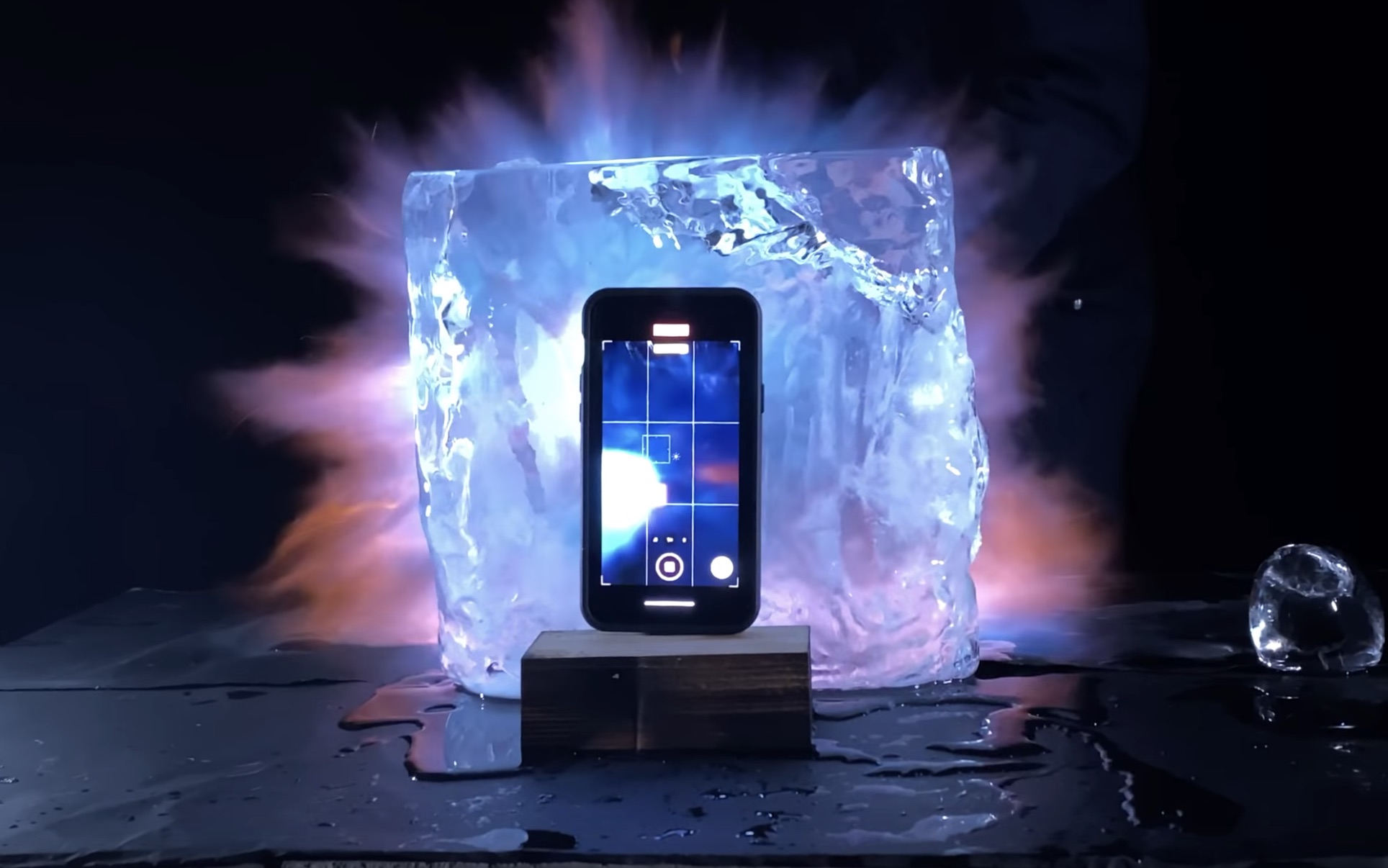 Apple today shared a new video on its YouTube channel, titled Experiments IV: Fire and Ice.
Filmed on the iPhone 11 Pro, Apple says the 90-second video captures "incredible images of elements in their most extreme form."
Apple has also shared a behind the scenes video.
Watch other Shot on iPhone videos here.
Tags: Apple ads, Shot on iPhone
.