Virat Kohli raised his eyebrows during the second ODI match against Australia when he was caught running in the field.
Former Australian starter Michael Slater marked the moment during the 43rd inning of India's entries in his victory over Australia.
Kohli was not summoned by the referees for obviously running twice in a row in the center of the wicket twice.
"Just seeing how he navigates between the two, for me that's a lot on the court, and that is definitely on the court," Slater said in the Fox Sports commentary.
"If I am an arbitrator, I am seeing that and I only tell him to leave a surface where the opposition will have to face later."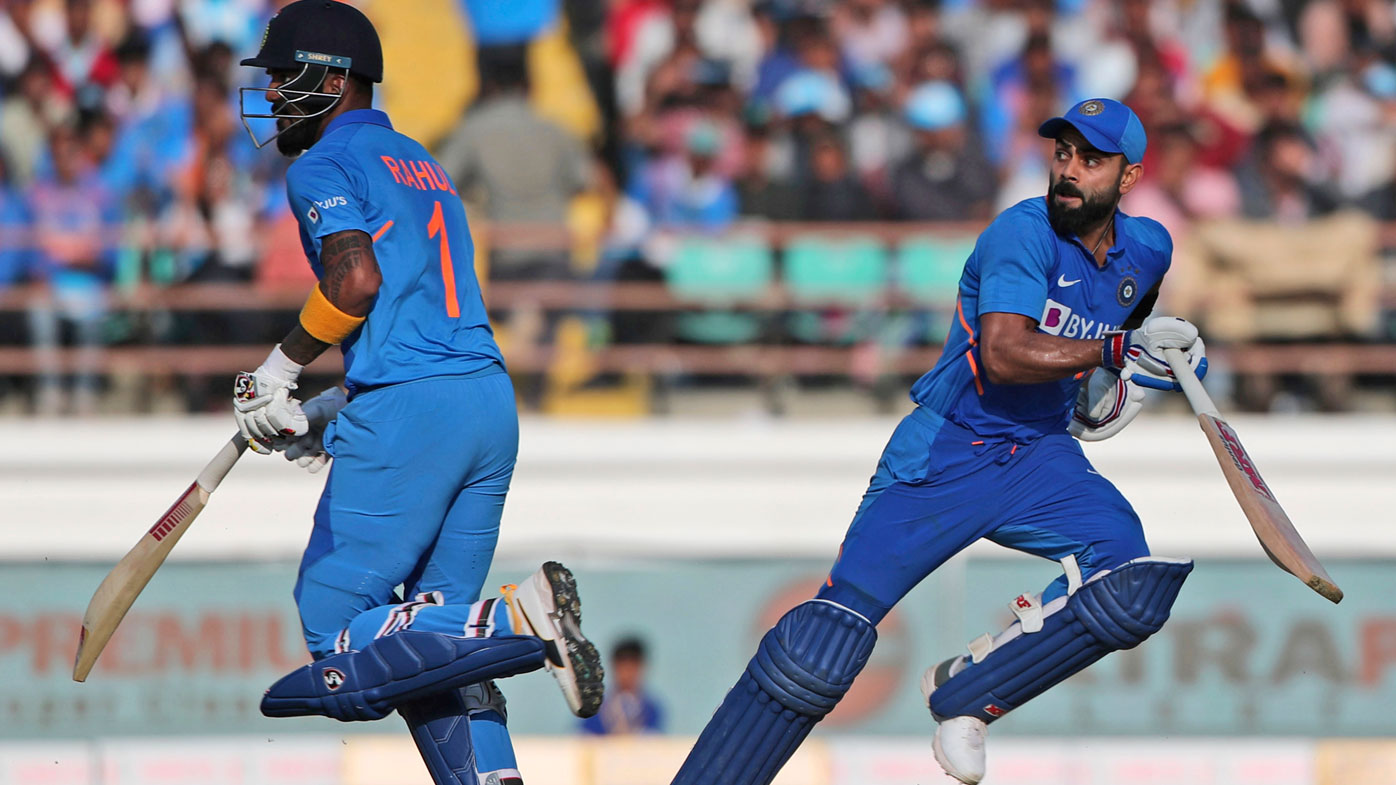 Marnus Labuschagne and David Warner got into trouble over the offensive this summer against New Zealand, which cost the Australian team a five-run penalty.
Although Kohli was not reprimanded by officials, his teammate Ravindra Jadeja was warned by the referees for running over the wicket in 47.
"It's as if they didn't know," Slater said.
"The third referee should be taking note and simply sending a message."