Valeria had several solo albums planned, but the artist decided that it was not the time to sing songs and have fun.
"My dear beloved viewers and listeners! Since yesterday, we have been living in a different reality, and I can't force myself, forgetting about everything in the world, to give solo concerts, so I want to cancel all previously announced ones and I won't plan them for the near future yet. I want to give music a holiday, joy, fun, but in today's circumstances, it seems to me that this is not very appropriate, "the artist wrote on the blog.
At the same time, she does not refuse creative activity, because you need to earn money. Simply, it is the big solo albums that are being postponed for the time being.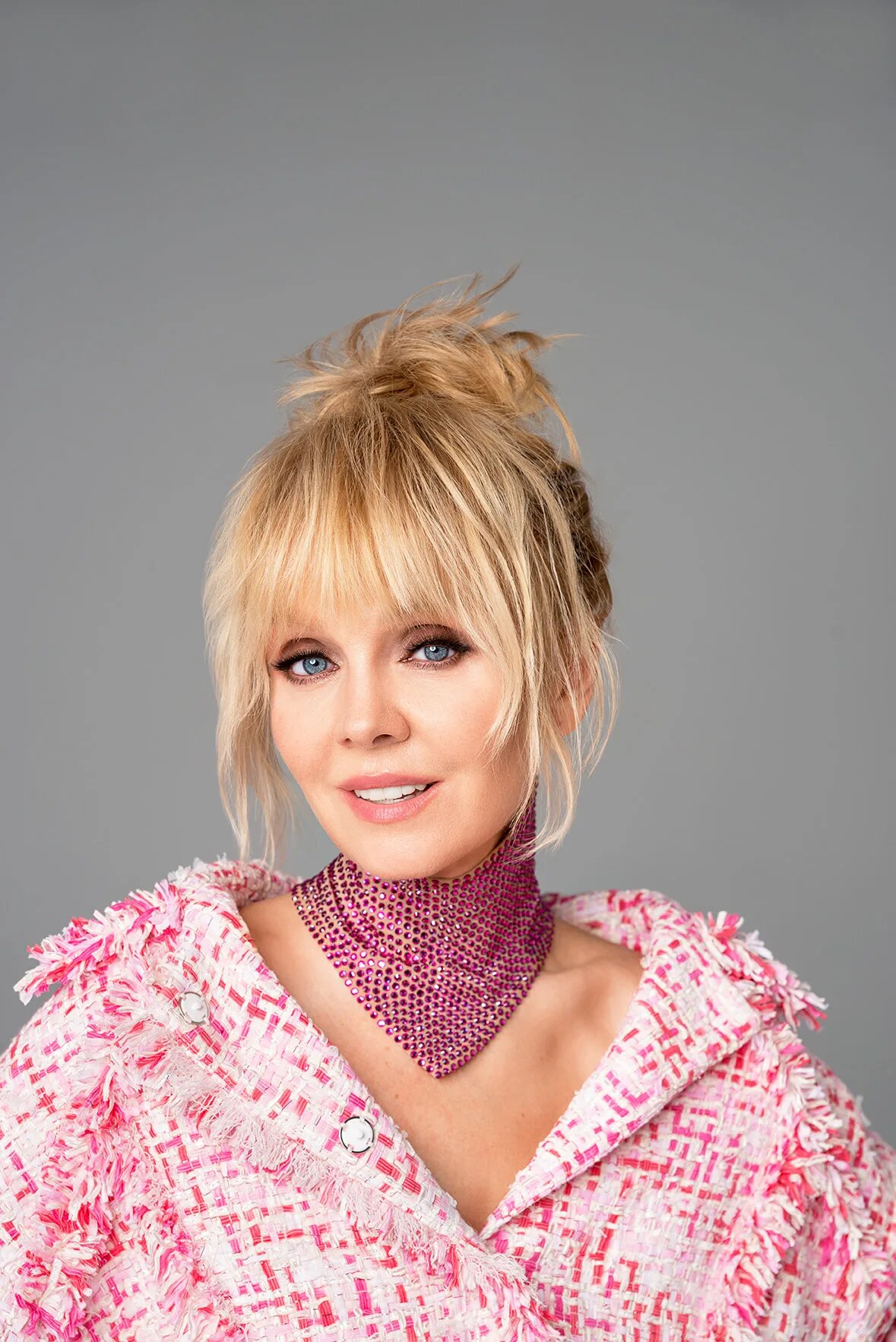 By the way, Valeria receives profit not only from concerts, but also from her business. For several years, she has owned a food delivery service that specializes exclusively in diet food. Her husband and part-time producer Iosif Prigozhin also found a part-time job – he began to broadcast "The Stars Came Together". His wife does not like it, they say, it gives off yellowness. And what to do, you need to spin.