Released in 2017, it was ranked first in the weekend mobilization ranking for 4 consecutive weeks and recorded a big hit with a final revenue of over 5.1 billion yen."SING"The long-awaited latest work "SING / Sing: Next Stage" where the animals of the world are returning. This time, this poster, which is a specially drawn Japanese original design, shows the characters performing powerfully on the gorgeous dream stage is completed. In addition, 9 scene photos were lifted at once.
>> Click here for the synopsis and cast of "SING: Next Stage"
With the addition of new friends, the gorgeous scale-up of this work takes them to a new stage. There is.
The completed poster visual is a special design only for Japan, and was drawn by the staff of Hollywood in the home country in response to ideas and requests from Japan. Popular characters such as the main character Koala Buster and the legendary rock singer Lion Clay, who first appeared in the latest work, are lined up on a gorgeous stage!
Along with the catch phrase "Dream, resonate forever", the moment when they are showing off their powerful performance on the dream stage is cut out, and their singing voice, which is getting more and more powerful, seems to resonate at any moment. This design was recognized and it was decided that it would be used overseas as it is about to be released.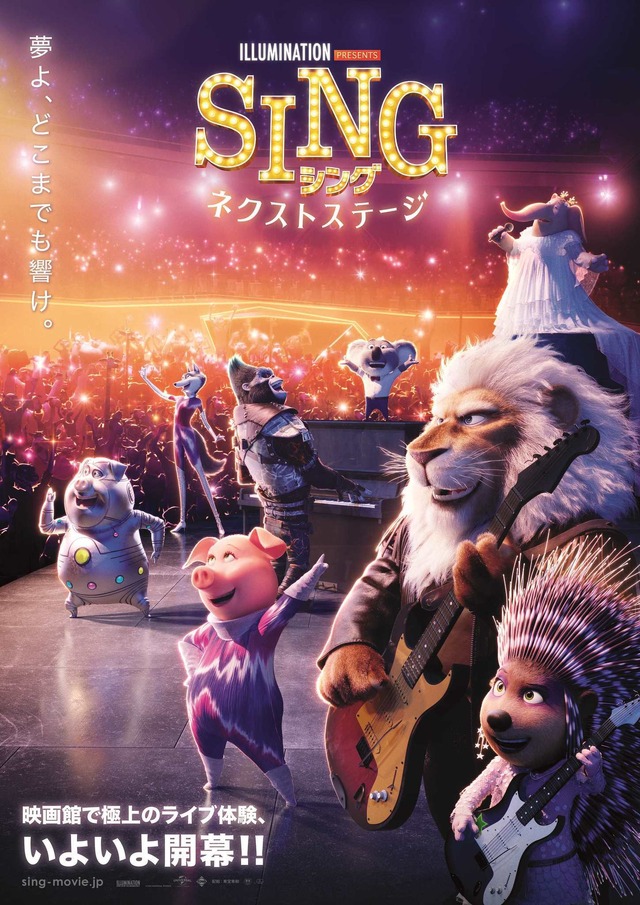 In addition, the scene photo that was lifted is not only the appearance of animals challenging new dreams heading to the stage, but also the porcupine ash x lion clay.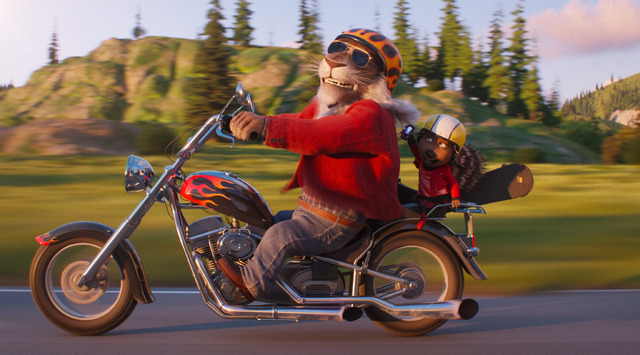 Mina x Alfonzo is a combination of elephants.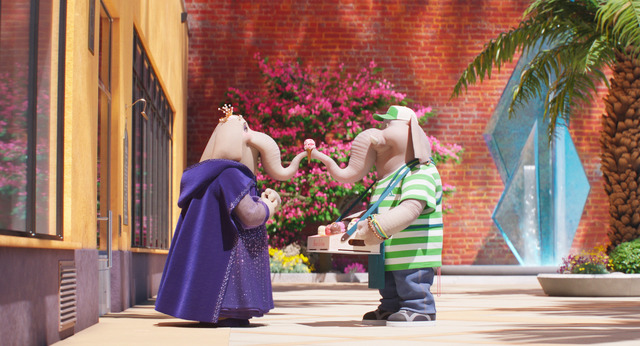 You can see various combinations of characters that continue to appear in the previous work, such as Johnny of the gorilla and Nucy of the wildcat, and new characters of interest.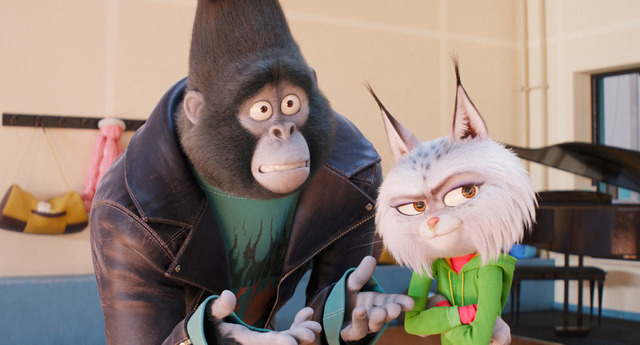 And there is also a cut that makes you feel a magnificent production reminiscent of space! Each individuality overlaps, and there are only scene photos that make you look forward to the next stage with dance, musicals, and live performances.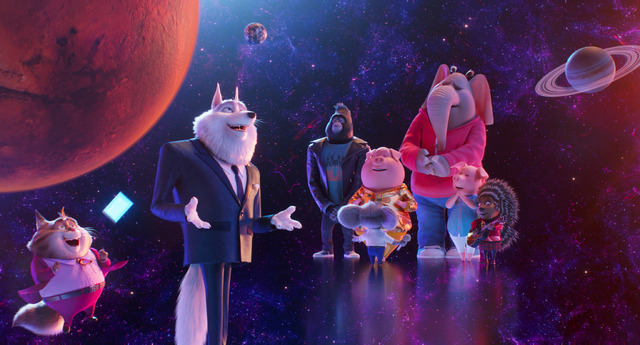 "SING: Next Stage" will be released nationwide from March 18th (Friday).
.