Information on 10 ASEAN countries
Click for information by country/region
August 9, 2022
Sponsoring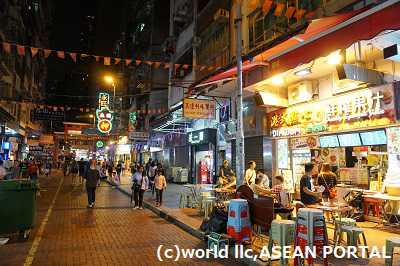 Time required for this page: about 1Minute8second
Shizuoka Prefecture will hold the 1st Shizuoka Prefecture Multicultural Coexistence Council on August 10, 2022.
Based on the current situation surrounding multicultural coexistence in Shizuoka Prefecture, this council seeks to realize a multicultural society in which all residents, including foreigners, can live and play an active role in peace. It will be held to hear.
The agenda will be "Shizuoka Prefecture's measures to promote multicultural coexistence." The members of the committee are directors of the Hamamatsu Iwata Shinkin Bank and the Iwata International Exchange Association, Associate Professor of the Faculty of Cultural Policy, Shizuoka University of Art and Culture, Kobayashi Seisakusho Co., Ltd., Chief Examiner of the Nagoya Immigration and Immigration Bureau, Shizuoka Prefecture Doctor. Chairman of the Hamamatsu Chamber of Commerce and Industry, Chairman of the Shizuoka Prefectural Federation of Chambers of Commerce and Industry, Chairman of the Shizuoka Prefectural Federation of Neighborhood Associations, Professor of the Faculty of Business Administration, Tokoha University, Principal of Fujieda Municipal Fujieda Elementary School, Professor of the Faculty of International Relations, University of Shizuoka, (Special non-existent) Director of Hamamatsu Foreign Child Education Support Association TOMO2, Shizuoka Bar Association registered legal interpreter, Numazu Chamber of Commerce and Industry Vice President, Shizuoka Multicultural Coexistence General Consultation Center Counselor.
Shizuoka Prefecture has formulated the "Fujinokuni Multicultural Coexistence Promotion Basic Plan" from 2022 to 2025. In light of the increase in the number of Vietnamese and others, this plan stipulates the establishment of an awareness of multicultural coexistence among the citizens of the prefecture, support for foreign citizens in the health and welfare fields, and promotion of the social participation of foreign citizens in the prefecture. ing.
Sponsoring
aseanportal_writerworldllc
Related Categories ASEAN
Related tags multiculturalism, support, politics
ASEAN related news