The next season of "Sex Education" will be without 4 of its emblematic actresses! Netflix's flagship series is indeed losing familiar faces, enough to shake up the new season to come a little…
Warning, spoilers! The following article reveals important information about "Sex Education".
No Ola, Lily, Miss Sands, or Olivia in season 4 of Sex Education! Indeed, as reported by Deadline, their respective interpreters – Patricia Allison, Tanya Reynolds, Rakhee Thakrar and Simone Ashley – are leaving the series which will continue its adventures without these secondary characters but who have become emblematic of the series.
While some simply wanted to pursue other opportunities, others couldn't give their reasons, but all praised the show, which now seems to have room for equally significant new characters.
Sex Education has officially been given the green light for a 4th season in September 2021. It is not yet known when it will air, or even tour. In the meantime, you can find the first 3 seasons available on Netflix.
Patricia Allison (Ola Nyman)
Ola appeared in the 4th episode of Sex Education and quickly befriended Otis (Asa Butterfield) who she would eventually date only to eventually break up during Season 2. Ola later realizes his pansexuality and repressed feelings for Lily (Tanya Reynolds) with whom she will start a complicated relationship.
On the family side, there too it is not easy. Daughter of Jakob (Mikael Persbrandt) – the companion of Jean Milburn (Gillian Anderson) -, she had a hard time adjusting to the fact that her father was going to have a baby with the mother of Otis, and this because of the absence of her own mother, although she eventually came to terms with it.
His interpreter Patricia Allison announced on Capital EXTRA radio that she wanted to devote herself to other projects: "I loved being in Sex Education and I loved playing Ola so much, but unfortunately I will not be joining the team for the season. 4. I'm really sorry to have to tell you guys this, but I'm just going to do other things. Other opportunities presented themselves."
Tanya Reynolds (Lily Iglehart)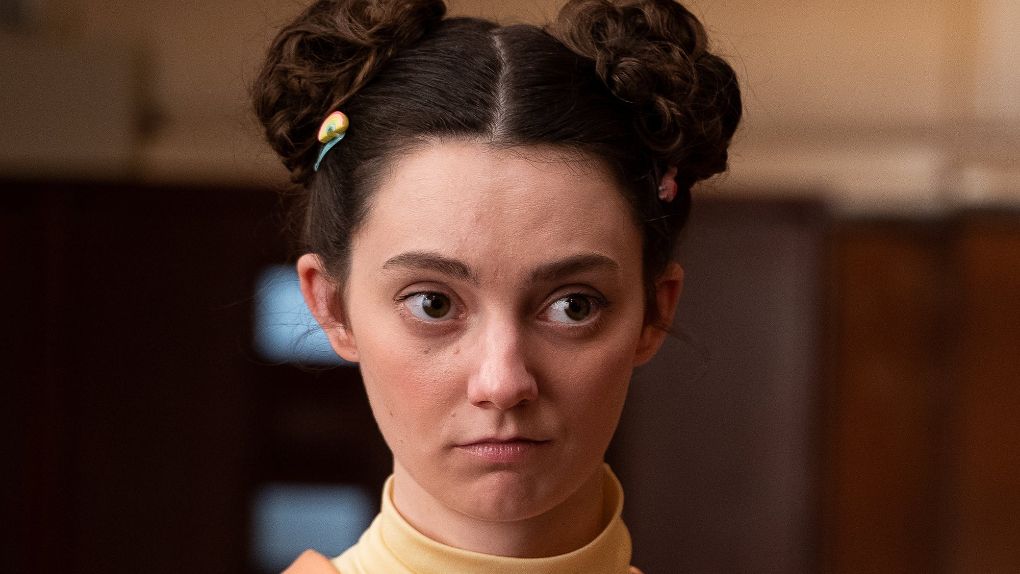 Lily Iglehart and her erotic alien comics – which she even enjoys playing the lead roles in – will be sorely missed. The goofy young girl, often lost in her fantasy worlds of space, planets and aliens, has spent much of her time on the show pursuing her own sex education, never shy away from express oneself openly – and actively trying to have relationships with some of the boys at school. After setting her sights on Otis, she finally fell in love with Ola with whom she had a passionate but complicated romance.
"It's just the natural progression of these series," said Tanya Reynolds to the English Radio Times in an interview last month. "When you have such large ensemble casts and so many characters, I think you have to let go of a few older characters to make room for new ones, which is absolutely a good thing to do, that's how it should happen."

Rakhee Thakrar (Emily Sands)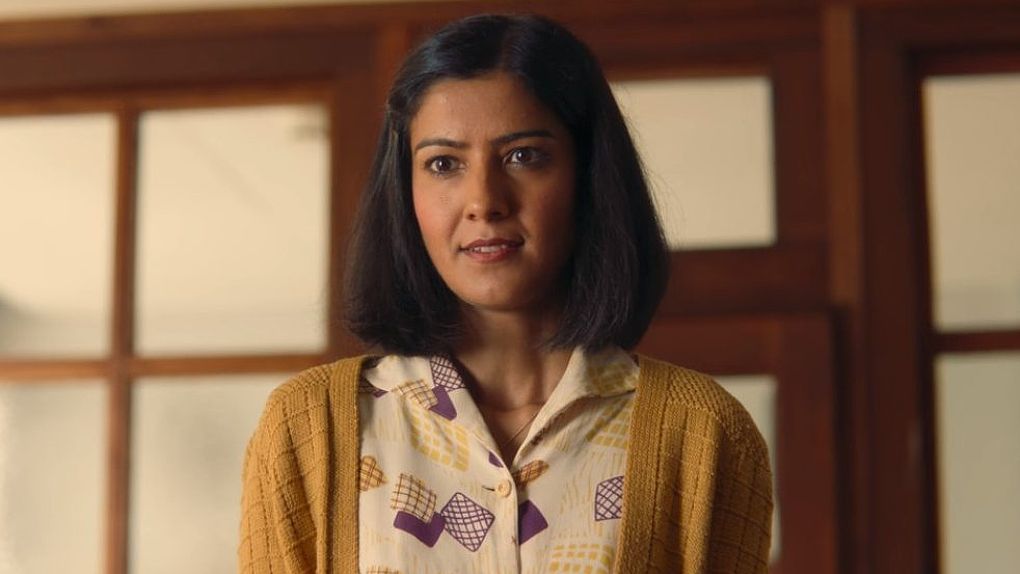 Miss Sands will no longer teach at Moordale! The caring teacher, English teacher, was one of those – perhaps the only one – to have detected the potential and the talent of Maeve (Emma Mackey) whom she never hesitated to defend even when that -it was about to be expelled.
Colin's (Jim Howick) partner in the series, also known as Mr. Hendricks, they both accompanied their students on a now-legendary school trip to a war memorial museum in France during the season 3.
While some announced their departure earlier this year, it's the turn of Rakhee Thakrar, who was part of the show's original cast, to say goodbye to the series…for reasons she can't talk about! In an interview with the Daily Star Sunday, she said: "I'm not part of the new season. I can't really say why. But I'm so proud of the show and grateful to have been a part of something so important. There is nothing wrong with sex education."
Simone Ashley (Olivia Hanan)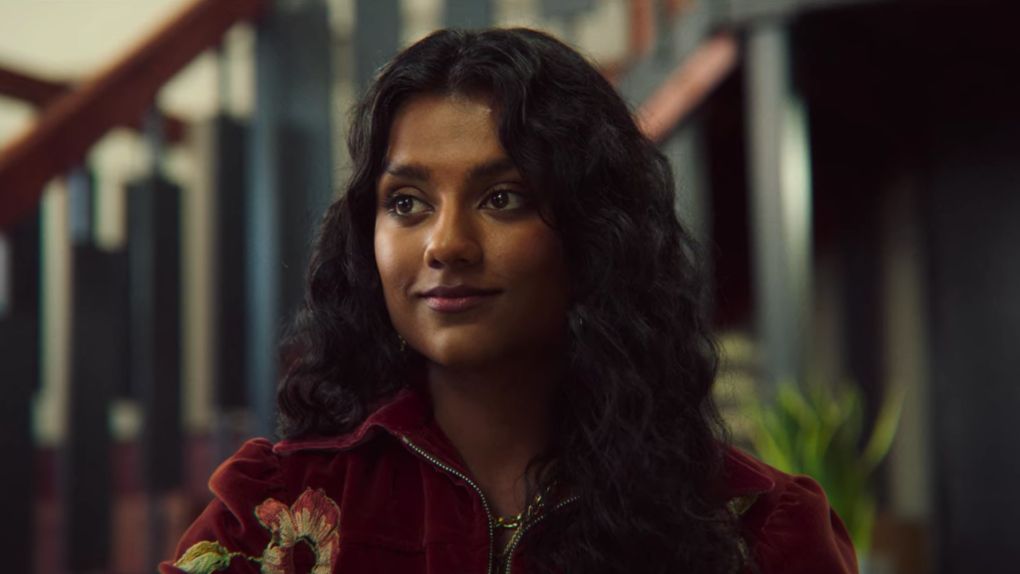 Ruby (Mimi Keene) and Anwar (Chaneil Kular) thus lose their best friend… Although her role in the series is very secondary, Olivia Hanan has nevertheless been noticed. She is a member of the Untouchables but is above all the first official client of Otis in his sex therapy business.
Few months ago, Simone Ashley had indeed announced his departure from the series, having then privileged his role, now iconic, of Kate Sharma in the already cult series of Shonda Rhimes, The Chronicle of the Bridgertons.