The increase in morbidity is also observed in most European countries, therefore the professor does not rule out that similar tendencies could be observed in Latvia as well.
The increase in Covid-19 morbidity observed in the other Baltic States is of concern to Brig. Currently, the number of cases per 100,000 inhabitants in Lithuania is approaching the limit of 16 cases. If this indicator exceeds this mark, entering Latvia from Lithuania, you will have to observe two weeks of self-isolation.
This restriction can still be circumvented and it is often not possible to track whether the requirement is actually complied with, however, in the opinion of the professor, it is the only restriction that could be applied to Lithuania. According to the head of the Department of Epidemiology, the land border cannot and will not be closed.
Commenting on the 18 new cases of Covid-19 recorded in Latvia on Tuesday during the day, Briģis urged not to draw premature conclusions. "After one day of growth, nothing can be deduced," said Brigis.
Looking at the recent trends in the prevalence of Covid-19 in Latvia, the professor noted that "the numbers are small and such a range of fluctuations is permissible".
As reported on Wednesday, the Centers for Disease Prevention and Control reported 18 new cases of Covid-19 infection during the previous day. In this context, the Minister of Health Ilze Hänķele (AP) said on the social network "Twitter" that such a large number of detected cases of Covid-19 does not mean that the restrictions should be strengthened.
"After a long time, the statistics of small numbers 18 seem very much. It makes us realize that we need to continue to be responsible and cautious. But this does not mean that restrictions need to be strengthened," the politician notes.
According to Vinkele, it will be possible to judge the tightening of restrictions according to the indicators of the next days. The Minister emphasizes that only with the participation of the public can Covid-19 be restricted.
Others are currently reading
Tragic event in Italy: a cable car with passengers crashed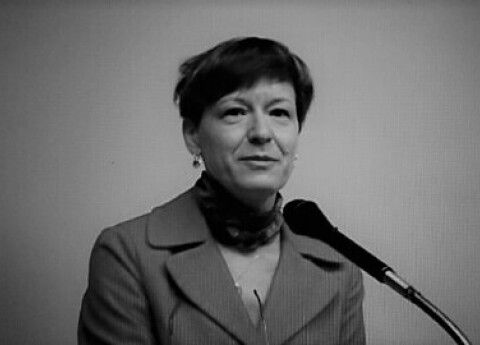 At the age of 55, the folklorist Baiba Krogzeme-Mosgorda has passed away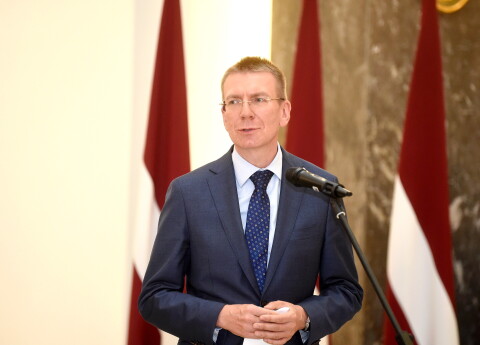 Rinkēvičs on the plane landed in Minsk: it could be called air piracy in the 21st century

.