Pogba: Raiola told Ferguson that even his dog would not sign such a contract with Manchester United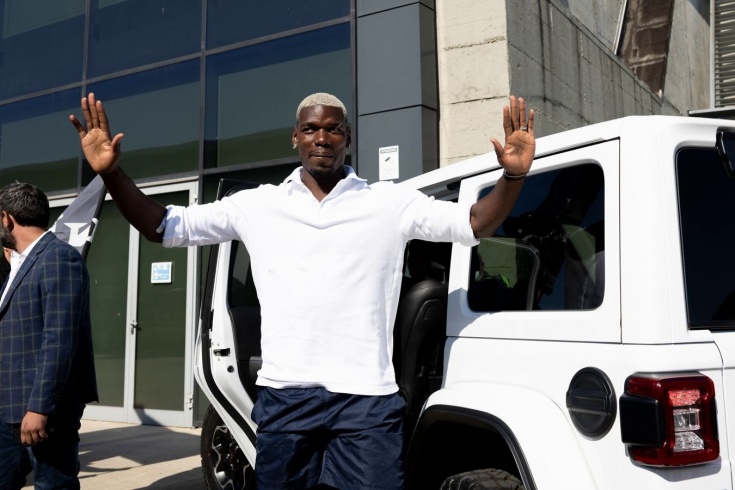 Juventus midfielder Paul Pogba told how a football agent Mino Raiola refused Alex Ferguson in signing a contract with the Frenchman when he was 18 years old.
"When I was in Manchester and I was 18 years old, Ferguson came to me and wanted to sign a contract with me. He arrived a little late and Mino Raiola and I were waiting for him. Ferguson asked me if I signed the contract, and Mino tells him: "Even my dog ​​will not sign this contract." He grabbed me and we left", — quotes the words Pogba Eurosport.it.
Recall that in 2009, Pogba joined the youth team of Manchester United. In 2012, he moved to Juventus, and four years later he returned to Manchester United, for which he played until 2022. In the summer transfer window, the Frenchman again moved to Juventus.
Pogba refuses to autograph Manchester United jersey for fan
A tragic turn of events for Paul Pogba. You definitely won't envy the world champion now