The directors of the series reveal that "30 different heroes will survive the events of the story, in which it will be possible to find all the qualities that live in every Latvian".
"Everything is new!" created following world trends and the wishes of Latvian viewers. It will be a compelling and topical story, in the events of which the audience will also recognize their daily life, passionately following how the characters of the series deal with them.
The series will tell about a modern man (actor Dainis Grūbe), who is building a successful career in a large company, enjoying the chic of the city, its entertainment and recreation opportunities. However, everyday life in the city also has a shadow side – constant stress and anxiety, until Dāvis experiences an unexpected turn, which makes the young man realize that he needs to make changes in his life.
The main female roles will be played by actresses Iveta Pole and Anta Aizupiete. In the series, we will also see actors who have not been seen on TV screens yet.
As mentioned above, the creators of the series are the production company "Platforma Filma", which has such popular films as "Riga Guards", "Dream Team 1935", "Svingeri", "Nameja ring" and "Blēži". The producers of the series are Kristians Alhimionoks and Andrejs Ēķis, but the team of project directors includes Aigars Grauba, Zanda Senkova and Reinis Ūbelis.
The team of directors is convinced that "Everything is new!" is a TV series with cinematic ambitions. In creating it, the team uses their knowledge and skills accumulated in the cinemas.
"The series have become a serious competitor to feature films around the world and that's why we decided to create" Everything New! " It will be one of the most visually and content-rich romantic series in Latvia. We are happy to work with actors who have not been seen on television yet, so spectators will have impressive surprises, "admits director Reinis Ūbelis.
TV series "Everything is new!" will be available on weekday evenings from Monday to Thursday at 20.20 on the TV3 channel.
Others are currently reading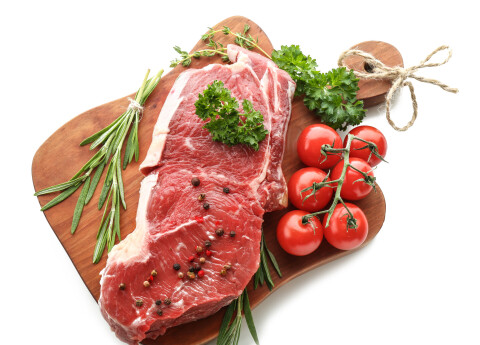 A nutrition expert overturns five myths about food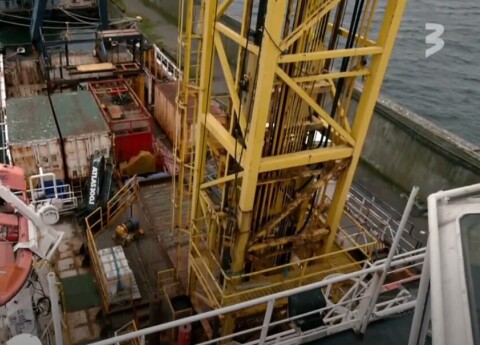 Riddle in the port of Tallinn: looking for owners of a Russian ship whose crew disappeared somewhat in uncertain circumstances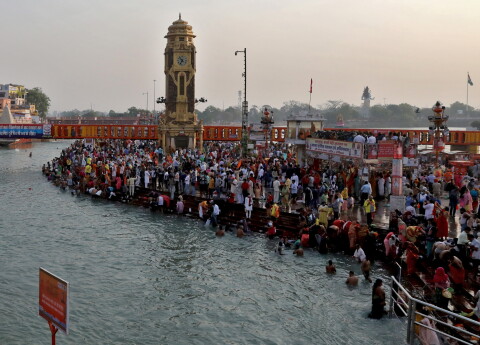 What is happening in the second most devastated country in Covid-19? Hoping for salvation, thousands are soaking in the Ganges

.