This year the festival program takes place on three stages – "Sun Wall", "Morning Star" and "Higgs Boson".
Also this year, the event organizers invite those interested to practice freedom through music, dancing, lectures, workshops, performances and conversations.
According to Pētersone, two of the three stages got their name from the historical designations of Daugavgrīva Fortress, the buildings next to the stages – "Sun Wall", as the fortress barracks were called, and one of the six fortress bastions "Morning Star".
The program consists of live music concerts on the "Sun Wall" stage, organic-electronic music artists perform on the "Morning Stars" stage, as well as lectures and workshops.
On the third stage, "Higgs Boson" mostly plays electronic music DJ sets. Also at the festival it is possible to see the exhibition of photographs by Aija Poles, the exhibition of sculptures by Tomas Valmiera, the "Free Body" is working, and you can participate in the movement of Linda Krūmiņa.
Artists performing at this year's Comet Festival include Afrodelic, Ahto Külvet, Agnieszka Bulacik, Alisa & Selfish with Kurdeko, Alisher, Amoral Psychosis, Andi Otto, Annija Sprīvule and Anete Biteniece, "Charch" and "The Reuse Brotherhood".
"BEA", "Bernurits", "Black Moth", "Center el Muusa", "Charlie & Elina Vas", "Datcha", "Essente", "Golden Owl", "Heincha", "Inin Nini" will also perform at the festival. , Ilze Mazpane, Lena Ura, Liene Jurgelāne, "Kan & Daša Ludski", Kārlis Rudra, "Kirha", "Konbrio", "Kondrat", "Lasha Maruashvilli", "Les Attitudes Spectrales", "Lxda & Oskar", " Lupa "," Milana Lazic "," Modular Live Impro "," Monvol "," Nina Elektrichka & Trashy Kid "," Noid'Or "," Oaksmith "," Opus "," Orange Holidays "," Pikipiki Universe ", Raitis, "Riga Reggae", "Ricci", "Samba De Riga", Sanita Duka, Women's Stand, "Su-Mu", "Sunday Funday / Uncle Bundle", "Tizlo Song Workshop" with "Bernurit", "The Bad Tones ", Tom Grinberg and Vladislav Nastavshev.
This year, the festival organizes three additional events for the development of Daugavgriva Fortress as a place of thinking and culture – "Comet Academy" on July 25, "Comet Community Day" on August 8 and "Comet Dances" on August 15.
Others are currently reading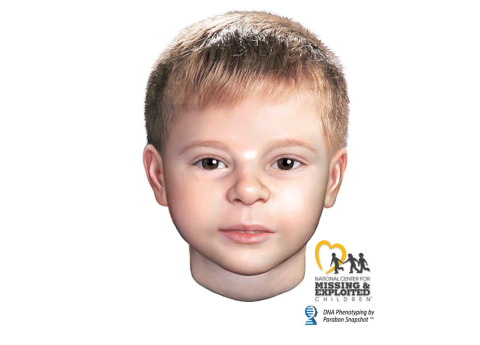 He was found in the water in 1963 by a fisherman. It has finally been clarified who was the oldest unidentified boy in Oregon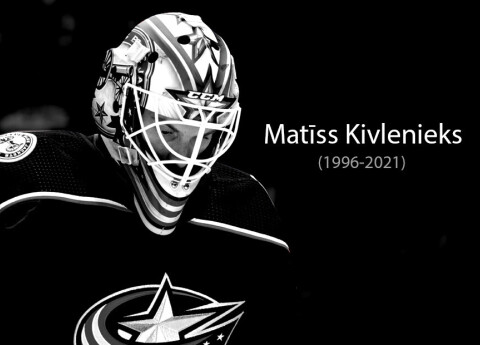 Kivlenieks celebrates "Blue Jackets" goalkeeper's daughter's wedding on the evening of tragedy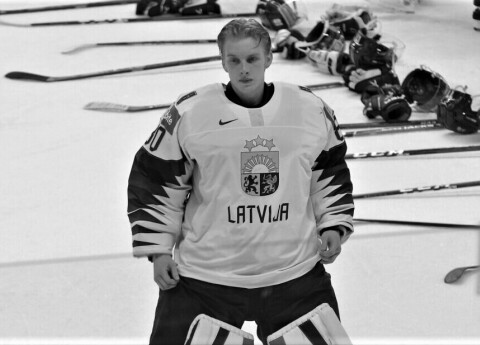 Foreign media has published alarming calls received by emergency services on Kivleniek's fateful evening

.