"People with addictions are treated more effectively with health services than with criminal convictions. The health care approach involves health assessment to identify the needs of people with addictions, and it also includes connecting them to the services they need," he said. decision on the decriminalization of heavy drugs.
Instead of treating drug users like criminals, the state of Oregon will offer them services funded by marijuana tax revenues.
Small amounts of the drug have been decriminalized, such as less than one gram of heroin, two grams of cocaine or methamphetamine, 40 doses of LSD. The criminal penalty for possession of such a quantity will be replaced by a fine not exceeding one hundred dollars (85 euros).
Offenses related to, for example, the preparation, sale or use of drugs while driving will continue to be considered criminal offenses.
Several European countries, including Portugal, the Netherlands and Switzerland, have decriminalized heavy drugs.
Others are currently reading
Surprising similarity between US and Latvian vaccination campaign posters

PHOTO: Zatlers couple, Staķis, Pavļuts and other classical music lovers enjoy the festival "Rīga Jūrmala"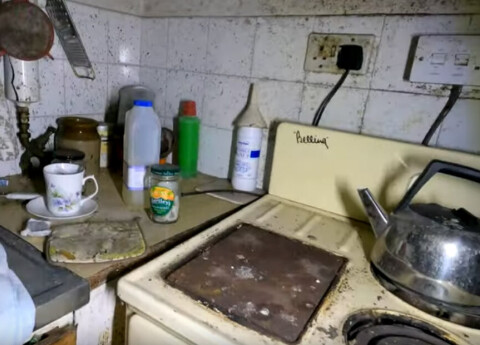 Researchers in England find an abandoned country house. Even family photos are left, and no one knows why

.