The pension of the 63-year-old singer is 21 thousand rubles. According to Olga Vladimirovna, this amount is not enough to live and not need at least the bare necessities.
"I receive the same pension as everyone else – 11 thousand. Plus, like all residents of Moscow, I have an allowance of 10 thousand. I don't get any more money from the state. I know that many artists have an allowance of 30 thousand rubles for the title, but I apparently did not deserve it. Because I don't have any titles. I am neither honored nor popular. I always thought that I didn't need it, because people love me anyway, "said Zarubina.
You can discuss the latest news in our Telegram, VK, Yandex.Zen
The performer of the hits "Teplokhod" and "Razluchnitsa" noted that all the money goes to pay for utilities and going to the store. "I don't know what my pension can be enough for. I give for an apartment, and what remains there? For food, however, very modest. This is not a pension, but tears! Sop!" the actress sighs.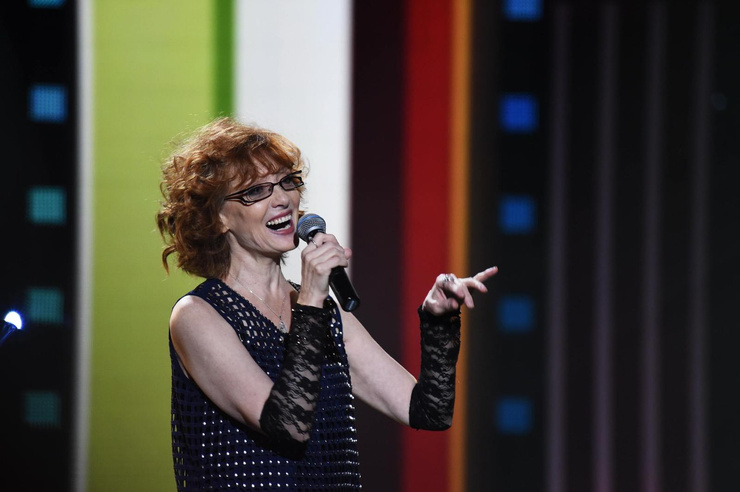 Perhaps Zarubina would like not to work and take a well-deserved rest, but she continues to work to this day. The singer gives concerts and does not refuse to perform at various events.
don't miss itOlga Zarubina still doesn't know where her mother is buried
"In the United States, where I lived for many years, people who have not worked a single day receive at least $ 750 a month. People who have experience – and even more. It would be great if our pensioners received the same money. As for me, I work, I do not stop. Because without concerts, I simply wouldn't have survived on one pension, "concluded the star.
According to Prozvezd.
Photo: social networks, Legion-Media