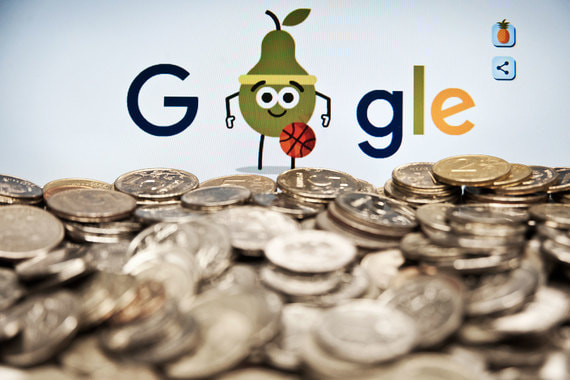 With the FTS, companies were able to pay "tax on Google" according to the old rules – due to changes in tax legislation since early 2019, many companies have suspended all cross-border payments
Andrey Gordeev / Vedomosti
From January 1, 2019, the mechanism for paying "tax to Google" – the VAT that foreign companies pay for e-services for Russian business – has changed. Foreigners had to register with the Federal Tax Office (FTS) and pay the tax themselves, which the customers had calculated for years.
Foreigners did not like the new rules. The law creates "tangible inconveniences" that could be an additional obstacle to doing business in Russia, wrote Frank Schauff's Director General of the Association of European Businesses (AEB) to First Deputy Prime Minister, Finance Minister Anton Siluanov and Head federal tax office Mikhail Mishustin. He offered to go back to the previous order.
Russian companies could also have suffered: they did not risk receiving a VAT deduction, for which a tax is required in the seller's settlement document.
Access to materials from any device on the site and in the application
The latest issue in the "Newspapers" section
Possibility to respond to articles
Total number of favorites on all devices
The ability to share closed materials with friends
Gifts for annual subscriptions
.