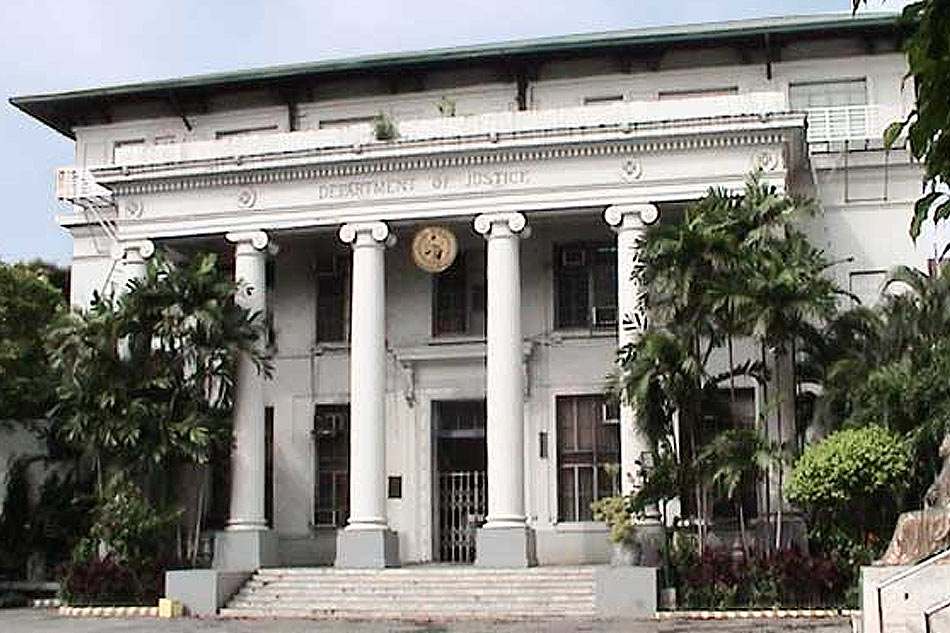 MANILA – The National Bureau of Investigation has until the end of January to present its final report on the attacks in Mindanao last December 22, said Justice Secretary Menardo Guevarra on Wednesday.
While the NBI complied with its directive to submit a report before the end of 2019, the authors were not identified, Guevarra said.
"The NBI field operatives are still working on it. I will give them another month to complete their investigation and submit a final report," he said.
"We expect a progress report in January," he said.
At least 22 people were injured in several explosions, which shook the city of Cotabato and 2 other cities in the provinces of Cotabato and Maguindanao on December 22, 2019.
– Mike Navallo reports, ABS-CBN News
.