Clearly, the most important launch of the year for Fiat is the new generation of the Strada. In April, it was presented, then it was tested by Parabrisas and last week it was the commercial debut in Brazil, the country where it occurs. It will reach our market in this second part of 2020, with the aim of prevailing in the segment of light pick-ups.
Now, the FCA group revealed all the accessories. Of the 50 that can be part of the new product of the Italian brand, half are specifically for this truck, the rest can be used in other models. As revealed by Motor 1, the developments were carried out at the design center that Fiat-Chrysler has in Betim.
To reveal some of the "extra components", the Freedom Plus version was taken as a reference, with a special blue and black colored paint from Mopar and six accessories were added: removable trailer hitch, box divider, box extender, special rubber mats, bike mount and footrests.
"The main objective is to make this unique example with enormous growth in the customization possibilities obtained with the work done to significantly expand the portfolio of original accessories for the new Fiat Strada," revealed Luis Santamaría, director of Mopar for Latin America. Next, look at the main accessories.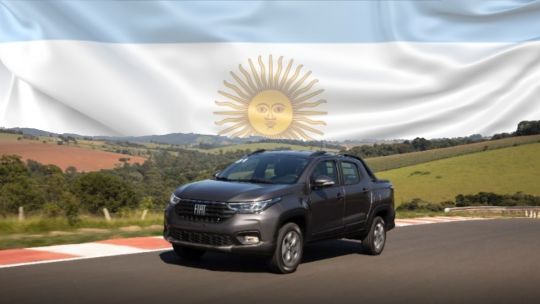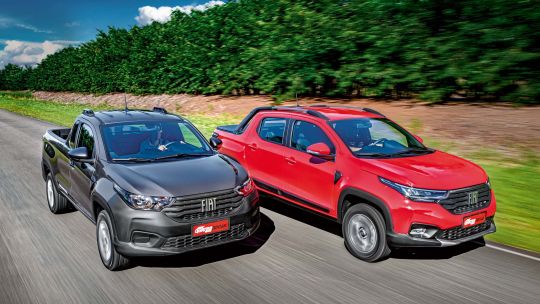 .