Tonight, singer Luo Dayou held his first solo online concert. As soon as the prelude to "Rolling Red Dust" sounded, those bits and pieces buried in the depths of memory, like stars, bloomed in the night sky. It just so happened that the venue for Luo Dayou's concert was the grass in Hualien, which was connected to the starry sky, allowing the audience to be warmed and moved by Luo Dayou's music.
"If the gym performance gives me the power to shout, then performing in nature will give me more thoughts to tell." Luo Dayou said.
Why is the theme of the concert called "Childhood"? Luo Dayou explained: "Just like using 'childhood' to express the thoughts of growing up, I hope that through this concert, I can bring everyone back to their truest self and feel the original intention together."
All of us are like Luo Dayou. Childhood is the starting point of our life story. Luo Dayou's music seems to help everyone put on wings and fly back to the purest time of childhood together.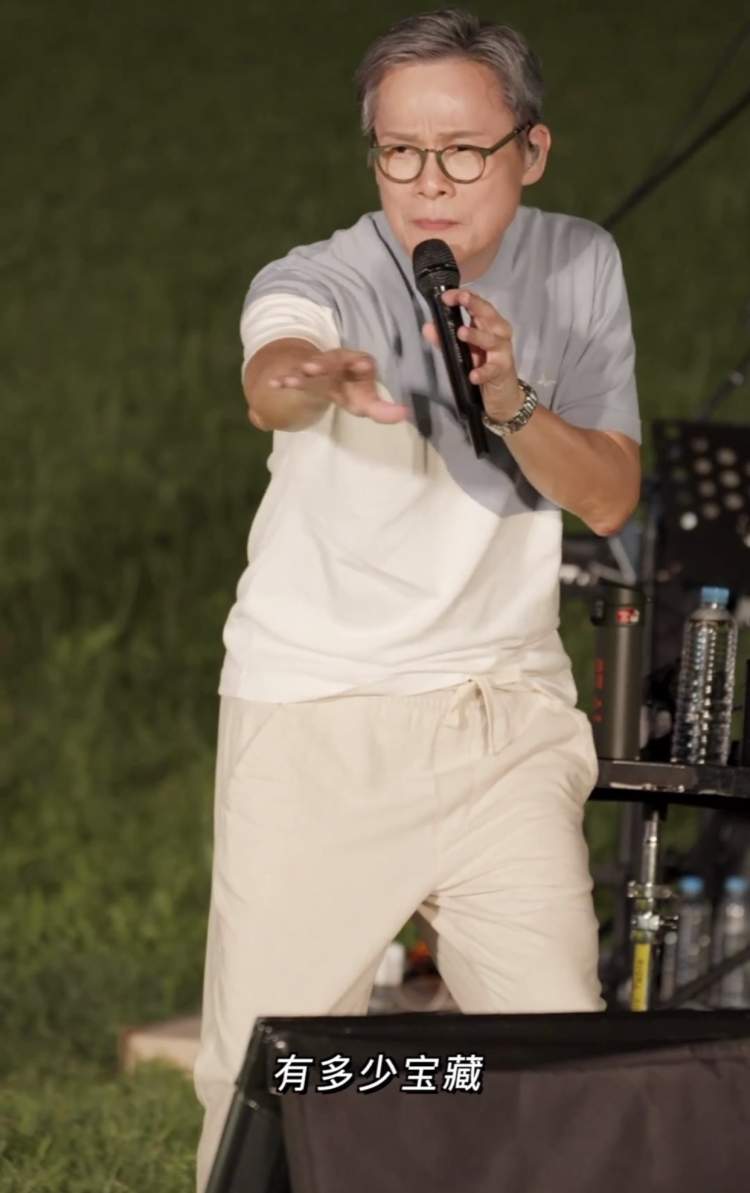 "Wild Lily Also Has Spring", "Dream Chaser", "Your Appearance", "Flowers on the Sea", "The Wind Blows", "Comrade Lover"… For Luo Dayou, the creation of each song is an aftertaste of the feeling at that time , the analysis of emotions, the feeling of life, and the understanding of life. For the friends who listened tonight, every time the melody sounded, it was also a time to miss the past and those fragments that made them lingering.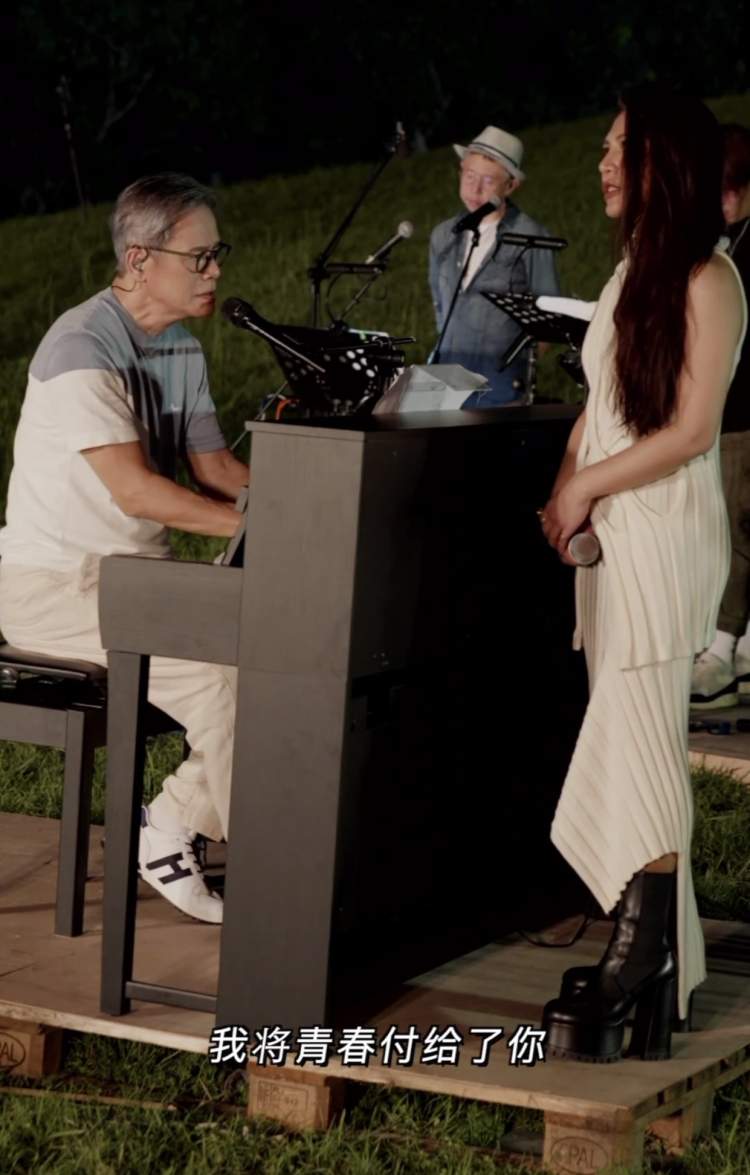 When singing "Please Respect", Luo Dayou took a gulp of water, cleared his throat with all his strength, then waved his fist and said to himself, "More and more happy!"
The following "Childhood", "Love Song 1990" and "Story of Time" are all classics. In addition, Luo Dayou also cooperated with Wutiaoren in "Love Song 1980" through the connection.
source:Thoughtful Shanghai author:Xu Ning