"Les Miserables 25th Anniversary Concert" Jumped from the role of Jean Valjean to a top starAlfie BoeHowever, in February 2023, a musical concert will be held at Tokyu Theater Orb with young top stars who lead the musical world as guests.
In 2019 and 20, at the "Les Miserables the All-Stars Stage Concert", which was a big hit with successive stars gathered in London, he performed with Alfie Boe, who played the leading role, and gave off a dazzling brilliance. The next generation star who showed,Bradley Jaden(role of Enjolras/role of Javert) and fascinated the audience with his deep and relaxed singing voice.Rob Hochen(Marius role) came to Japan with full satisfaction.
Furthermore, she is extremely popular for her role as Fantine in the same work and as Elphaba in "Wicked".Alice Fernis added, and the ultimate "Les Misérables Medley" that cannot be heard even at home is realized here. From Les Misées to Queen, Alfie Bo will present the ultimate all-star musical concert exclusively for Japanese fans.
Scheduled songs (partially lifted)
♪ "Les Miserables Medley" feat.
One Day More/ The Confrontation/ Stars/ At The End Of The Day/Bring Him Home /I dreamed a dream
♪ "The Phantom of the Opera" feat.
Music of the night / Wishing You Were Somehow Here Again
♪ "We Will Rock You Medley-" feat.
We Will Rock You /Who Wants to Live Forever/The Show Must Go On
Friends Will Be Friends/Teo Torriatte (Japanese)
♪ "West Side Story Medley" feat.
Maria / Somewhere / Tonight
♪ "Wicked" feat.
Defying Gravity / As Long as You were Mine
……and more!!
*The set list is subject to change.
Alfie Boe
Alfie Boe is Britain's most popular tenor and Tony Award winner. In 2010, she became a top star when she played the role of Jean Valjean in "Les Miserables 25th Anniversary Concert". In 2019, she played the role of Jean Valjean again and performed a masterpiece singing voice at "Les Miserables Her The All-Star Stage Concert" held in London for 16 weeks only. Four albums co-starring with his ally Michael Ball have been huge hits in a row, and the fifth album "Together in Vegas" is scheduled to be released in October. In addition, a solo performance at the Royal Albert Hall is scheduled for October. After the first visit to Japan as Ball & Bo (2018), the solo performance in Japan (2019), and the cancellation of the performance due to the corona disaster in 2020, the performance in Japan has been decided in February 2023.
Alice Fern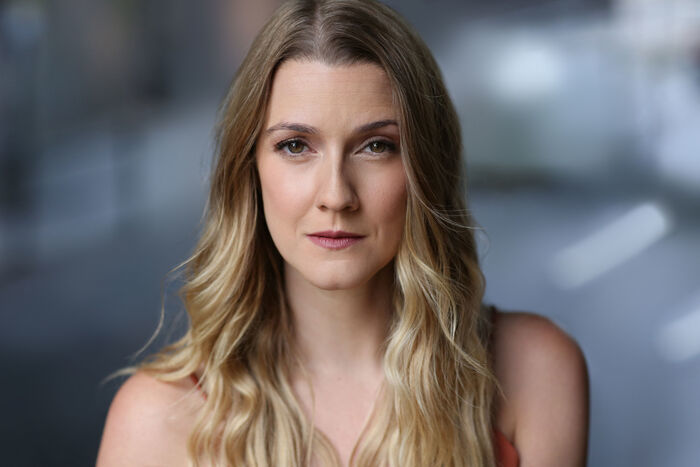 Alice Fern
From England "Les Miserables" (as Fontaine) "Shrek the Musical" "Oliver! ]And so on. She played the leading role until 2019 She played the role of Elphaba in the blockbuster musical "Wicked" and she became a top star. She is one of the most popular Elphaba roles of all time, and she also co-starred with Bradley Jaden, who played Phialo. She is currently one of the main cast members of the Tony Award musical Come From Away. She is a super talented actress representing the West End.
Bradley Jaden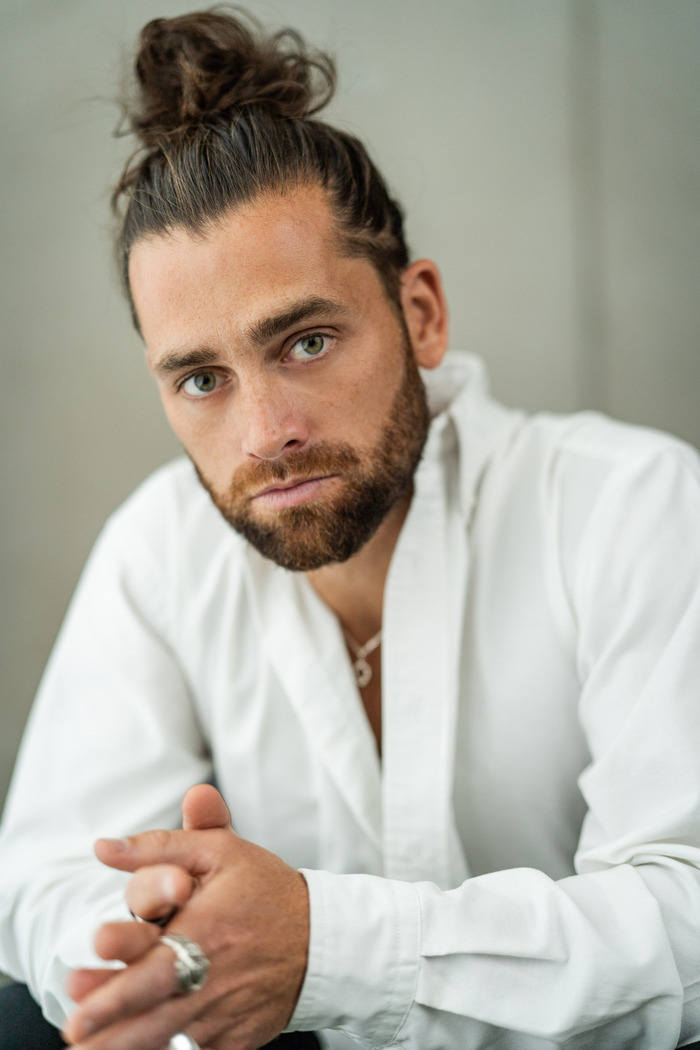 Bradley Jaden
Born in England "Wicked" (role of Phialo), "Musical: South Pacific in Concert", "My Fair Lady 60th Anniversary", etc. In 2019, he played the role of Enjolras enthusiastically at the sold-out Les Miserables The All-Star Stage Concert, co-starring with Alfie Boe and Michael Ball. Since 2019, he has been playing the role of Javert in the new production version of "Les Miserables". A star actor who is rapidly gaining popularity in the West End, recently co-starring with Ramin Karimloo in the "Camelot" concert version.
Rob Hochen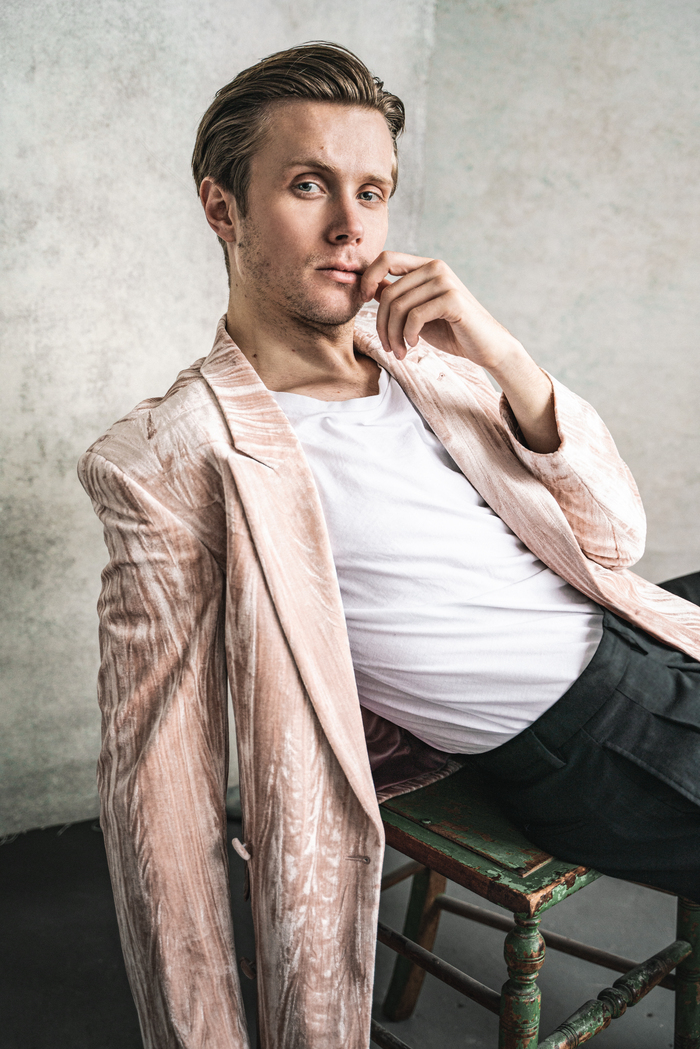 Rob Hochen
Born in England "Les Miserables" (as Marius), "Light in the Piazza", "City of Angels", "South Pacific", etc. In 2019, he performed well again as Marius in Les Miserables: His All-Star Stage Concert. He gained a lot of attention as a young musical star with Bradley playing Enjolras. Not only is he active as a musical actor, but he has released two works as a solo singer, and his ever-changing singing voice and expressiveness that can sing any song are guaranteed. He is one of the most notable young talented actors.
Performance information
"Alfie Boe & Friends present Lights on Broadway"
Starring:
Alfie Boe
Alice Fern / Bradley Jaden / Rob Hochen
2023
February 17 (Fri) Tokyu Theater Orb Open 17:45 Start 18:30
February 18 (Sat) Tokyu Theater Orb Open 12:15 Start 13:00
February 19 (Sun) Tokyu Theater Orb Open 12:15 Start 13:00
S seat ¥15,000 A seat ¥14,000 B seat ¥13,000