STORY – The ex-king of Spain, pursued by a corruption scandal, has announced that he is leaving Spain to help his son Felipe VI preserve the image of the monarchy.
By Mathieu de Taillac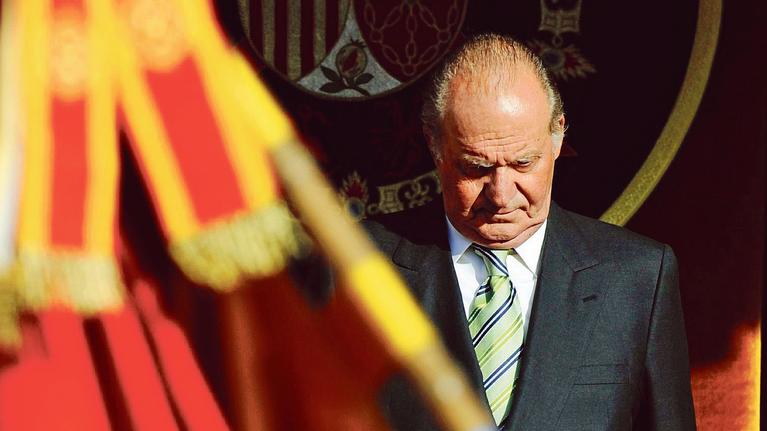 The decision sounds like a thunderclap, of course. How could we have imagined, a few months ago still, the one who led Spain from the Franco dictatorship to the parliamentary monarchy, that the one who was its sovereign for 39 years, could be pushed to the door of his country, then that no formal accusation has yet been made against him? How to understand that this figure, now 82 years old, who was a few years ago still the most consensual among the public officials of the country, leaves without justifying himself to anyone other than his son, King Felipe VI? How to explain, finally, that the last port of this sailor with the smile so long charming, is concealed as one keeps a state secret? Only the Spanish media speculated on his arrival in the Dominican Republic, without comment from the Palace.
Juan Carlos Iis, King Emeritus of Spain, is in reality only following in those of his predecessors. Since the forced departure for France
.