THE CHEKING PROCESS – The president of the National Rally, Marine Le Pen, estimated that the controls were less than elsewhere in Europe and that there was a lack of tests.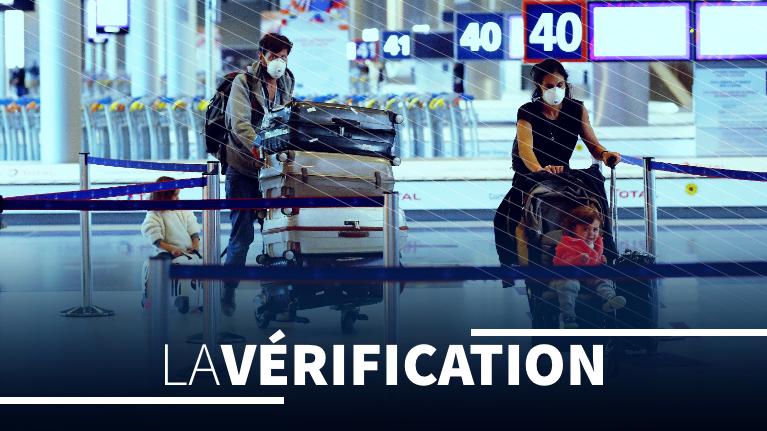 THE QUESTION. Are French airports virus strainers? Wednesday September 9, on France Inter, the leader of the National Rally Marine Le Pen estimated that "the French borders, which have never been closed, are still not subject to serious controls like the borders of other countries in Europe"And that there would not be"test requirement". What is it?
CHECKS. Since the publication of a decree on July 27, the conditions to be able to board a plane to France have tightened. But it all depends on the health situation in the country of departure. Passengers over the age of 11 from the United States, Panama, the United Arab Emirates and Bahrain are therefore obliged to present the result – of course negative – of a PCR test carried out in the 3 days preceding the trip. 'boarding in order to prove that they are not infected. The rule applies for the metropolis and the overseas territories.
Next to that,
.