A resident of the village said that stray dogs walk near the local school
Photo: pixabay.com
In the Danube urban-type settlement, which is located in the ZATO Fokino, a pack of stray dogs runs around the school grounds. A local resident drew attention to the barking of dogs and expressed concern about the children studying at the school. Primorye residents offer solutions to the problem in the social network, reports RIA VladNews with a link to primorye_online.
A pack of dogs was caught on a video that the author published in one of the regional publics. A group of animals is visible in the distance, while their barking can be heard on the video.
"Veteranov Street, 5. Dogs, near the school. There are children walking, and rather big dogs. Be careful", – said in the video a resident of the village.
According to Primorye, dogs pose a threat to local schoolchildren:
"It's scary to send children to school unaccompanied, maybe someone will already start doing, and not just talking about shelters?", the man added.
Primorye expressed their opinion on what to do in such a situation:
"You need to bring the tiger to the village";

"They used to shoot stray dogs, now they are protected";

"Do not throw animals out into the street – and there will be no pack."
see also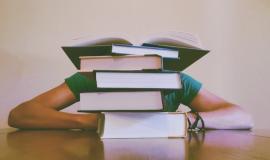 The USE passing score for admission to the budget decreased for the first time in 10 years
According to monitoring, it amounted to 70.3
today, 01:33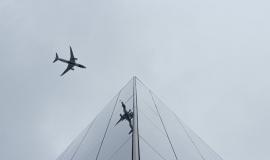 About 400 people remained in Vladivostok due to the cancellation of a flight to Moscow
Flight canceled for technical reasons
21:26, January 15, 2022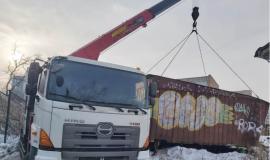 Another samostroy in Vladivostok went under demolition
In 2021, more than 700 unauthorized objects were removed from the streets of Vladivostok by the forces of the road enterprise "Maintenance of Urban Territories"
23:22, January 15, 2022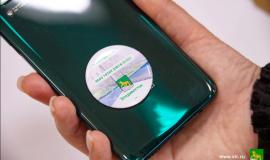 You can now pay for travel in Vladivostok with a sticker
A new version of transport maps has appeared
today, 00:26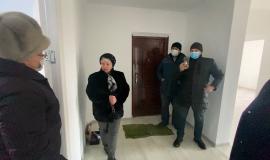 Partizansk officials will go to court if the woman does not "accept" the apartment
The renovated four-room apartment is intended for transfer under a social contract to Tatyana Kanaeva, who lives in an emergency barracks, who refused to enter it the day before
20:31, 15 January 2022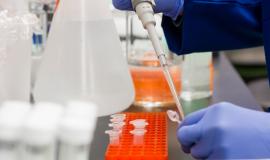 COVID-19 vaccine for teens to go on sale next week
Gunzburg announced the introduction of Sputnik M into circulation
today, 02:28