München – It began in August: The Austrian "Volks Rock 'n' Roller" Andreas Gabalier kicked off a series of mega concerts at the fair: The mood was great, the sun was shining: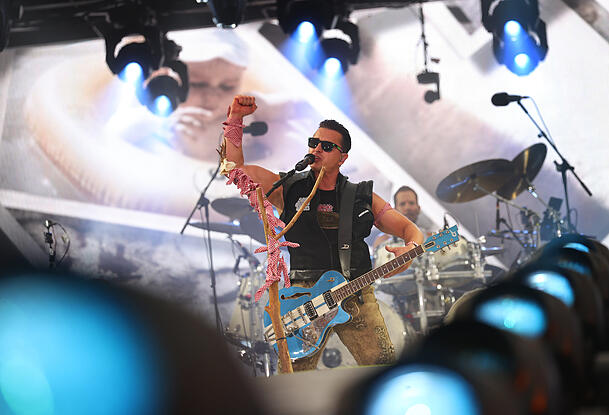 Helene Fischer: Dark clouds in the sky
That changed at the second giant concert, when hit superstar Helene Fischer appeared on August 20th: A violent thunderstorm caused a lot of uncertainty among the audience: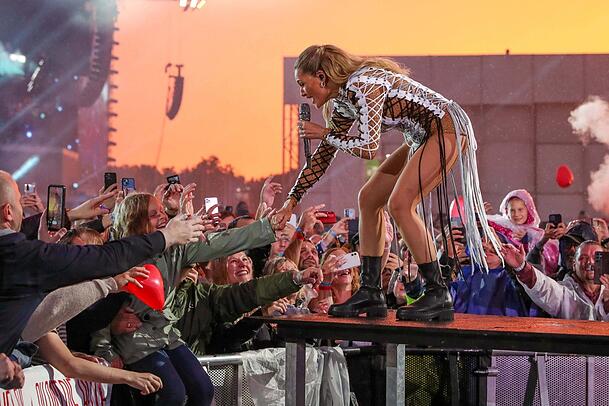 Ticket frustration with Robbie Williams
The mood then finally changed at the Robbie Williams concert on August 27: concert organizer Leutgeb adjusted the individual audience sectors after many had already bought their tickets. Many visitors felt disadvantaged and wanted their money back: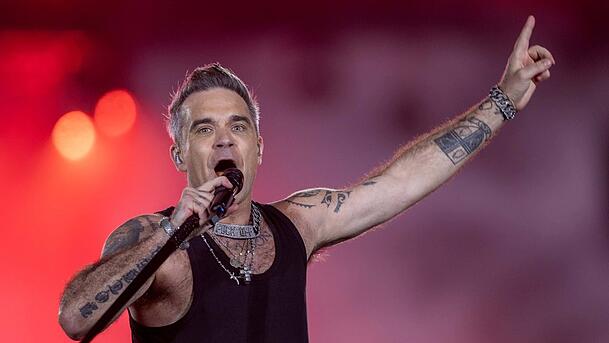 An affair that still left many visitors frustrated months later: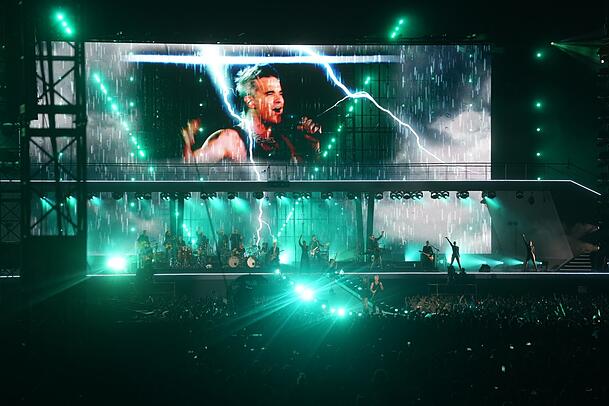 New Year's Eve: Rammstein or not Rammstein?
But even that did not end the heated discussion about the first mega concerts in Munich since the beginning of the corona pandemic. It got really explosive when, out of the blue, three huge concerts by Rammstein on the Theresienwiese were announced for New Year's Eve.
A "pipe burst", as AZ head of culture Volker Isfort finally summed it up. Because the plans of the Leutgeb concert agency to hold these gigantic concerts in Munich quickly turned out to be castles in the air. As the band itself announced, there was no commitment from them.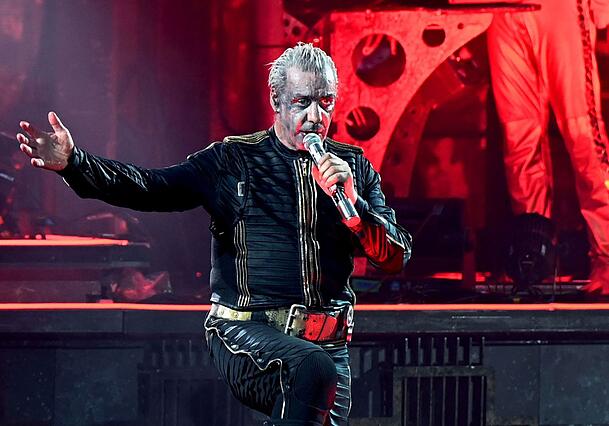 What remains of the mega concert summer? Many frustrated spectators, city council and economics officer in dubious roles and a dazzling concert promoter.
Another Helene Fischer concert is planned for 2023: Then the Schlagerqueen will come to Munich again, but neither on the fair nor the Theresienwiese, but in the Olympiahalle. Rammstein come to the Olympic Stadium for three concerts – without the Leutgeb Entertainment Group.
!function(f,b,e,v,n,t,s)
{if(f.fbq)return;n=f.fbq=function(){n.callMethod?
n.callMethod.apply(n,arguments):n.queue.push(arguments)};
if(!f._fbq)f._fbq=n;n.push=n;n.loaded=!0;n.version='2.0′;
n.queue=[];t=b.createElement(e);t.async=!0;
t.src=v;s=b.getElementsByTagName(e)[0];
s.parentNode.insertBefore(t,s)}(window,document,'script',
'https://connect.facebook.net/en_US/fbevents.js');
fbq('init', '2523508247947799');
fbq('track', 'PageView');