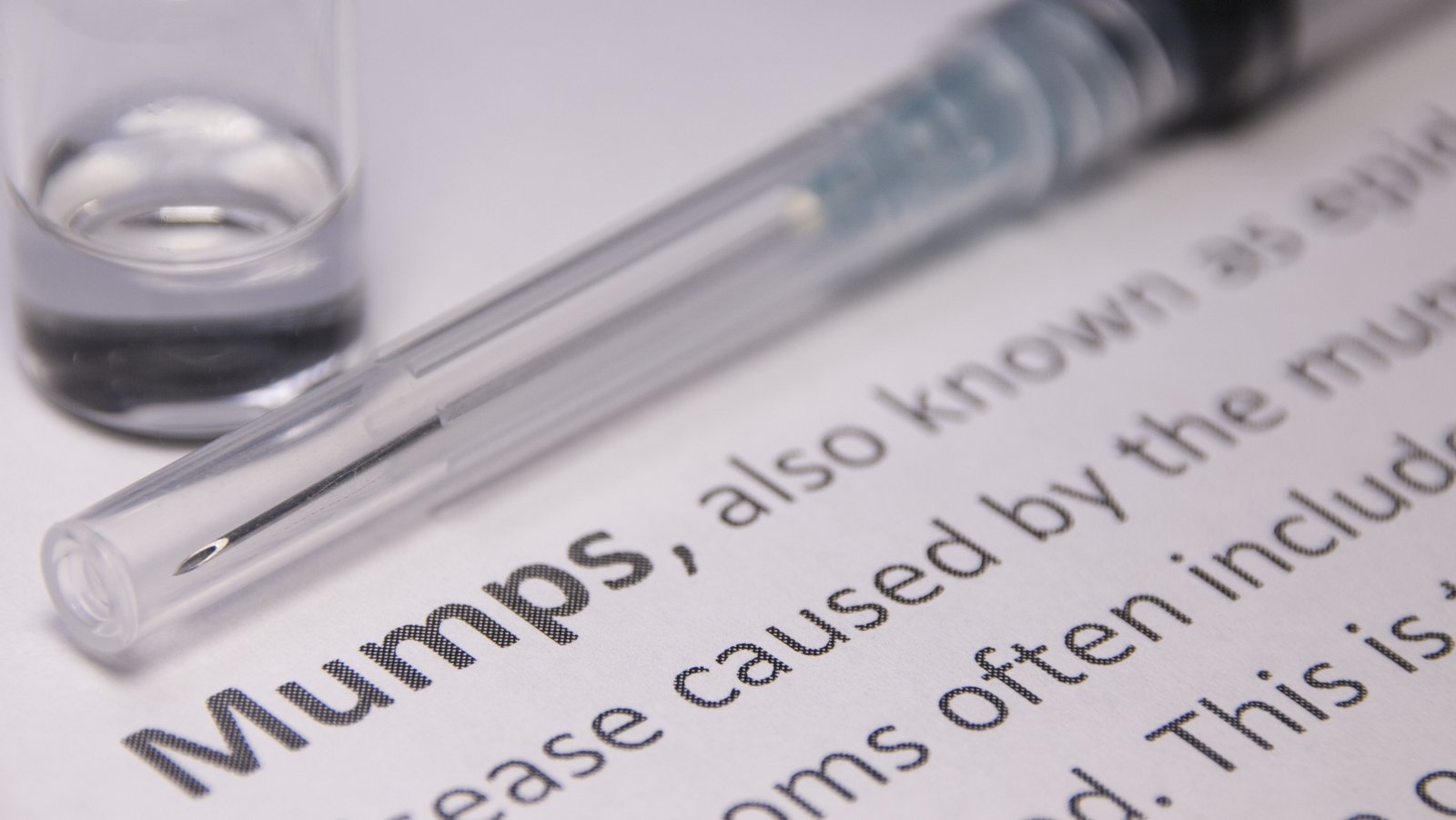 The Health Service Executive said it is offering anyone between the ages of 11 and 30 a free dose of MMR vaccine to help counteract the increase in cases of mumps.
Last week, the HSE said that outbreaks of mumps have become widespread throughout the country.
The offer is for anyone who has not received two doses of the MMR vaccine, or who is not sure of their vaccine status.
The HSE said parents and young adults should talk to their GP or the student's health service and receive the vaccine for free for their children or for themselves if necessary.
He said that children aged 11 to 18 and adults up to 30 years of age have been particularly affected by the outbreak of mumps and it is vital that parents and young adults know that the MMR vaccine is the only way to stop the spread of the mumps.
During 2019, the number of cases of mumps continued to increase and there were 2,762 cases, compared with 573 cases the previous year.
So far this year, 253 cases have been notified to the HSE.
---
Read more: What exactly are mumps and what are the symptoms?
---