grape SHOP is an online shop that handles a wide range of items such as cute accessories and convenient household goods.
Among the many items, we would like to introduce the "Cute Sugar" series, which is attracting attention.
Recommended as a gift! "Cute Sugar" Series
Handmade sugar craft "cute sugar"
"Cute Sugar" is all handmade.
Sugar is molded into various shapes such as birds, puppies and kittens, and decorated with icing to create adorable looking sugar crafts.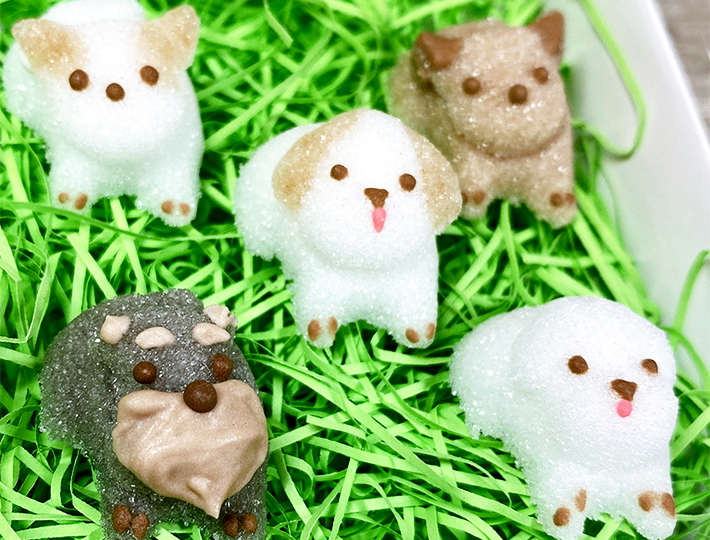 Not only can it be used as sugar, but it can be stored for a long time as long as it is kept away from direct sunlight and moisture, so you can enjoy it as a decoration.
Depending on the type, there is also a type that has a unique mechanism hidden when you put it in a drink.
It is also recommended as a gift, so please check it out!
Long-tailed long-tailed tit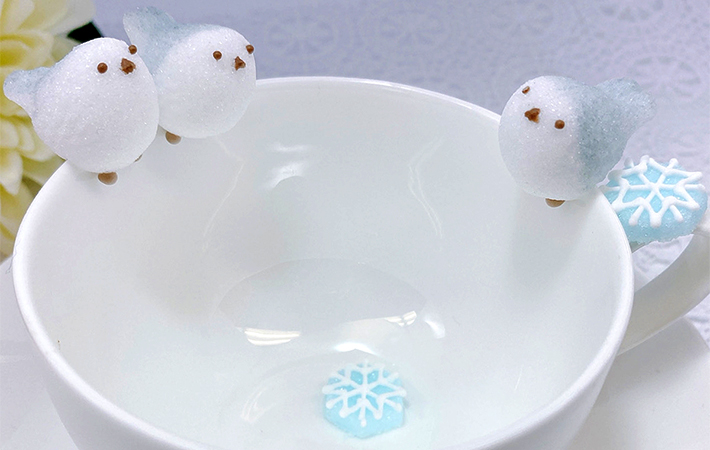 Purchase "Shimaenaga 2 box set"
bird and egg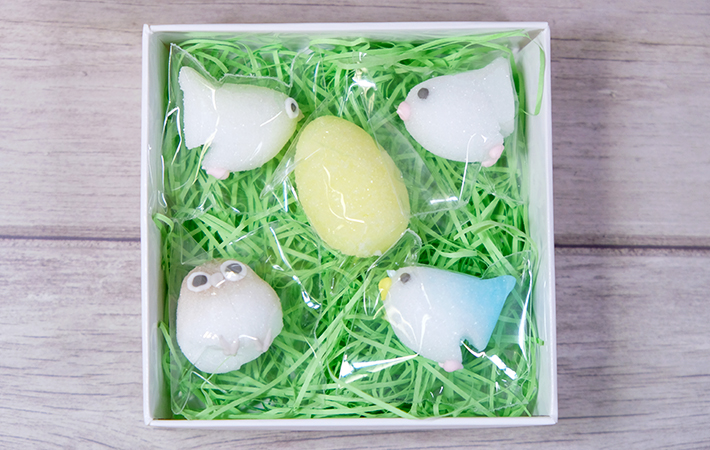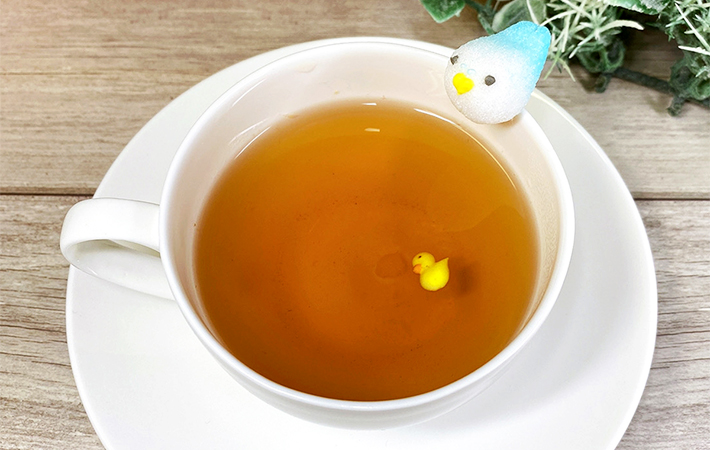 Purchase "Bird and egg 2 box set"
puppy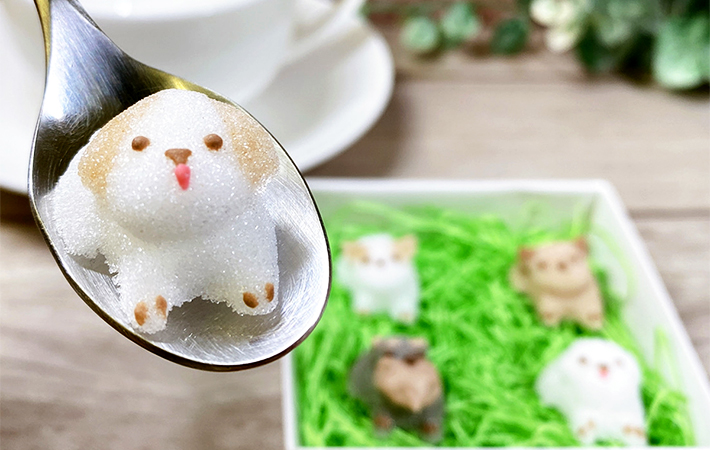 Purchase a set of 2 puppies
kitten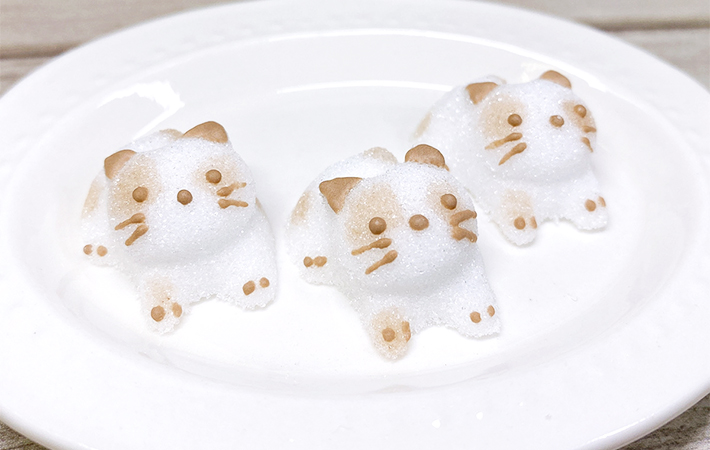 Purchase "kitten 2 box set"
Fuchikake cat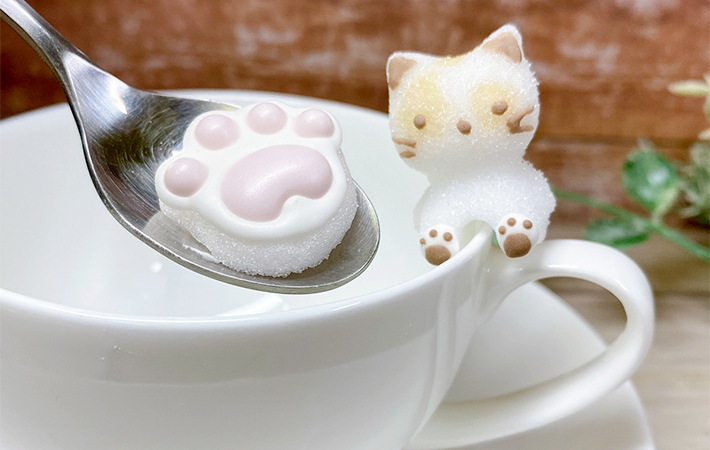 Purchase "Fuchikake Cat 2 Box Set"
otter and fish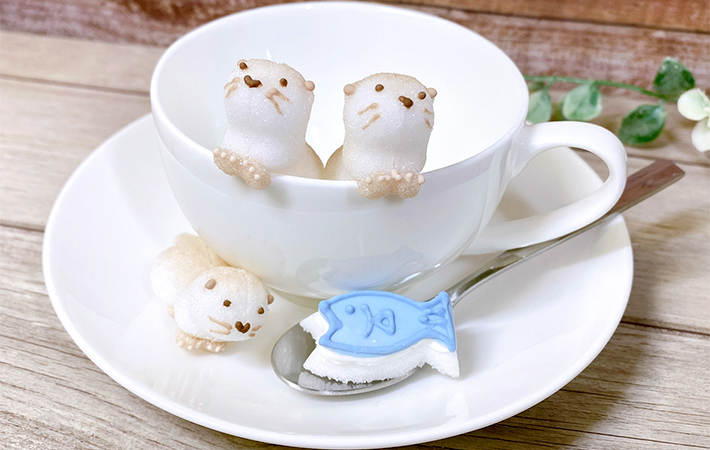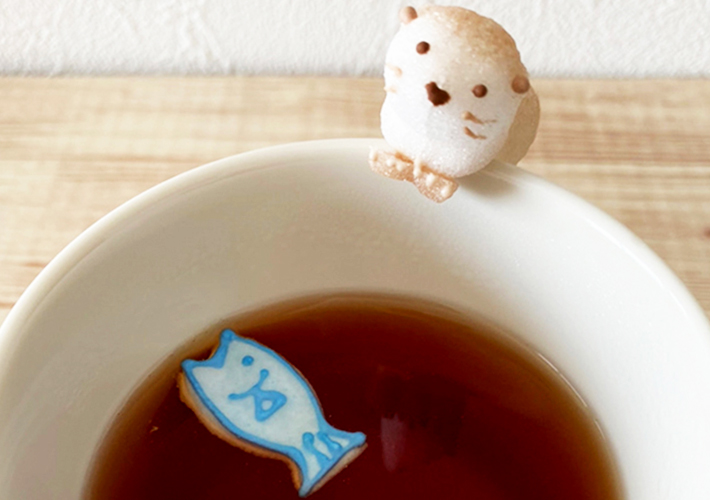 Purchase "Otter and fish 2 box set"
panda and bamboo leaves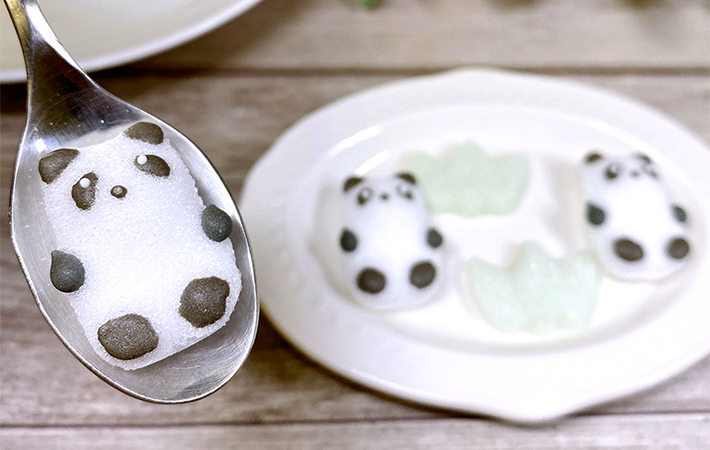 Purchase "Panda and bamboo leaf 2 box set"
puppy spoon sugar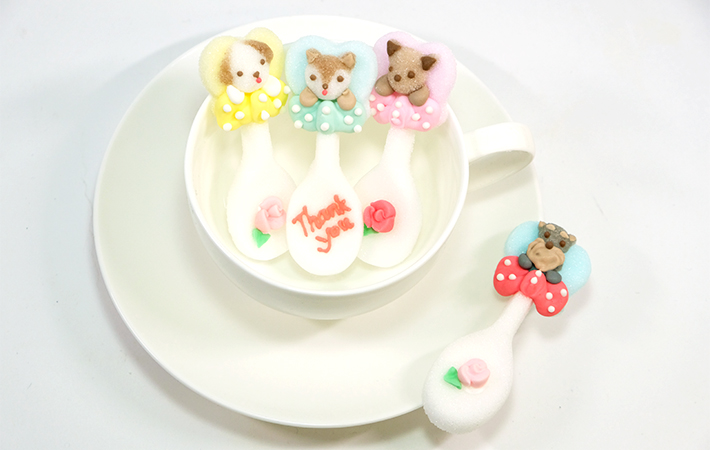 kitten spoon sugar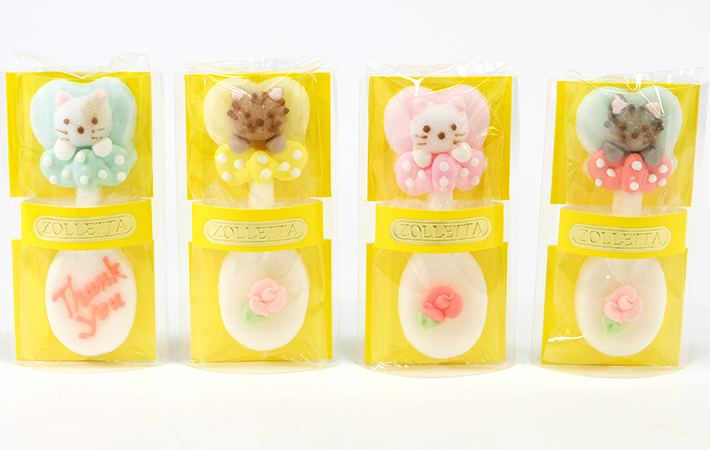 rose sugar cubes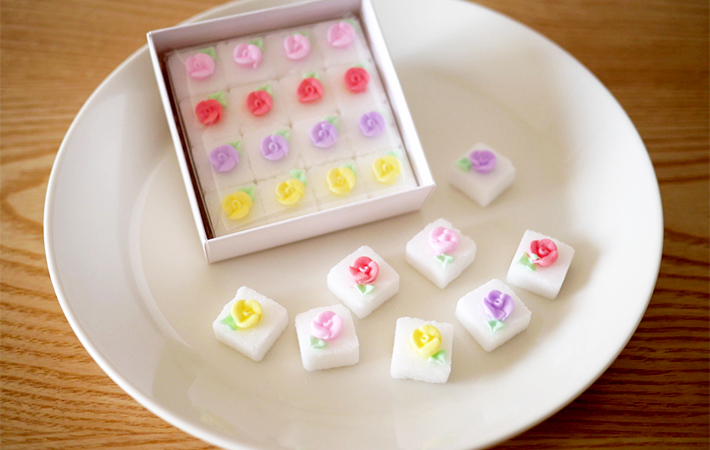 Purchase "Rose Cube Sugar 2 Box Set"
small bakery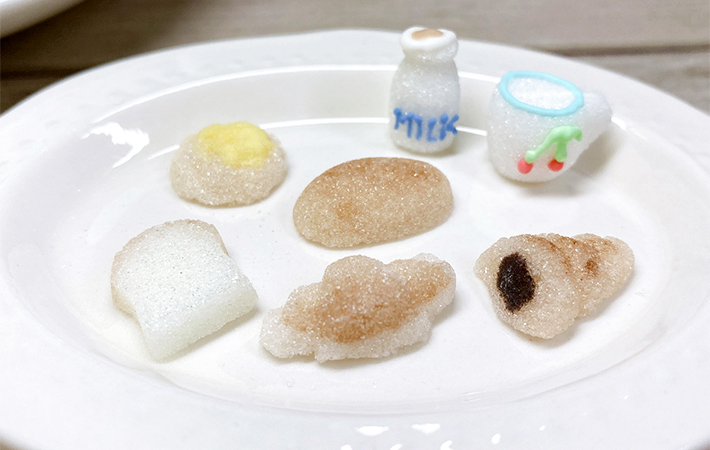 Grape SHOP is full of things you want!
At grape SHOP, we have many other wonderful items in addition to the "Kawaii Sugar" series.
Why don't you look for a little reward for yourself or a gift for your loved ones at grpae SHOP?
Check out the grape SHOP now!
---
[文・構成/grape編集部]