A few days ago, the driving sight officially obtained a group of its new compact SUVs from Haval——Haval Cool Dog's interior official map. In addition, in terms of appearance, the new car will also provide a variety of car paints such as starry night black, shadow gray, extreme white, and sky blue for consumers to choose from, and it is expected to meet consumers in July at the earliest.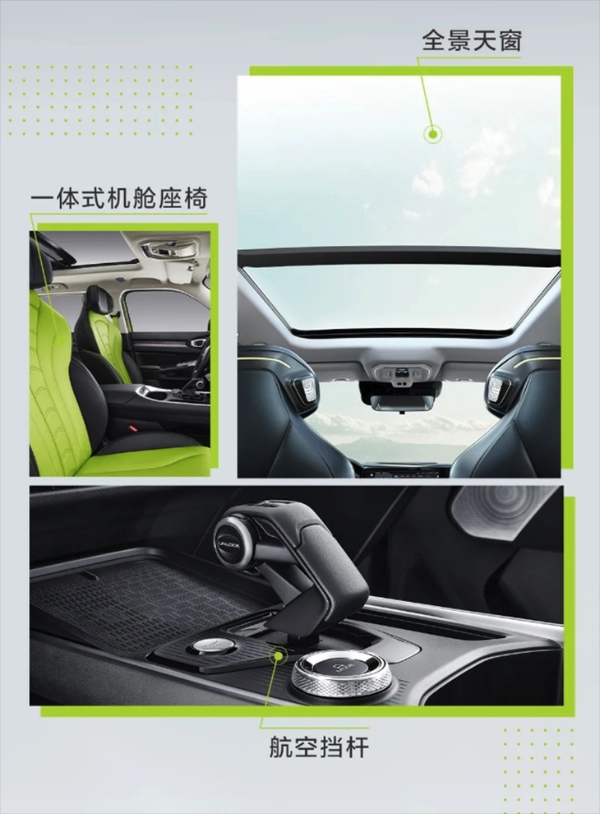 interior, The overall design and layout of the new car are similar to the current Big Dog. It provides LCD instrumentation, a floating central control screen, a three-spoke multi-function steering wheel, electronic gear levers, leather seats, and a panoramic sunroof. In terms of color matching, the new car seats use the same color as the exterior, which is more youthful.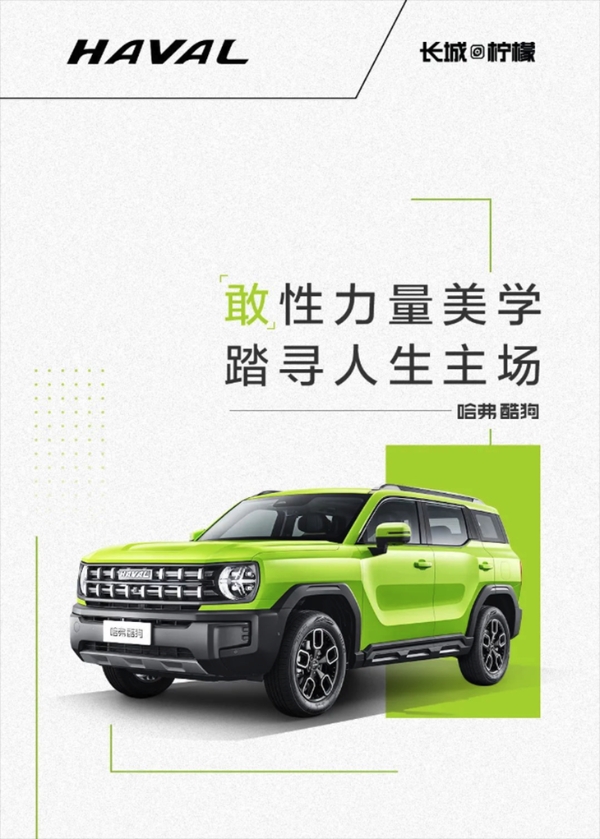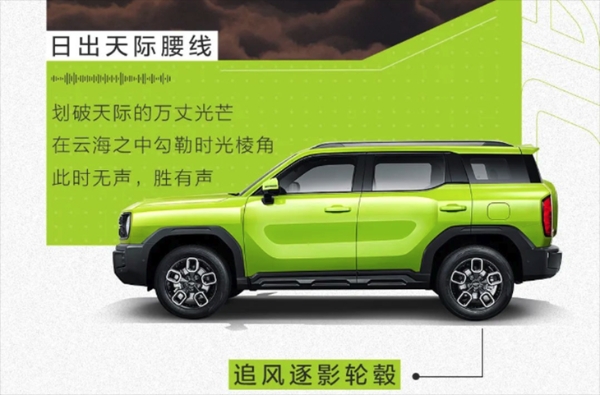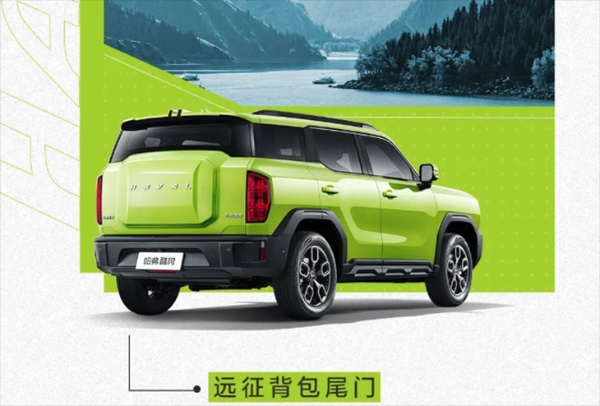 Appearance, The new car is quite similar to the current Big Dog. The biggest difference is the front face and rear of the car. It mainly focuses on hard-line off-road style, such as exposed front and rear bumpers, wheel eyebrows are provided, and the details are richer. In terms of size, the new car has a length, width and height of 4520/1875/1745 and a wheelbase of 2710mm. It is positioned as a compact SUV.
PowerThe new car is expected to be equipped with a 1.5T turbocharged engine with a maximum power of 184 horsepower, matching a dual-clutch gearbox, and it is expected to provide a 2.0T model for consumers to choose in the future.
Further reading