June 28 is the date chosen for the resumption of the 9th AF exams for candidates who missed the tests at the start of the week due to the climate of violence that prevailed in Torcelle and Pernier. The announcement was made by the Ministry of National Education and Vocational Training through a press release.
Port-au-Prince, June 23, 2022.- The Ministry of National Education announces for Tuesday, June 28, 2022, the resumption of the tests for the candidates of the 9th AF who were unable to go to the training centers. examinations at the beginning of the week due to heavy fire in Pernier and Torcelle.
The students concerned must go to register at the school district office in Frères, Pétion-ville, in front of the nightclub "Club International", informed the MENFP.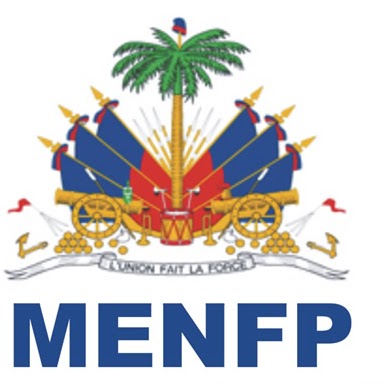 The ministry says it is counting on the collaboration of school principals and parents to facilitate the conduct of these tests for the benefit of schoolchildren in this situation.
Jean Allens Macajoux
Vant bèf Info (VBI)