2.388
Huge python found: The gigantic animal weighs over 100 kilos!
Naples (Florida/USA) – Environmentalists made a startling discovery in the middle of the Everglades. They found a gigantic python. It is apparently the largest ever found in Florida.
Conservationists, scientists, and hunters have joined forces to work together to protect the Everglades' delicate ecosystem.
That's why they regularly catch animals that don't belong there. But they hunt other animals because they have become a real nuisance.
Now the environmentalists showed their most spectacular catch so far at a press conference: a huge Burmese python, almost 5.5 meters long and almost 100 kilograms in weight. The largest python ever caught in Florida, as reported by National Geographic.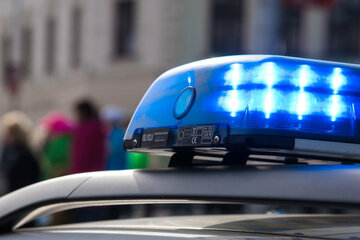 From around the world
organ trade! Man and woman wanted to smuggle child
The next record was set during the autopsy: the researchers found 122 eggs in the animal.
"The largest number of developing eggs ever seen," says biologist Ian Bartoszek.
The scientists also found a few hooves, the animal must have eaten a deer before it died.
It is the largest python ever found in Florida

The giant snake had 122 eggs in its body

Pythons are a plague in the Everglades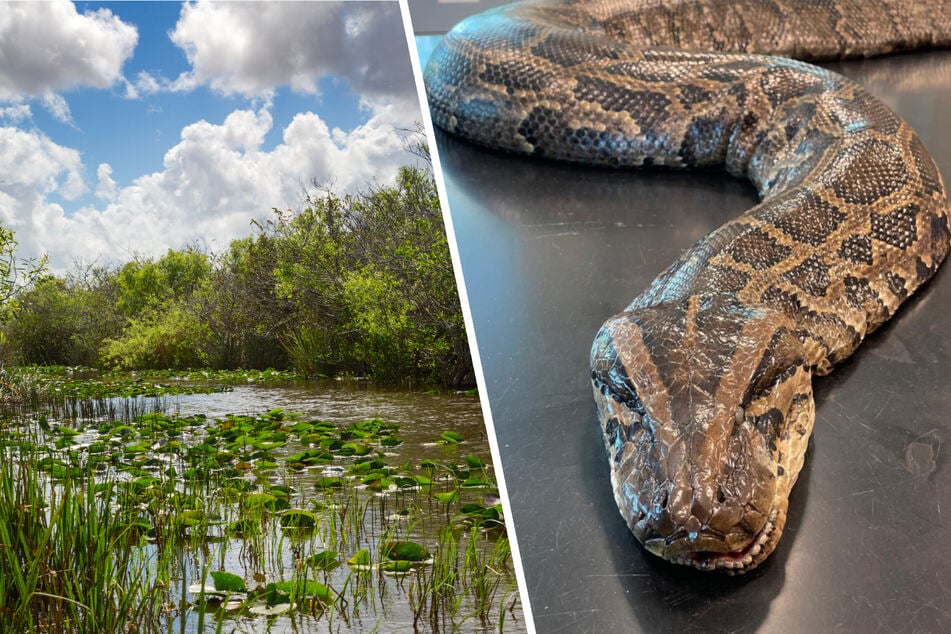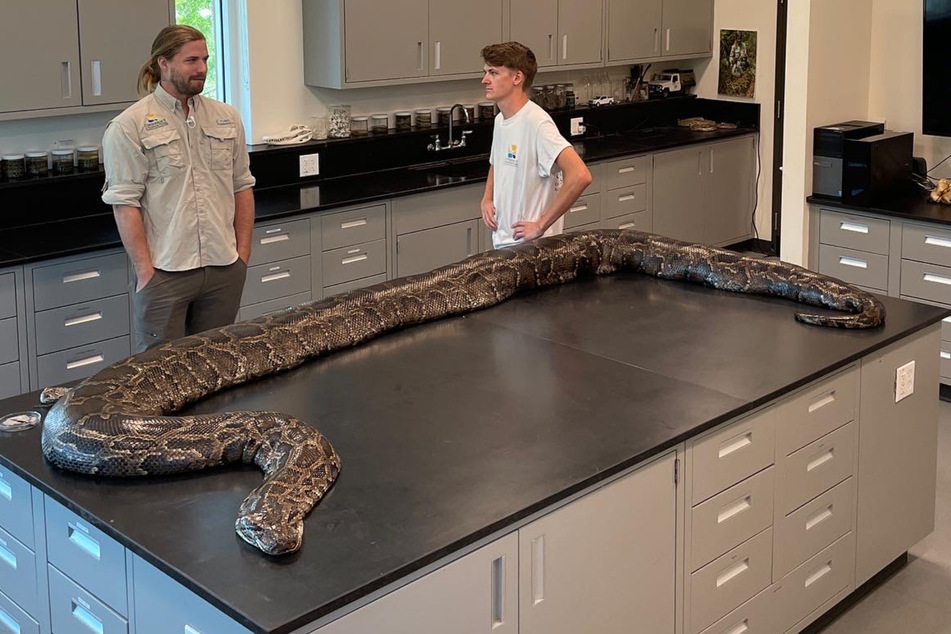 Pythons have only been in the Everglades since the 1970s. Apparently, some of these snakes, kept as pets and in private zoos, escaped. The snakes are originally native to Asia.
In their new life dream they have no natural enemies. Scientist Kristen Hart explains the dilemma: "These pythons have the ability to completely transform the ecosystem, and I would say they probably already have."
More than 73 different animals have been identified in the stomach contents of pythons.
From around the world
Fish Attack: Kid gets stabbed in the chest by catfish!
"The reproductive potential of these animals is very, very high," says the scientist.
The animals are now a real plague in the Everglades.
The environmentalists regularly share exciting stories on Instagram

The conservationists from the "Conservancy of Southwest Florida" have already killed more than 1,000 pythons. They have only systematically combed through a tiny area.
But nobody knows how many snakes still lurk in the swamps of South Florida.
Titelfoto: 123rf/Fedor Selivanov, Instagram/conservancyswf