Futo Nozomi Billboard Live Concert "MY HOME TOWN"
Held in November in Yokohama and Osaka! A dramatic concert will be held next spring.
After leaving Takarazuka Revue, who was active as a top star of the Snow Troupe, she appeared in "Guys & Dolls" and "Dream Girls", and this summer "Moulin Rouge! Futo Nozomi, who played the role of Satine in "The Musical" and has demonstrated his dramatic and deep singing ability, will hold a concert at Billboard Live.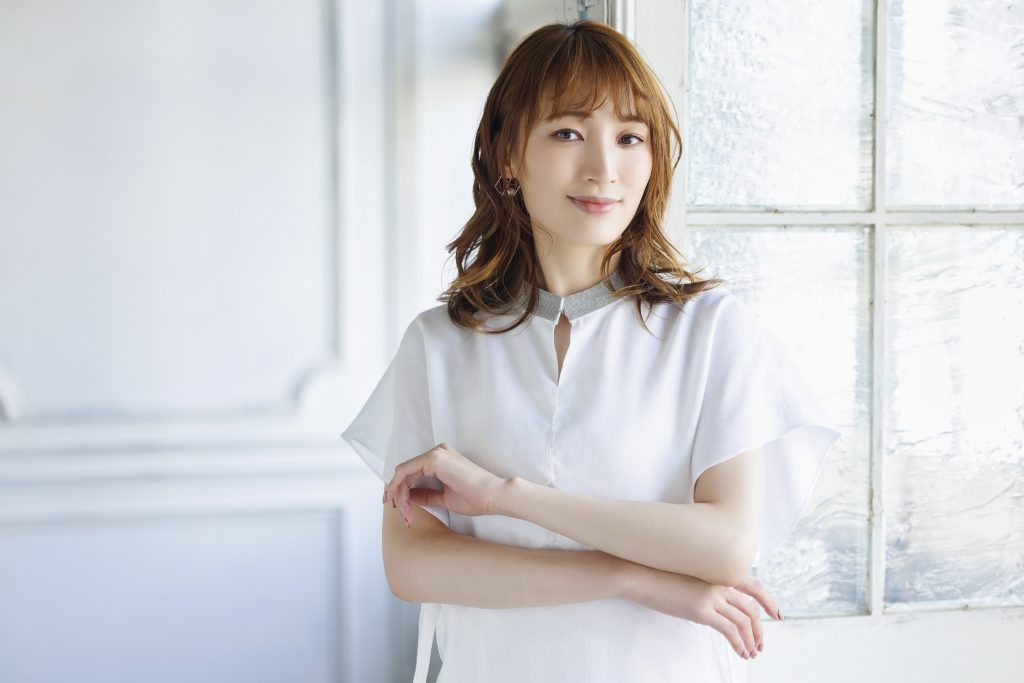 The music arrangement and piano performance of this concert is a gorgeous collaboration that Makoto Kuriya, a jazz pianist who is active around the world, is in charge!
Titled "MT HOME TOWN", Yokohama (November 3rd and 4th), which is also the hometown of Bokai, and Kansai and Osaka (November 11th, 12th) where I spent a lot of time while working with the Takarazuka Revue. , 4 days to be intoxicated with the "sound" of Bokai at 2 venues.
Furthermore, in the spring of 2012, the second dramatic concert following "Look at Me", which was held in 2010 and showed off its expressive power, has been decided!
overview
Futo Nozomi Billboard Live Concert "MY HOME TOWN"
schedule venue
Yokohama: 2023/11/3 (Fri/holiday), 4 (Sat) 15:00 / 18:00 Billboard Live Yokohama
Osaka: 2023/11/11 (Sat), 12 (Sun) 15:00 / 18:00 Billboard Live Osaka
Cast: Futo Nozomi (vo) / Makoto Kuriya (pf) and others
Website:http://www.billboard-live.com/