Help grow and light up the future. On the evening of June 21, the 5th Jiaxiang Top Ten Students Growth Assistance Scholarship Awarding Ceremony was grandly held in Jiaxiang Jinjiang Concert Hall to commend 22 award-winning students. This is the highest honor given to students by Jiaxiang, and it is also the most anticipated event for teachers and students of Jiaxiang every summer. More than 300 special guests, representatives of Jiaxiang Group, various campuses, teachers, students and parents, witnessed this glorious moment on the spot.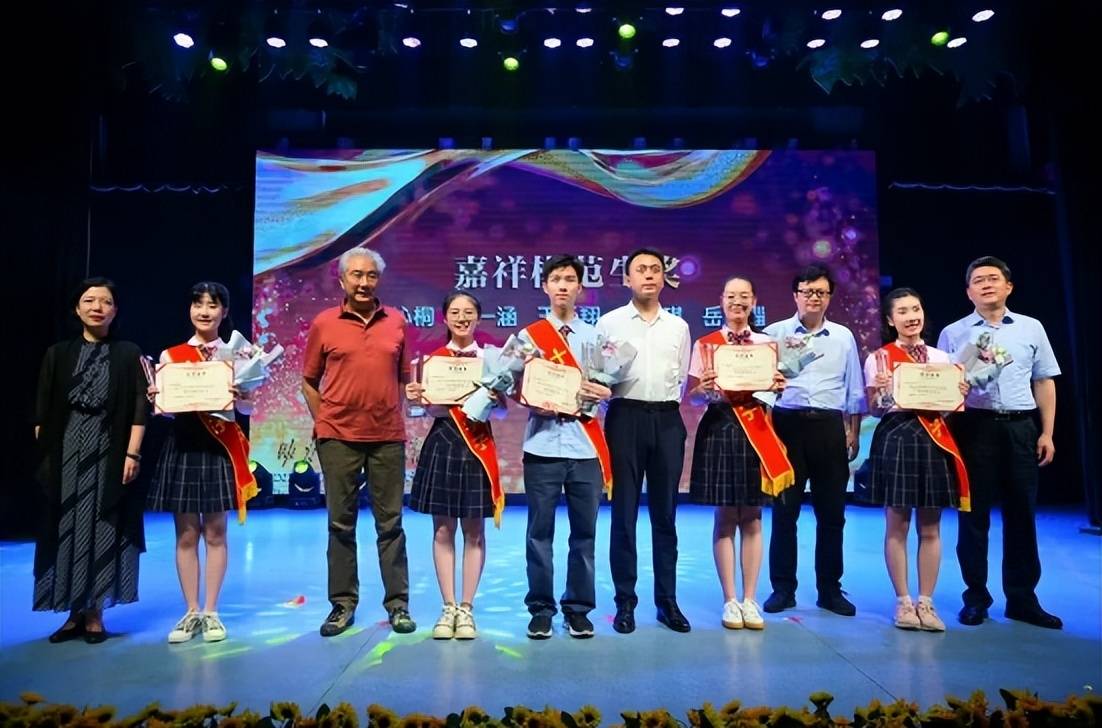 At the scene, the Outstanding Achievement Award for Scientific and Technological Innovation, Outstanding Contribution Award for Social Service, Self-Reliance and Self-improvement Award, Jiaxiang Model Student Award, and Jiaxiang Outstanding Student Award were announced one after another. Among them, 13 students won the "Jiaxiang Top Ten Students" and 9 students won the "Jiaxiang Outstanding Student Award". students".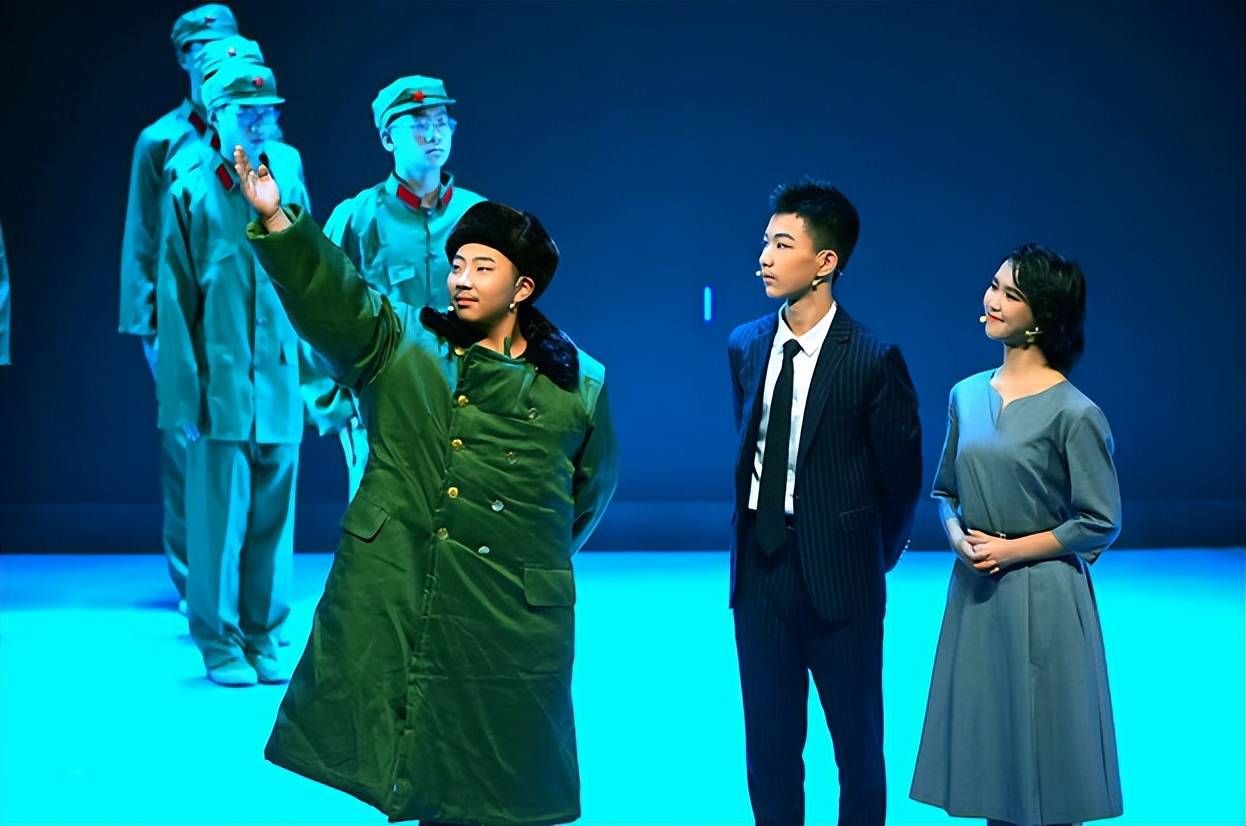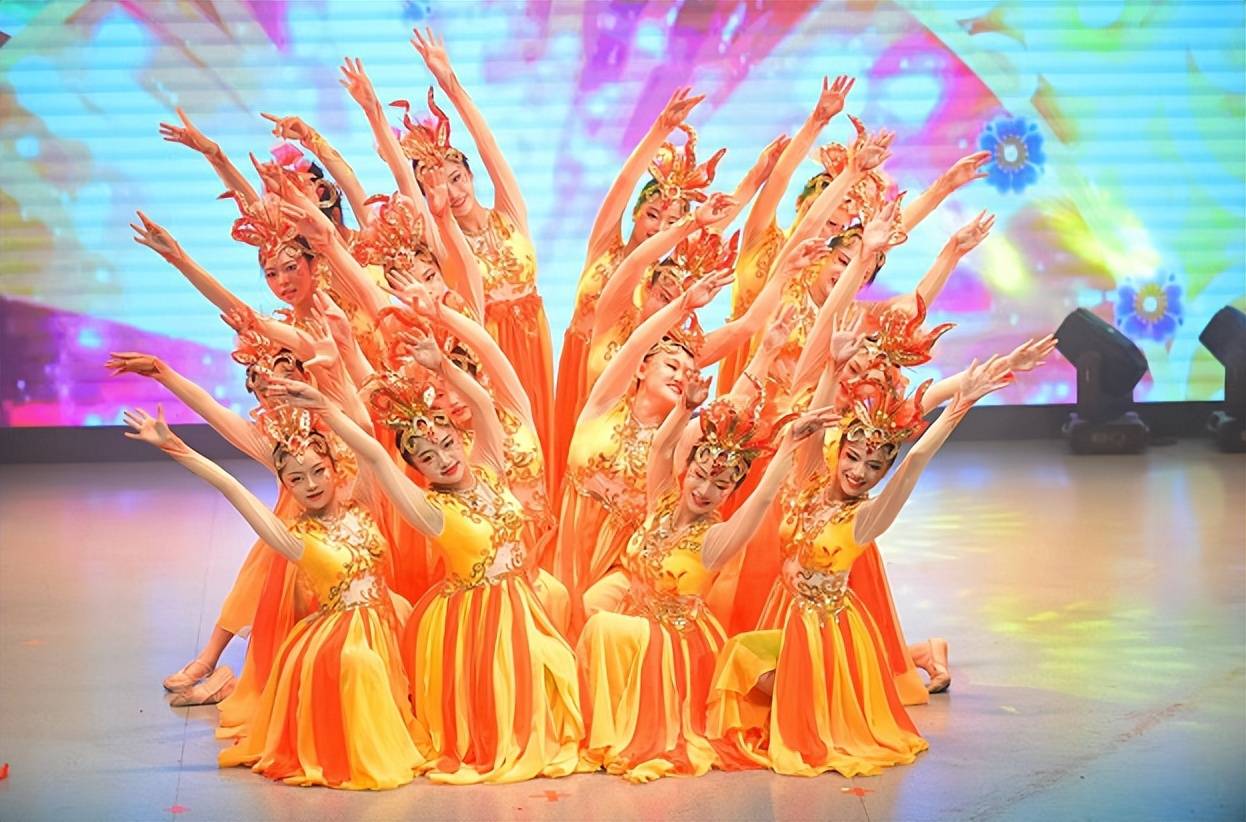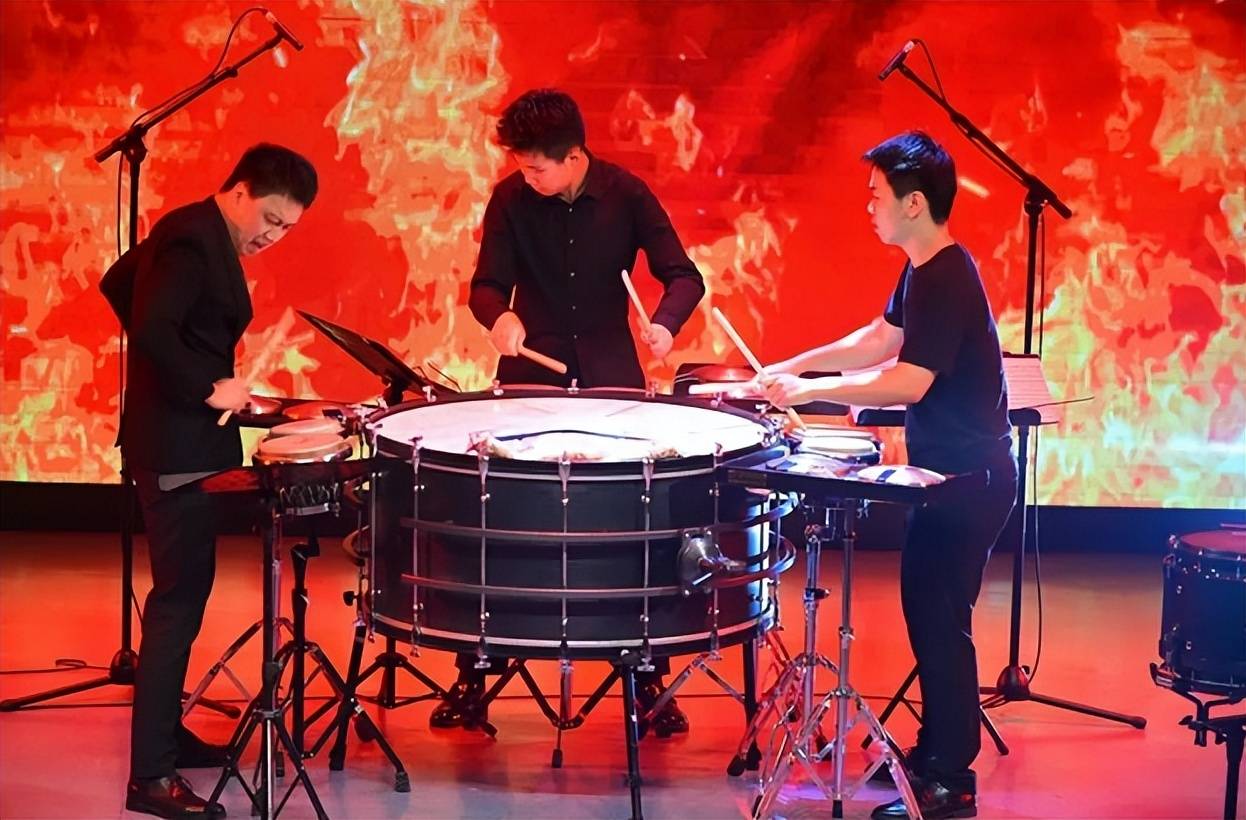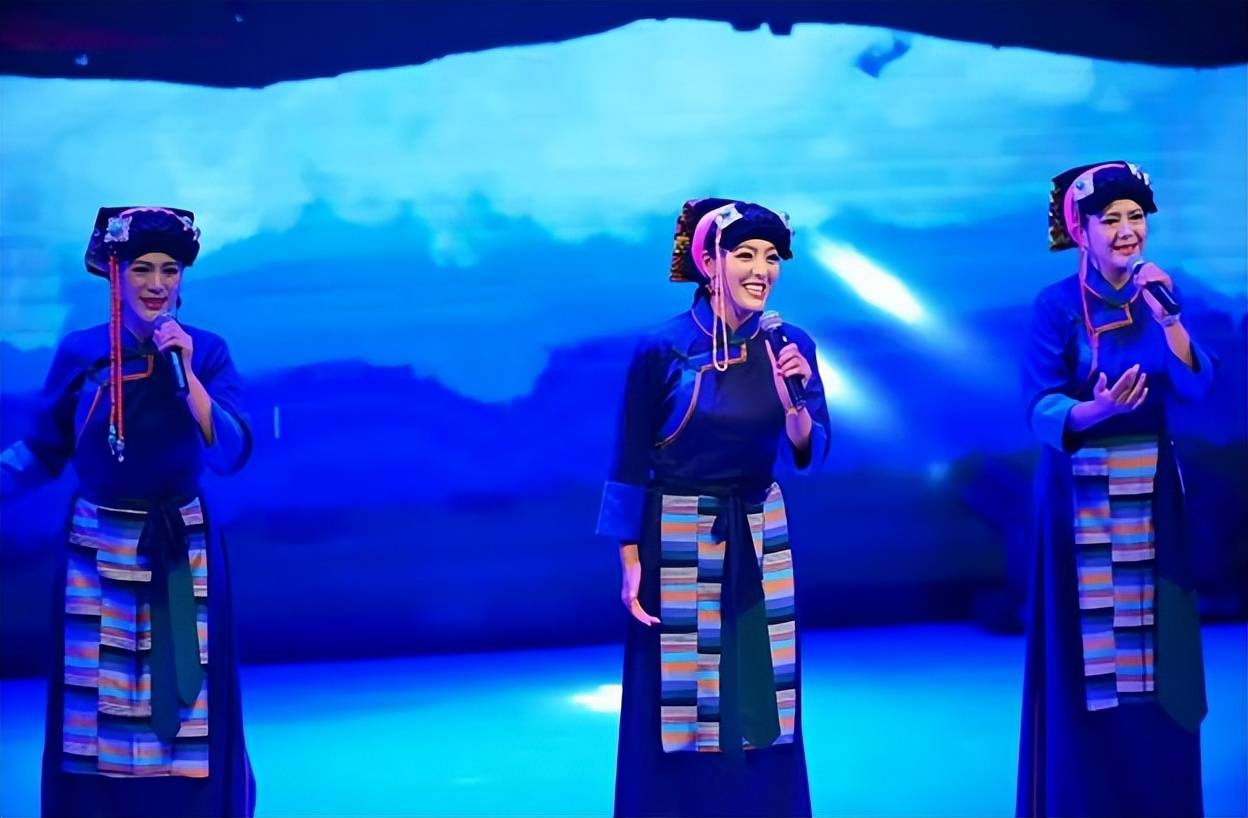 It is worth mentioning that each award has an award speech, and guests are also arranged to make professional comments, which can be said to be full of ceremony. In the meantime, chorus, dance, drama and other splendid programs brought by Jiaxiang Jinjiang and Jiaxiang Chenghua teachers and students fully demonstrated the achievements of Jiaxiang's five simultaneous education. In addition, the team of associate professor Mo Hanyin of Sichuan Conservatory of Music and the three sisters of Xiaojin County Xuelian also performed to help out.
How to interpret the connotation of the award?What the award-winning students say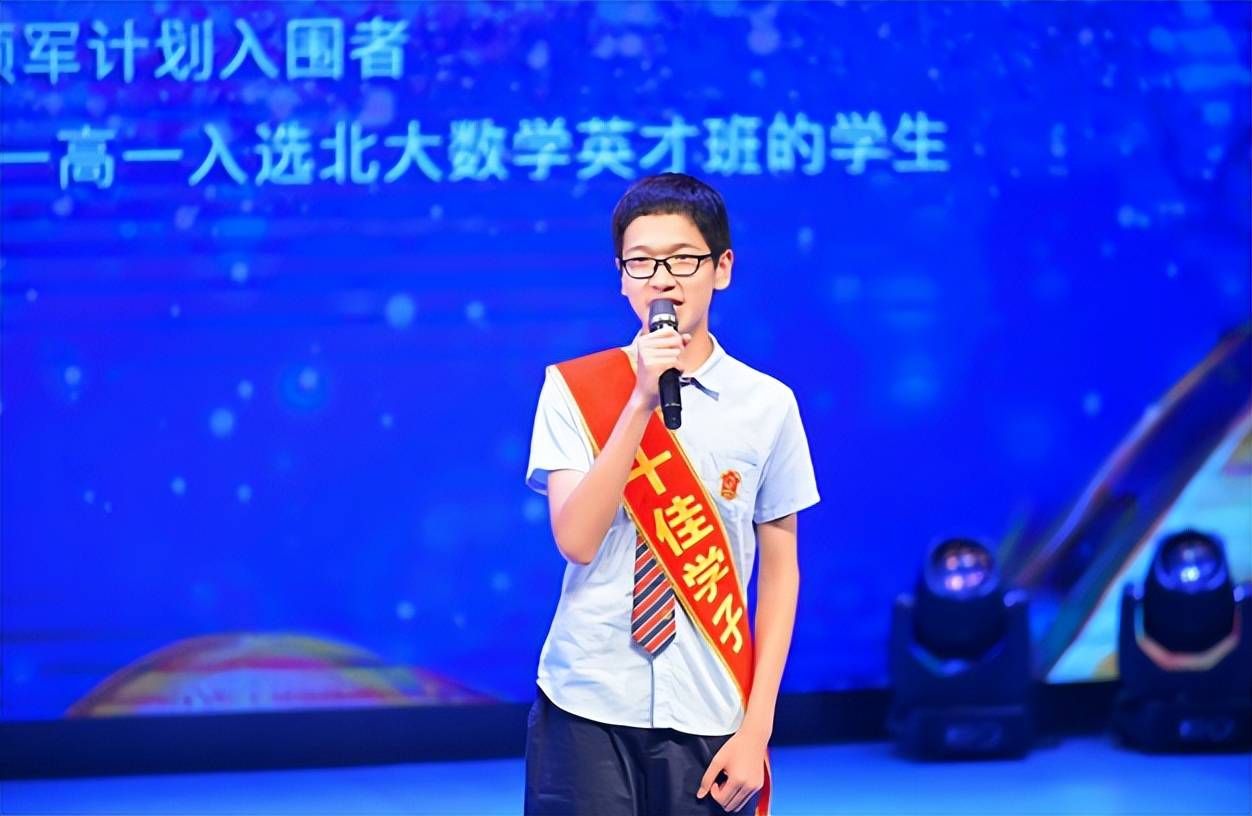 Wang Zirui, who won the Outstanding Achievement Award in Scientific and Technological Innovation, said that in today's era, technological innovation requires more young people to stand up and strive for the great prospects of scientific and technological development with their small strength. Only with the spirit of daring to work hard, focusing on the present, but moving forward without questioning the east and west, can we move forward bravely and confidently on the road of technological innovation.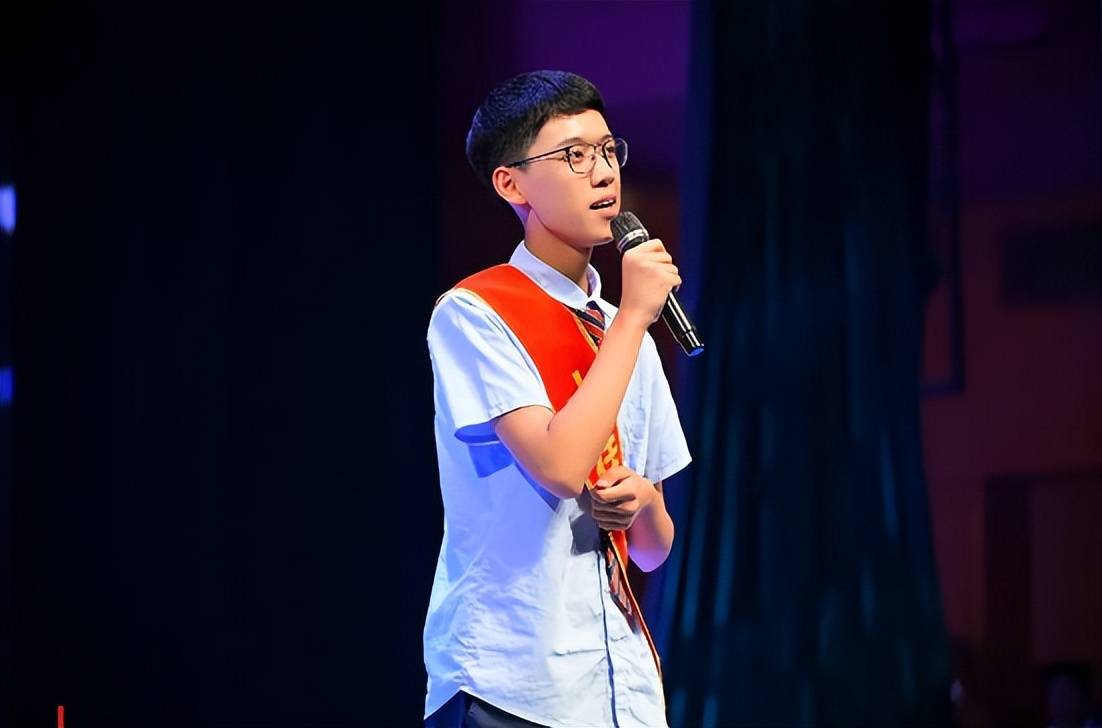 Li Chenzhou, the winner of the Outstanding Contribution Award for Social Service, believes that our social service does not need to be big and earth-shattering.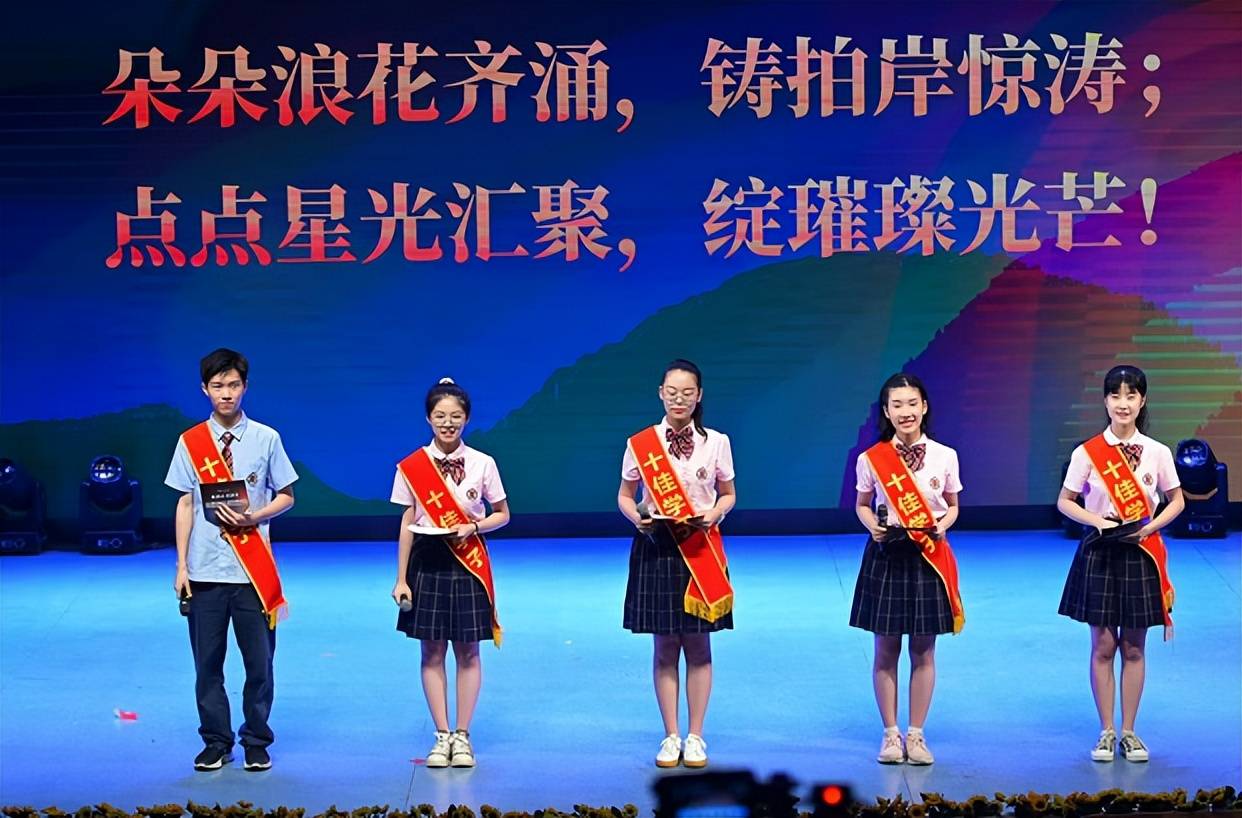 What is Jiaxiang Model Student? Five students, Yue Lizheng, Wang Qianxiang, Yang Ziqi, Li Qintong and Tian Yihan, explained it with five key words: excellence, enthusiasm, enterprising, perseverance and infection. They said: "These five keywords do not cover the entire connotation of 'Jiaxiang Model'. Jiaxiang Model is the embodiment of Jiaxiang's spirit in all aspects. As Jiaxiang model students, we should continue to explore and fill in practice.
The guests sent a message to the students to make contributions to the motherland and the people
The growth of students is inseparable from the earnest teaching and hard work of teachers. At the award ceremony, Fu Yonglin, an academic and technical leader in Sichuan Province and an expert enjoying special allowances from the State Council, Zhang Jihuan, the former secretary-general of the Standing Committee of the Chengdu Municipal People's Congress, Zhang Lei, a professor and director of the Admissions Office of Sichuan University, and Dai Jun, a scholar and a writer signed by the Commercial Press, represented the awarding guests. The award-winning students expressed their congratulations and sent a message to the young students.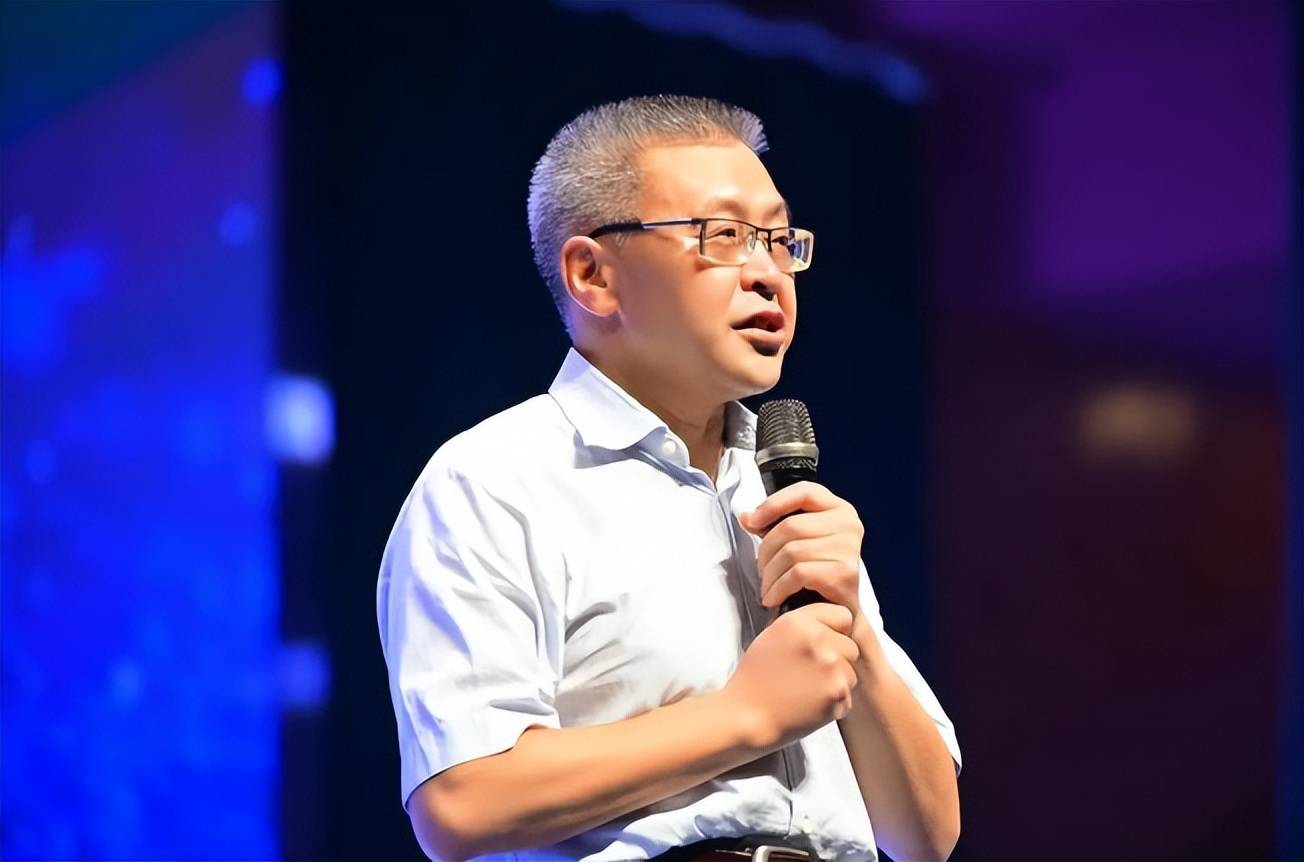 "Congratulations to Jiaxiang, you have cultivated so many outstanding students for more than 20 years. From these students, we see the future of the nation, and also see the strong confidence, firm belief and strength of the students." Fu Yonglin said , Today, it is just the seeds that Jiaxiang planted for you. I hope these seeds will take root and sprout in the near future, and I hope that the students will make greater contributions to the motherland and the people.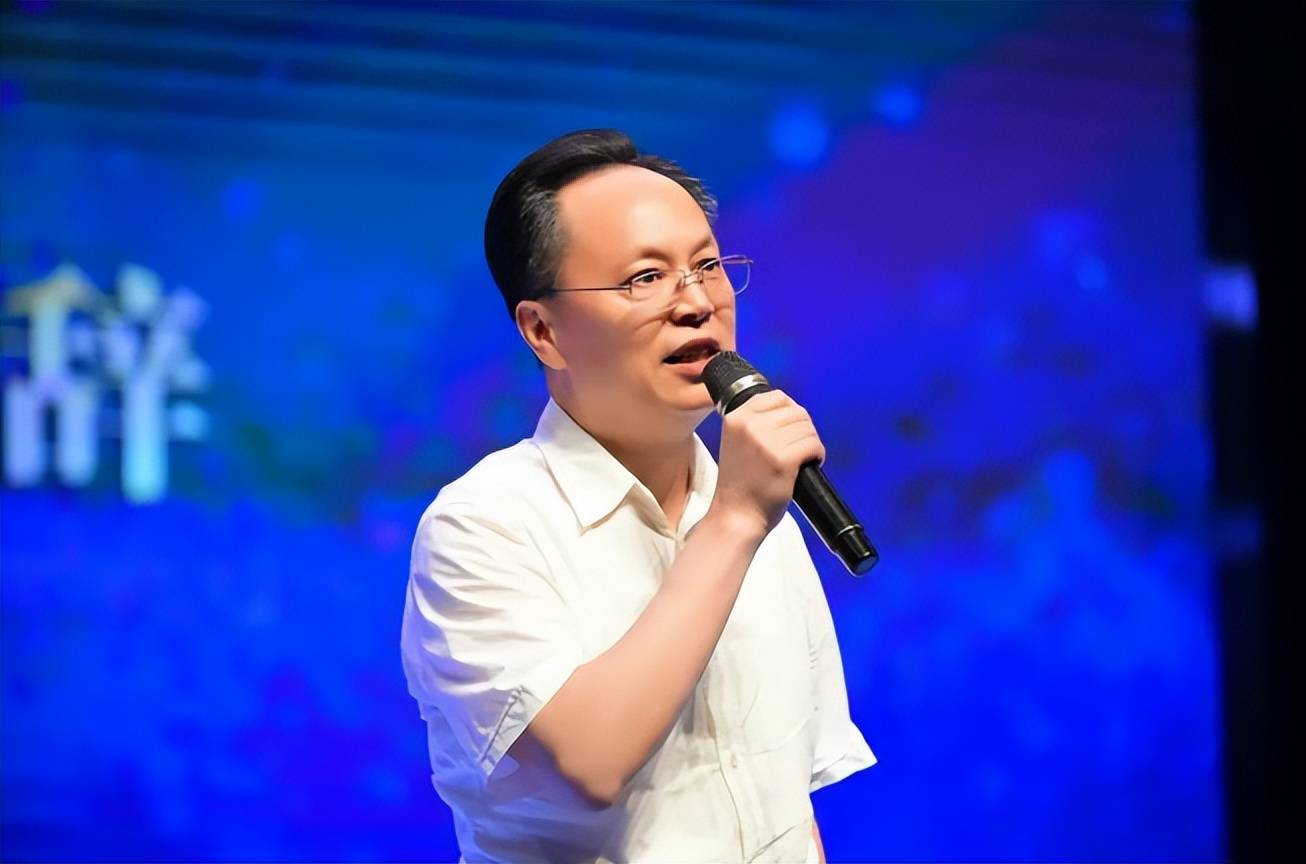 Zhang Jihuan expressed the hope that Jiaxiang students will uphold the concept of striving for a better life and social auspiciousness, understand the society, increase their talents, and strengthen their responsibilities in helping others, serving the society, and contributing to the society. Love spreads civilization, promotes the process of harmonious society, realizes one's own life value, and achieves self.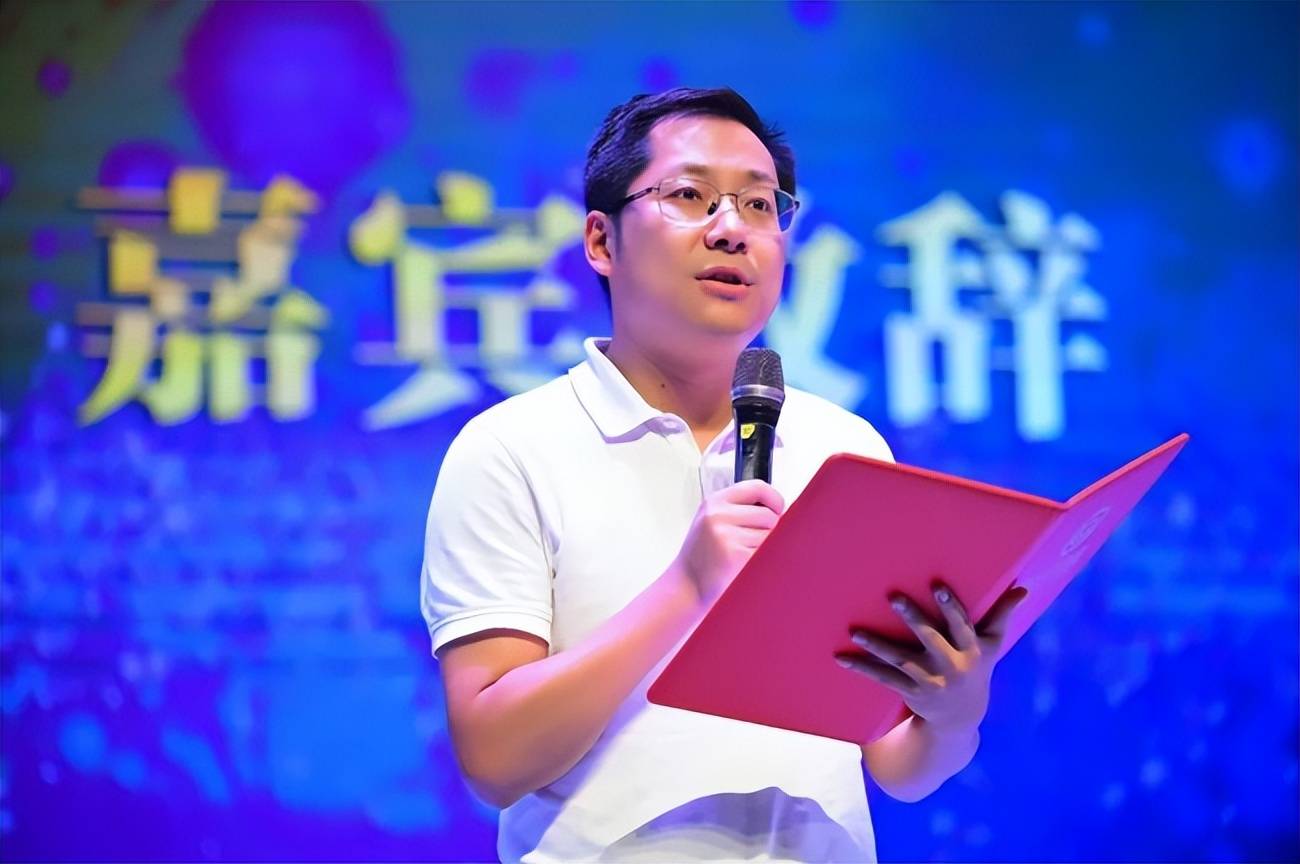 Zhang Lei to the students, the road of life is not smooth sailing, setbacks are only temporary, may you always maintain a firm and optimistic attitude towards life, abide by the quality of life of self-reliance and self-improvement, live a wonderful life, and spell out the future!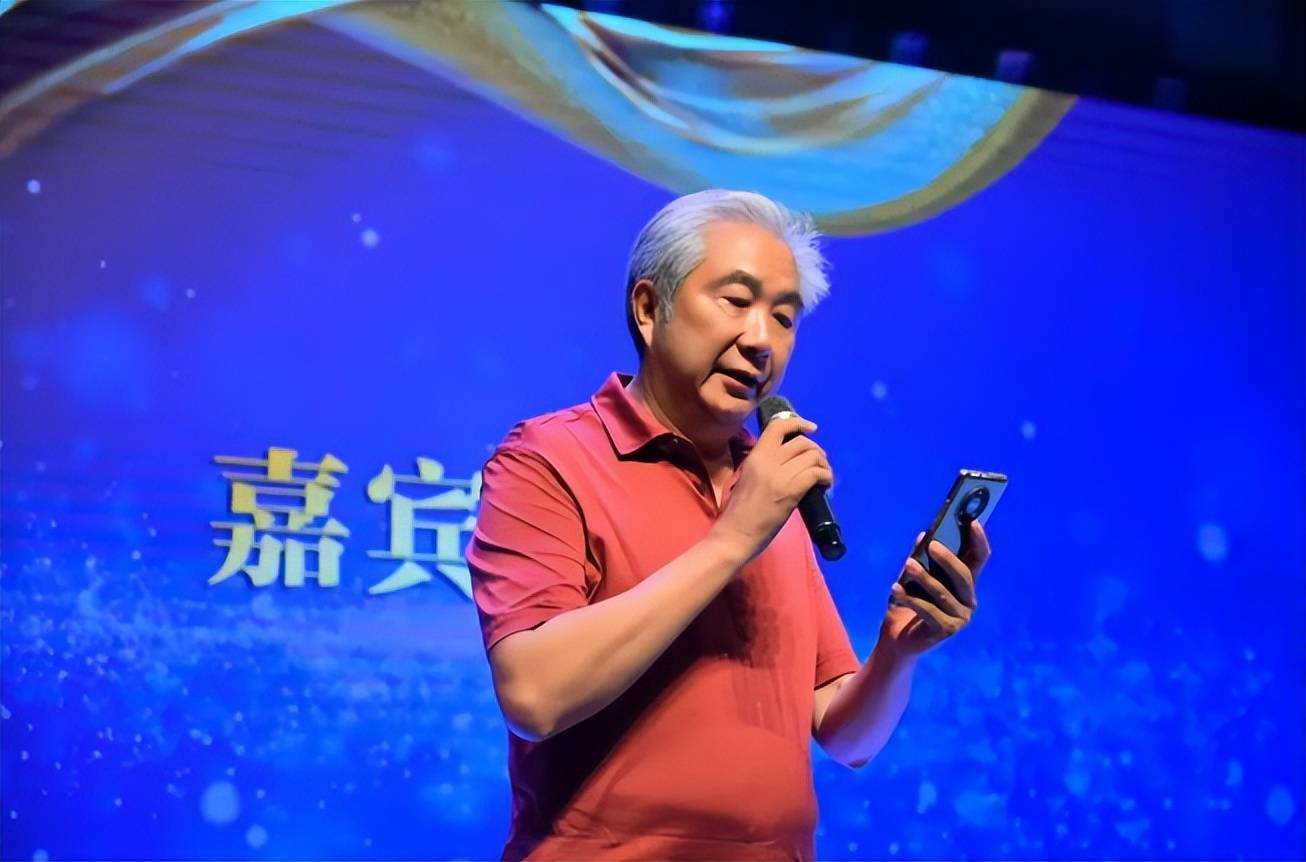 Dai Jun sent a message to everyone: There are mountains outside the mountains, and there are days outside the sky. You are destined to gather to a more majestic peak and a more magnificent starry sky. You are destined to encounter setbacks and even fall into the trough of life. No matter what difficulties you encounter, you must remember that you are a student of Jiaxiang. You must be self-improving, be grateful, and learn to be humble. When you succeed, you hope to care for more people, help more people change their destiny, and always practice Jiaxiang's philosophy of "working hard for a better life and auspicious society".
Unswervingly promote the all-round development of Jiaxiang students
It is understood that in order to further practice Jiaxiang's good education philosophy, encourage students to be diligent, enterprising, and work hard, and promote the all-round development of students in morality, intelligence, physique, beauty, and labor, Jiaxiang Education Group has launched the "Jiaxiang Top Ten Students Growth Helper" since 2018. Scholarship", this year is the fifth year. As of 2021, the project team has selected a total of 45 Jiaxiang top ten students and 63 Jiaxiang outstanding students.
This year's top ten students online platform was officially launched on June 8. More than 80 eligible students from five campuses in Jinjiang, Chenghua, Pidu, Pengzhou and Dazhou submitted their application materials online. In order to reflect the professionalism of the review and the principles of fairness, impartiality and openness, the jury is composed of university officials, social leaders, caring entrepreneurs, representatives of sponsors, principals, academic experts, family committees and alumni representatives.
After several stages such as material scoring, selection of candidates, preliminary review, review, and publicity, the students who finally stood out were shortlisted for the 5th "Jiaxiang Top Ten Students Growth Assistance Scholarship".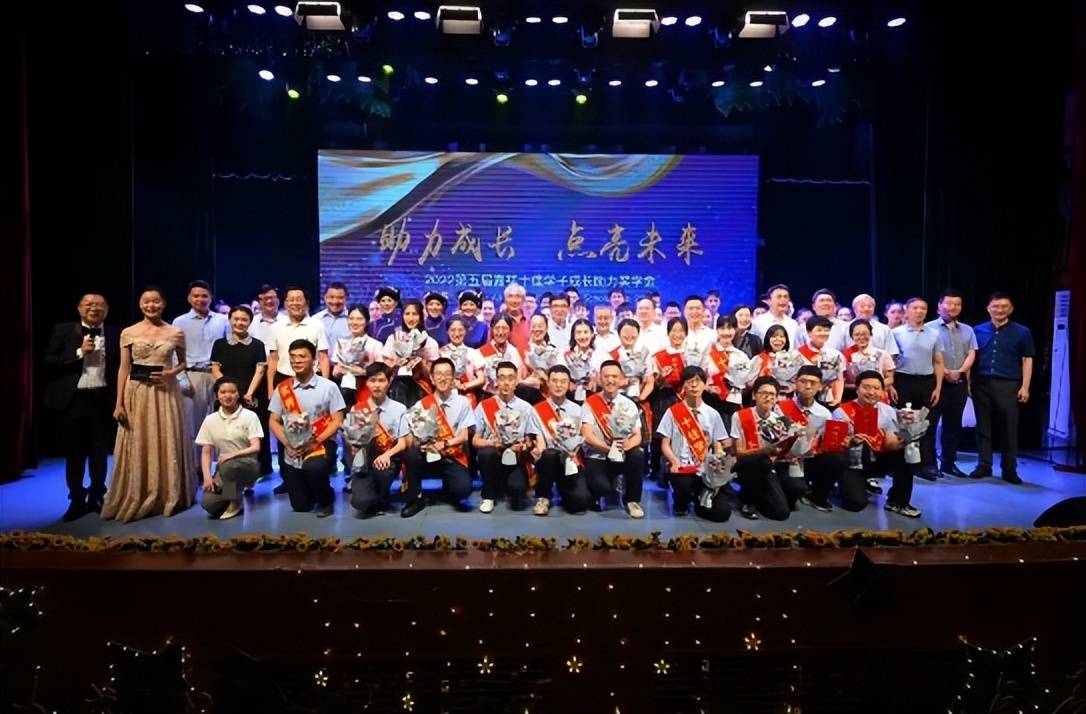 Today's Jiaxiang students are walking on the road of growth; with beauty and color, with care, with the blessings of friends, they are blooming like summer flowers;
Today's Jiaxiang students dance and sing, with enthusiasm, talent, and world-wide minds. We are sincerely proud of them.
Attachment: List of "Top Ten Jiaxiang Students in 2022"
Outstanding Achievement Award for Scientific and Technological Innovation
Lu Jingyu, Peng Siqi, Wang Zirui
Outstanding Contribution Award for Social Service
Li Chenzhou, Qu Hao
Self-reliance and self-improvement motivational award
Ran Bohan, Si Yi, Zheng Qingdan
Jiaxiang Model Student Award
Li Qintong, Tian Yihan, Wang Qianxiang, Yang Ziqi, Yue Liqi
Jiaxiang Outstanding Student Award
Chen Hanjing, Liu Bingbing, Liu Qiba, Luo Jiaxin, Su Dingling, Wang Herui, Wang Ke, Ye Sijing, Zhang PanyiReturn to Sohu, see more