28.05.2021 06:55 1.087
Donate, sell or recycle? This is the best way to get rid of your old clothes!
Leipzig – There is evidence that there are far too many "clothes corpses" in German wardrobes: items of clothing that were briefly "in" but disappeared after their big show. MDR reporter Olga Patlan mucked her old clothes for a new show of "Exakt – Die Story"and tried to find out what can best be done with the worn-out shoes, pants or jackets.
The first point of contact for around 12.3 kilos of clothing from Olga Patlan is the second-hand shop "Hilde tanzt" in the west of Leipzig. Owner Anna Hopperdietz goes to flea markets and household liquidations to keep getting new snappers for her shop – but when she buys clothes from private individuals, there are a few criteria to consider.
"Second hand for me means rediscovering things that already exist; I go on a treasure hunt, so to speak. I don't even accept a lot of clothes from H&M or something because they were bought cheaply and are not worth reselling", so Hopperdietz.
The best materials for her shop are made of cashmere or viscose – so Olga Patlan and her bag of old clothes go on to the Magdeburg clothing chamber of the German Red Cross with almost nothing done.
Closets: only ten percent of the clothes reach the needy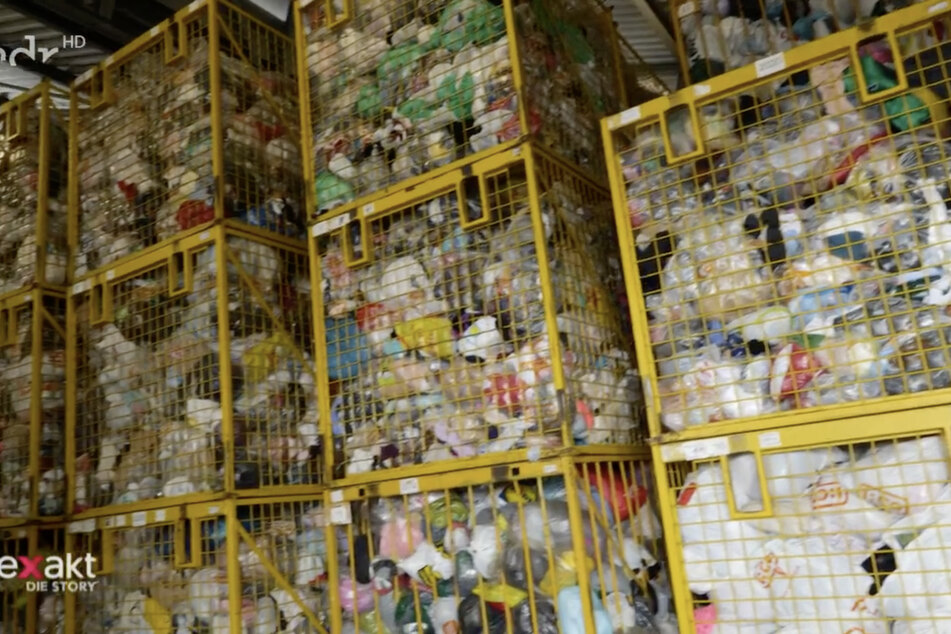 There you can either hand in your clothes in a container or in the shop.
Britta Göhring and her team do not accept everything there either.
"The things have to be fashionable. The old women who shop with us, for example, don't necessarily want you to see that they are shopping in the clothing store," said the DRK employee.
A total of around one million tons of old clothes are "donated" every year – this corresponds to the route from Flensburg to Salzburg in truckloads full of clothes – an absolute sign of prosperity and overconsumption.
However, all the donated goods never reach those who are actually in need.
"Around 10 percent of this goes to the needy, the rest is sold on to commercial buyers," said Göhring.
Despite the second-hand trend: tons of clothes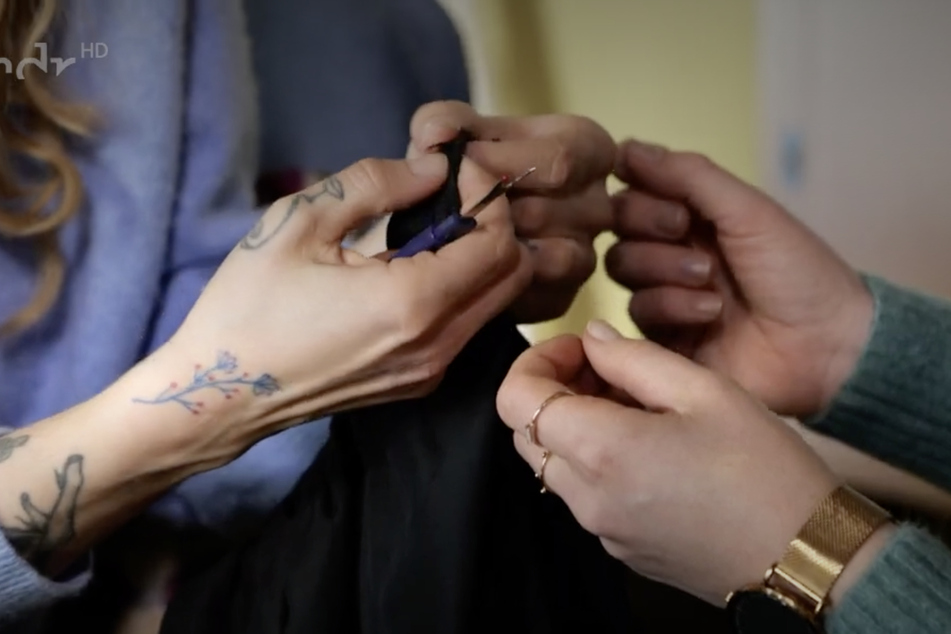 One of these buyers is in Bitterfeld-Wolfen. Around 300 tons of clothes are delivered here daily from clothes closets, which are then sorted into different categories.
Most of it is brought to mostly Eastern European countries and sold again there – clothes that are either dirty, broken or no longer usable are shredded, shredded and then recycled into insulation materials or painter's fleece, for example. However, functional materials cannot be used for this purpose and are incinerated.
One might think that second-hand fashion is currently booming, especially in Germany, but the effects of the trend are not reaching the Bitterfeld recycling halls.
"The amount of clothes here does not decrease. Although the clothes circulate longer if they are exchanged or sold again, they still arrive here at some point," fears Christoph von Hahn, Managing Director of SOEX in Wolfen. Of course, this also has an impact on the environment: the textile industry is the second dirtiest industry after the oil industry in terms of CO consumption, for example.
So better: buy clothes consciously and also consider whether you are only following current trends with your consumption or whether you want to benefit from them for a long time – or also get creative and cut, "upcycling" the good parts and thus give them a longer life.
TV tip: You can find the entire article from "Exakt – Die Story" in the MDR media library.
Title photo: Screenshot MDR