They are the most successful German music export, and with their concert tours they ensure a mega run on tickets – but whoever is famous always has to deal with lousy free riders. Apparently the Rammstein rockers are doing the same now! On their Instagram page, the band warns of an apparently new rip-off scam – it's about alleged meetings with the band. We reveal what fans should know and consider now.
Read also: Christian "Flake" Lorenz von Rammstein: He talks about "homoerotic experiences" of the rockers – and criticizes the backward FRG! >>
Already on the last part of the Rammstein tour, the rockers around frontman Till Lindemann organized meetings before the shows in various concert locations – fans who were members of the Rammstein fan club "Lifad" could take part in raffles here, a meeting with the musicians to win. There were also special campaigns where people with visual impairments were allowed to explore the stage on guided tours before the concerts.
Rammstein: Rockers warn of mean rip-off scam!
But it is precisely with these special offers that scammers are apparently trying to cash in! On Instagram, the rockers warn of the lousy rip-off scam. "Don't become a victim of online fraud," it says. "Rammstein, its members and management will never contact them via email or social media messages asking for money or payments for special experiences."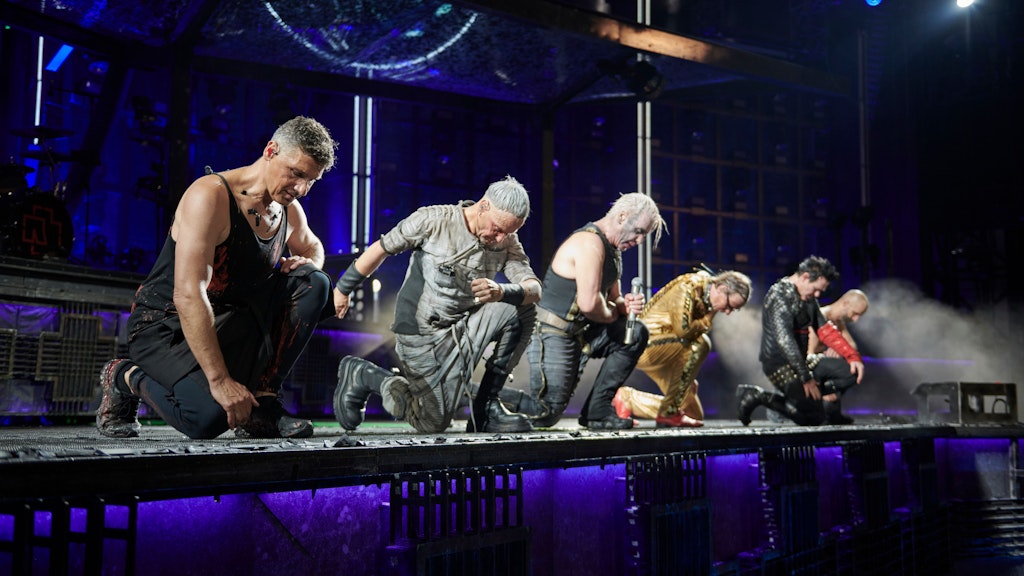 Apparently there are scammers who approach fans, offer them meetings with the rockers and collect money for it! Rammstein even asks the fans to catch up with the scammers. "Such messages from scammers should please be reported to the band with screenshots," it said. Those affected can contact us by email at info@rammstein-management.de.
Now also read: Fans of Rammstein, watch out! Almost all concerts are sold out, but… tickets are still available for THESE rocker shows >>
And: The Rammstein rockers around frontman Till Lindemann make it clear: "Special experiences such as meet & greets with the band are always free and are organized via the official channels." The fans are also speculating about the continuation of the big stadium tour in 2023 already now that there could be such meetings again.
Read now: Sensation at Rammstein: There is something special about THIS concert – and it makes the fans of the rockers happy… >>
In any case, they are exciting, as the musicians also keep revealing their secrets. Guitarist Paul Landers revealed to a fan that the musicians don't want to say goodbye to the fans and their stage shows, despite the farewell anthem "Adieu". "Rammstein never thought about breaking up," Landers was quoted as saying. "The songs on the new album are based on experiences and losses that band members have had."