Local artists are once again in the red. To support them, Metennkoste & Kabann Records present Ololae! Zwe pou zot, an online, free and live concert project.
Big names in local music will participate in this series of concerts which will be presented by Manraj Bicka. Mélanie Peres will kick off the concerts on Friday, December 3. Manu Desroches will perform online on Wednesday December 8th. On Friday December 10, it will be the turn of Vincent B. The following week, Annega will be there on December 14 while the series of concerts will conclude with Jason Heerah on Wednesday December 15. For each concert, a special prize pool will be opened to support an NGO at this end of year period when the Covid-19 virus is blazing. The free concerts will be broadcast online and live on the Ololae YouTube channel and on metennkoste.com
The idea to set up this project was born six months ago. "It all started six months ago, when for the Fête de la Musique we, Metennkoste wanted to take concrete actions to help Mauritian artists, affected, once again, by confinement and health restrictions", explains Hishaam Ibrahim , co-founder of Metennkoste, a crowdfunding platform.
Metennkoste has thus developed its concept: online concerts with in parallel a special pot created on their site metennkoste.com which would allow the artist to be paid for his performance.
"However, being a crowdfunding platform, we knew nothing about music, artist management and online concert organization," explains Marie Christine Lasplaces, co-founder of Metennkoste. The start-up duo proposed their idea to Cédric Cartier of Kabann Records. Immediately seeing the potential and innovation of the project, the producer encourages the duo to be more ambitious. What, initially, is a one-time event, turns into a series of weekly online concerts. A third partner joins the team of entrepreneurs. Thus, Mak Acoustics, sound and light professionals, takes care of the technique for the organization of concerts.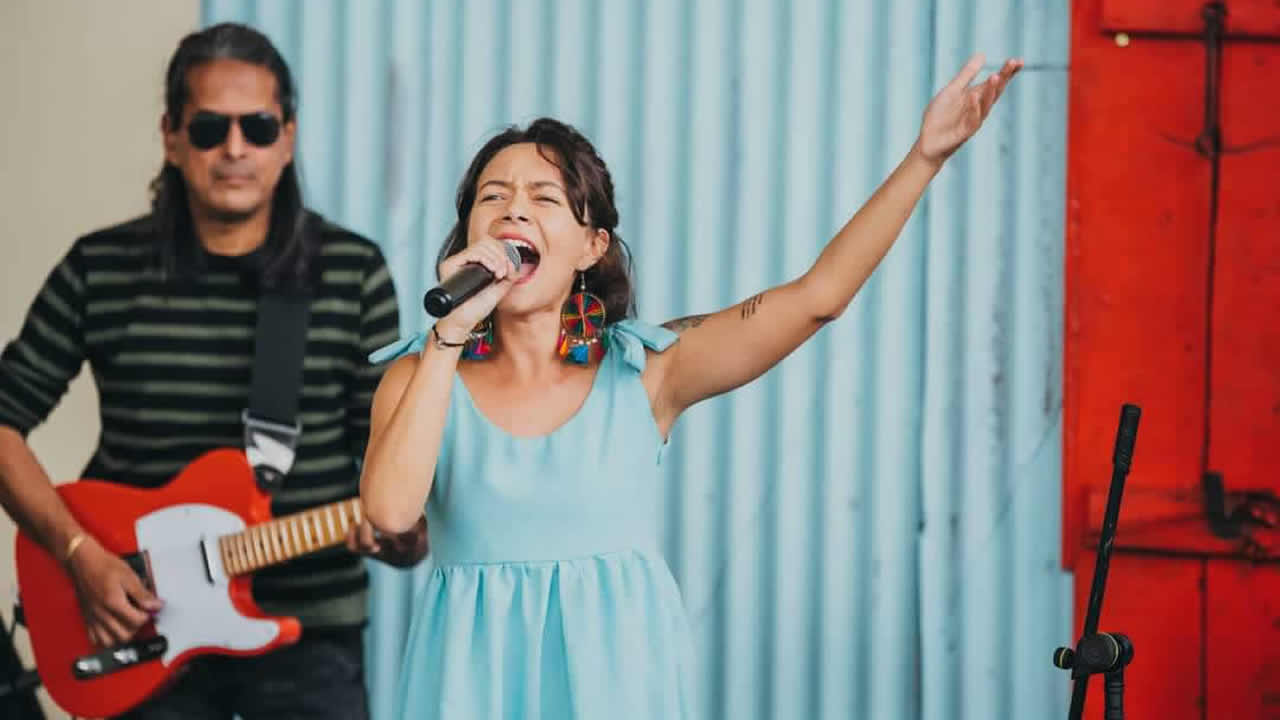 Le grant: Music in Africa Live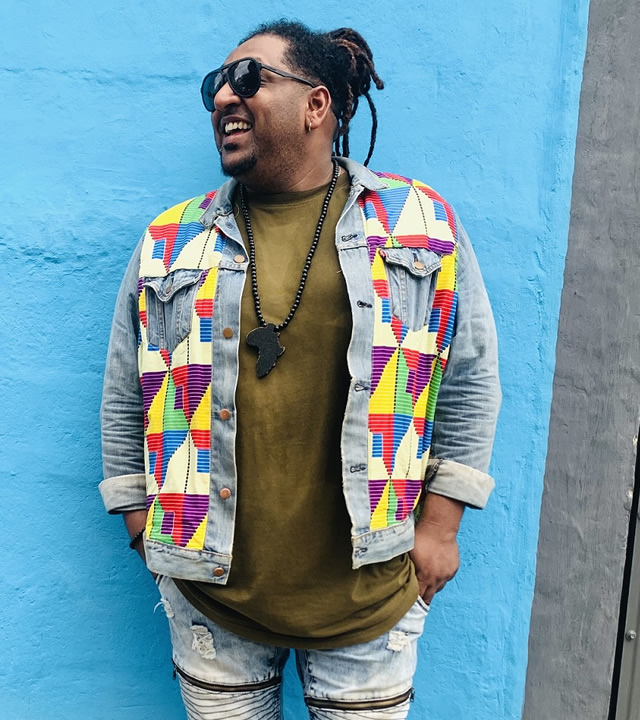 Ololae! Zwe pou zot is supported by a financial endowment from Music In Africa Live, a project of the Music In Africa Foundation to support music professionals in Africa. Music In Africa Live (MIAL) aims to help musicians and the music industry as a whole cope with the new realities and challenges generated by the Covid-19 pandemic. Thus, Metennkoste & Kabann Records submitted the Ololae project! Zwe pou zot at the Music in Africa Foundation. They obtained a grant of 10,000 euros to carry out their project.
"Our team worked hard to submit our application and a pilot for our project. After several months, the news broke. We won the 1st prize in our category, the Showcase Grant! And we are very proud of it! Because among thousands of candidates in Africa, we little Mauritians emerged victorious! », Emphasizes Hishaam Ibrahim.
The grant allows Metennkoste and Kabann Records to pay a fee to artists, animators and technical team. "We all agreed that the prize pool should go to one or even several NGOs. Our concept takes even more value today, because we not only allow artists to work, but also to raise funds for the most vulnerable through music and technology! It is a Win-Win for all the stakeholders of the project ", concludes Hishaam Ibrahim.
.